CHESTER, Connecticut — A nursing home in Chester has asked the state for permission to close. The state now has a big decision to make, one that will impact families who are scrambling to figure out what's next for their loved ones.
Apple Rehab Chesterfields is a 60-bed facility, but the company said a lot of those beds are empty, which factored into the decision to close.
"I was extremely upset. This is my father's home. It's been his home for the last five and half years," said Ginger Andreoli Muscarella.
Ginger's 80-year-old father, Fred Andreoli, has dementia. Leaving the only home he remembers will be a struggle.
"This is going to be very disruptive to his life. I'm literally eight minutes away from him right now and this is going to be separating us a little more," said Muscarella.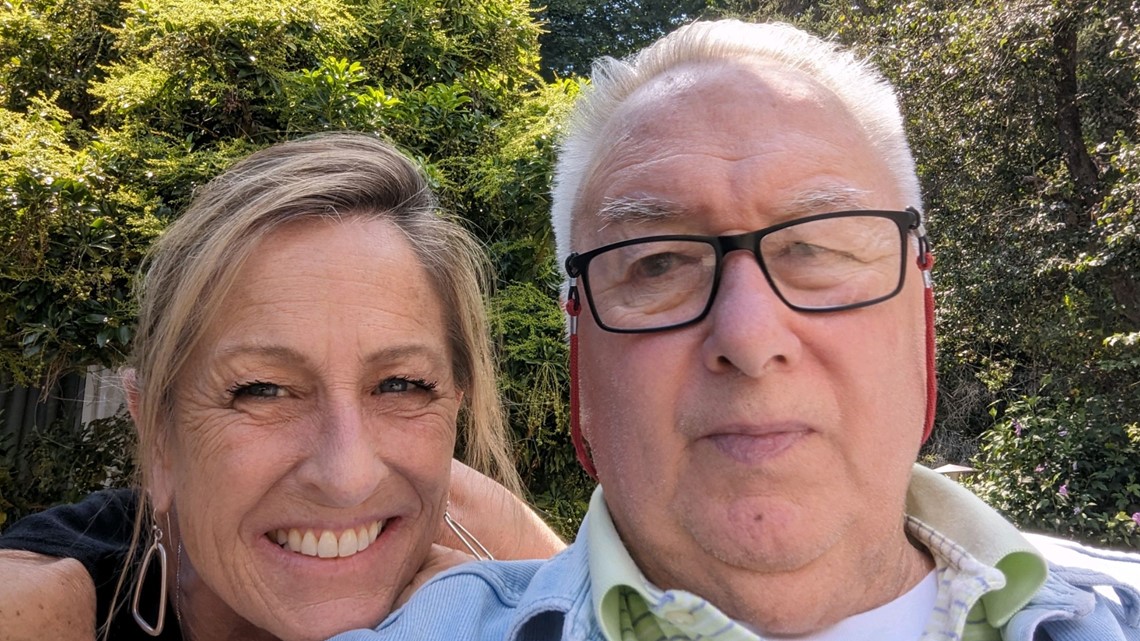 But nursing home operator Apple Rehab said it's been a struggle for them too.
In a letter sent to families, Apple said, "The decision to close comes after years of painstaking efforts to revitalize," going on to say "Closure has become imminent."
"I just think that this facility has been let go," said Andreoli Muscarella. "One CNA is handling 20-plus residents on my father's unit, which is virtually impossible."
Healthcare Union SEIU 1199 telling FOX61 this is what happens, "when the state fails to fund competitive salaries and benefits."
Nursing homes have lost 15% of their staff since COVID. The American Healthcare Association calls it a "historic workforce crisis." The final decision here in Chester rests with the State Department of Social Services. It has 30 days to either grant, modify, or deny the closure.
"This is not a decision that the department makes lightly. This is why we take up to 30 days because we want to make sure that the safety, well-being and ultimately the happiness of the residents is taken into consideration. But we also want to keep them in a safe environment," explained Jalmar DeDios of the Department of Social Services.
The state said it will be considering a number of factors including the availability of nursing home beds within a 15-mile radius and making sure the residents aren't in immediate jeopardy, which would force closure sooner. The nursing home has placement coordinators on staff to help families find another facility.
Matt Caron is a reporter at FOX61 News. He can be reached at mcaron@fox61.com. Follow him on Facebook, X and Instagram.
Have a story idea or something on your mind you want to share? We want to hear from you! Email us at newstips@fox61.com
HERE ARE MORE WAYS TO GET FOX61 NEWS
Download the FOX61 News APP
iTunes: Click here to download
Google Play: Click here to download
Stream Live on ROKU: Add the channel from the ROKU store or by searching FOX61.
Steam Live on FIRE TV: Search 'FOX61' and click 'Get' to download.