HARTFORD, Conn. — Leftovers are one of the best things about Thanksgiving. Enjoy them safely in new and creative ways!
Remember, when packing up leftovers:
Refrigerate within 2 hours of being at room temperature.
Store in shallow containers and cut meats, like turkey, into smaller portions.
Consume leftovers within 3-4 days and re-heat to 165 degrees Fahrenheit.
Always remember – when in doubt, throw it out!
Here are with some new ways to utilize Thanksgiving leftovers: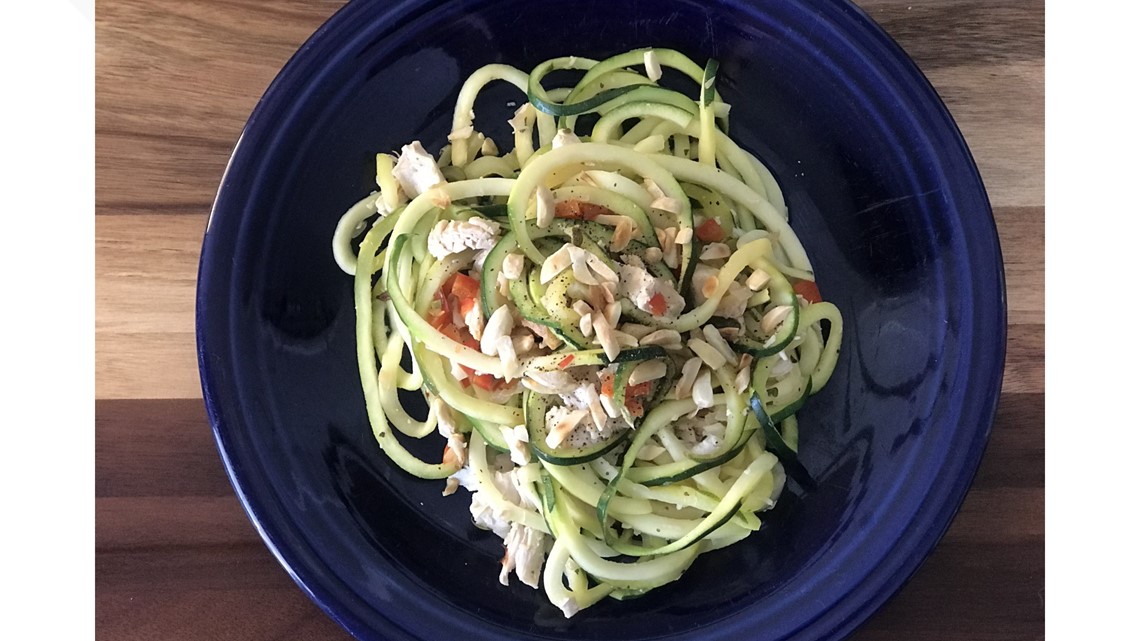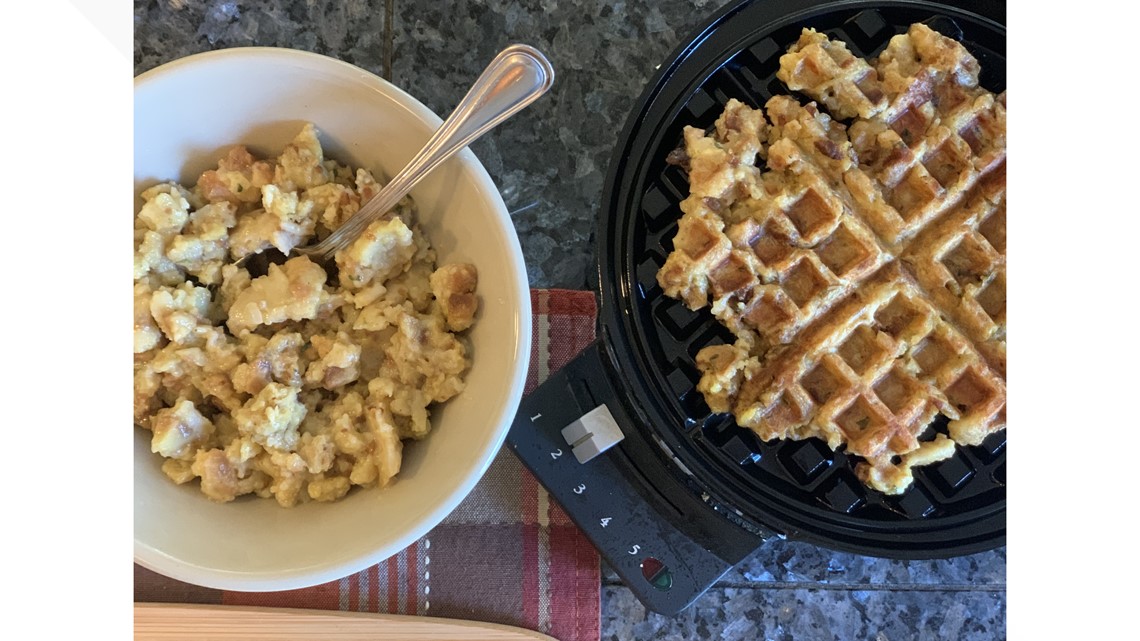 For other great ways to use holiday leftovers, check out these recipes on bigy.com:
This edition of Live. Work. Play. is sponsored by Big Y.