WASHINGTON — Federal loan funds have run out and many grant applications have closed, leaving small business owners wondering how they'll survive.
Montgomery County small business owners Kristina Sherk and Sue Shepard thought they did everything possible to survive the coronavirus pandemic.
"Whenever there is a loan announced, we get right on that," Sherk said. "I think I filed for the Maryland grant and loan within hours of it being announced."
"The photography business is what keeps us alive here," she said. "I've been doing portraits for 15 years."
She said she opened a portrait studio in December 2019, right after having her second child. Within months, Gov. Larry Hogan's order to close all non-essential businesses forced her to shutter it for the time being.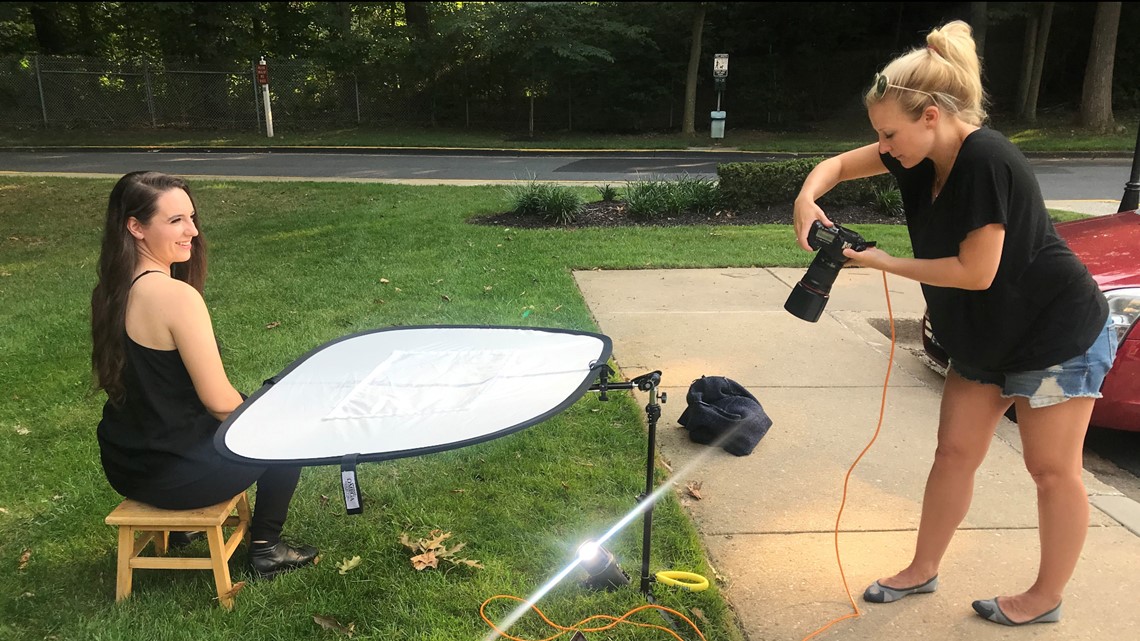 "We are basically living on savings at the moment," she said.
In Damascus, Sue Shepard had to close down her Style Me Sue Consignments store as well.
"It has come to a screeching stop," she said.
As a sole proprietor, Shepard said she didn't even apply for the federal disaster loans or the Paycheck Protection Program loans, confident she would not receive one. She did, however, apply for some private grants. One came back with a "polite no" and she is still waiting to hear back from the other.
"However many weeks or months we're closed, I'm never going to recoup that money. My profit margin is so low, it's almost negligible," Shepard said.
Both Shepard and Sherk said they have applied for grants through Montgomery County, but they are waiting for a response on whether or not they awarded one.
In the meantime, they're left wondering what they can do.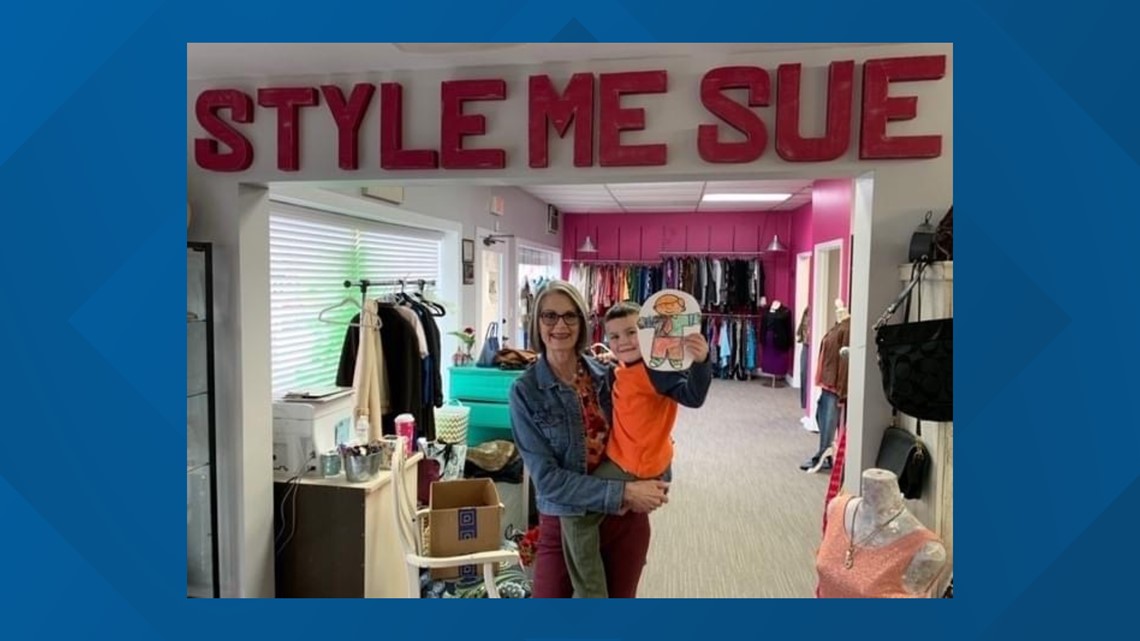 Financial advisor and founder of Atwood Financial Planning, Lori Atwood, said there are steps small business owners can take in the interim:
Apply for everything
Call everybody that you have a contractual obligation to, explain the situation, and ask for leniency
Look within the business to make cut
Figure out a Plan B. What can you do now to earn extra money?
"Throw it all against the wall and see what sticks," Atwood said about applying for grants and loans.
She said she expects business owners to start receiving federal checks within the next three weeks. It's the waiting and uncertainty that worries owners like Shepard and Sherk.
They're working on Plan B.
Shepard said she is setting up an online consignment store and has posted a fundraiser on Facebook to help with rent in the meantime.
Sherk said she is exploring more digital opportunities, like redoing older family photos – from her home.
Now, they said it's up to the leaders they elected to help.
"I just hope they look closely and help the little tiny guy like me, because that's where I continue to see it falling short," Shepard said.
Sherk said leaders have promised they would help small businesses, and she is looking for proof.
"You say that you're going to take care of us, let's see that come through," she said. "Let's keep our promises to people."