CONNECTICUT, USA — Several people have been hit and killed within the past week across Connecticut. Most recently, a person was killed on Whalley Avenue in New Haven Friday night.
An 81-year-old was struck and dragged 300 feet in Ansonia around the same time. That victim was taken to the hospital in stable condition.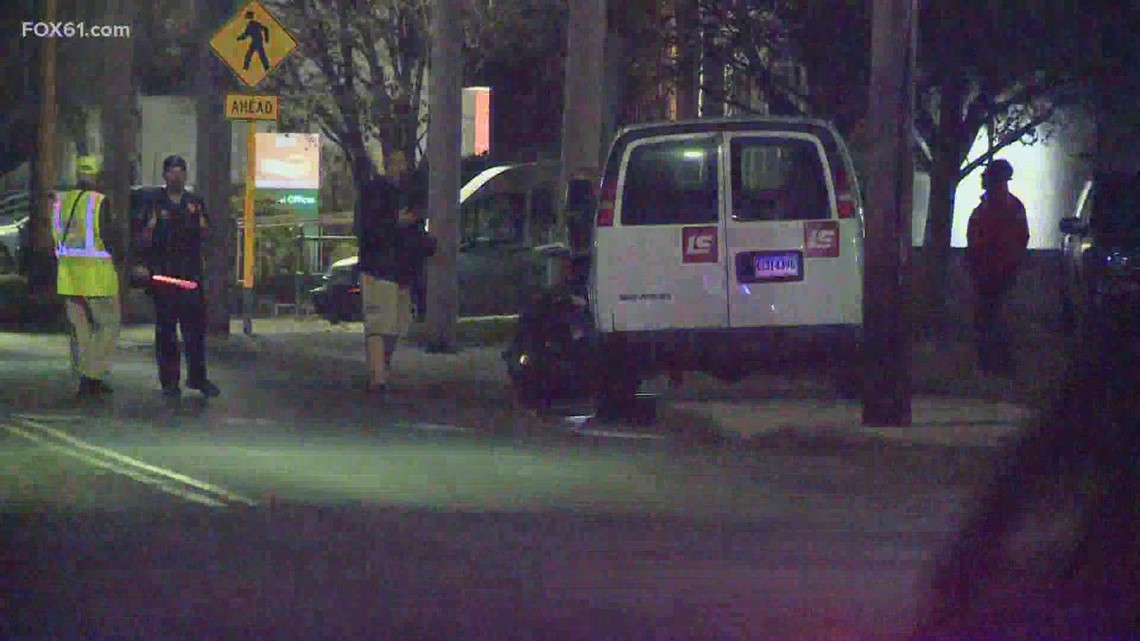 Amy Watkins with Watch for Me CT says it's a "crisis." She says pedestrian-involved accidents do typically rise in October through January because of the earlier sunsets. However, she said what's happened so far this year was not expected.
"It's terrible. It's tragic. These are people that are not coming home to their families," the program manager said.
Watch for Me CT is a Department of Transportation program working to raise awareness and education about pedestrian and bicycle safety. In 2020, 65 pedestrians were killed which was the highest in five years. Watkins says the impacts of the pandemic may be a contributing factor. She said normally economic downturns lead to lighter traffic and fewer accidents. During the pandemic, she said people were taking advantage of fewer cars on the road and prioritized going fast. She said it hasn't changed since.
"Drivers need to slow down. You need to pay attention. If you're in a congested area where there's a lot of people, you need to be looking, you need to obeying the signs," she said.
Three people have been hit and killed in New Haven since last Saturday. A person died in Bristol on the same day. Since then, Wethersfield and Waterbury have also had fatal pedestrian accidents.
Watkins said those walking need to be looking out for oncoming traffic when crossing the street and, if there's any question about whether they'll make it across in time, wait it out. She said drivers can be distracted or possibly impaired.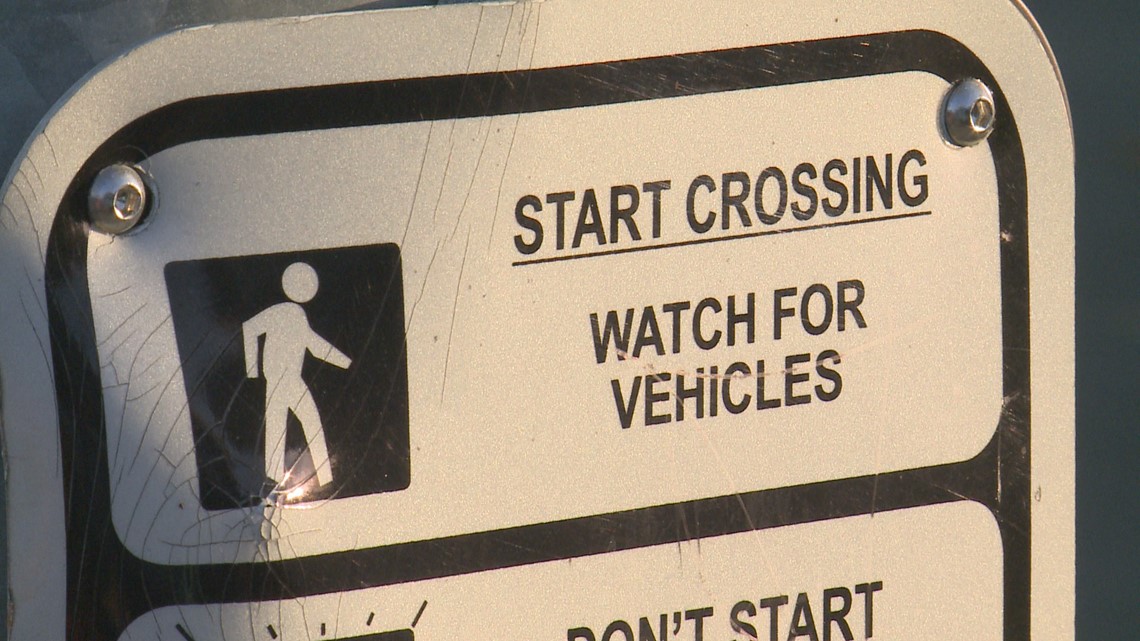 "You don't want to leave your safety in the hands of other people. You want to make sure you're looking, you're aware of your surroundings, and you keep yourself safe," she said. "You may have the right of way, but you don't know that people can see you."
For those on bikes, she stresses the importance of having reflectors and reflective gear. If behind the wheel, she says to pay attention, especially since it gets dark out earlier.
In October 2021, a new law went into effect in the state to enhance the communication between pedestrians and drivers. It allows pedestrians to signal to drivers their intent to cross. Previously, a car had to yield when a person stepped onto the crosswalk. Under the new law, cars have to yield if the person is on the sidewalk.
"How people are driving these days and not paying attention and not being respectful of other people on the road, it's really not doing what it needs to be doing," Watkins said.
Watkins said these tragedies can be prevented by slowing down and paying attention. She said there is an infrastructure issue in the state where crosswalks are not as frequently placed in areas they possibly should be, like the Berlin Turnpike in Wethersfield where a woman was hit and killed Wednesday.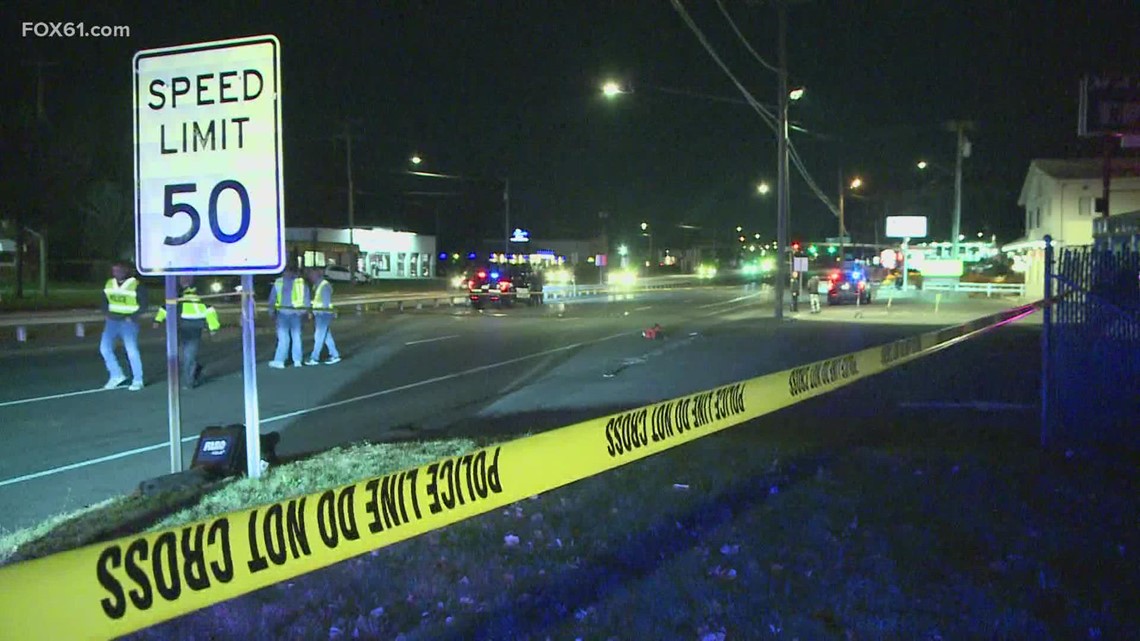 "We slow the traffic, we create safe crossings, and we protect people who are outside of cars," she said.
She said the state is on track to surpass the 65 pedestrian deaths recorded in 2020.
Tony Black is a multi-media journalist at FOX61 News. He can be reached at ablack@fox61.com. Follow him on Facebook, Twitter and Instagram.
Have a story idea or something on your mind you want to share? We want to hear from you! Email us at newstips@fox61.com
HERE ARE MORE WAYS TO GET FOX61 NEWS
Download the FOX61 News APP
iTunes: Click here to download
Google Play: Click here to download
Stream Live on ROKU: Add the channel from the ROKU store or by searching FOX61.
Steam Live on FIRE TV: Search 'FOX61' and click 'Get' to download.