EAST HADDAM, Conn — Inflation in the United States soared to 9.1% in June, which is the biggest increase the country has seen since 1981. It rose 1.3% from May to June.
The rising costs have hit Connecticut grocery stores and their customers directly. Moodus' Hometown Market Manager Matthew Miramant said it was a tough month.
"We've really had to hone in on what the customers really like and what they want and kind of limit our options on some other items in the store," Miramant said. "It's been a struggle not only for us as a store but for the customers as well trying to stock their fridges and keep their families fed."
The manager said they've faced shortages and increased prices, some more than double, on items they can purchase. They want to offer items that wouldn't often be found in big grocery stores, but he says they've had to put focus on necessities.
Items like meats including chicken, dairy, and produce have costs stores and ultimately customers more money. Miramant said foot traffic at the store went down in June.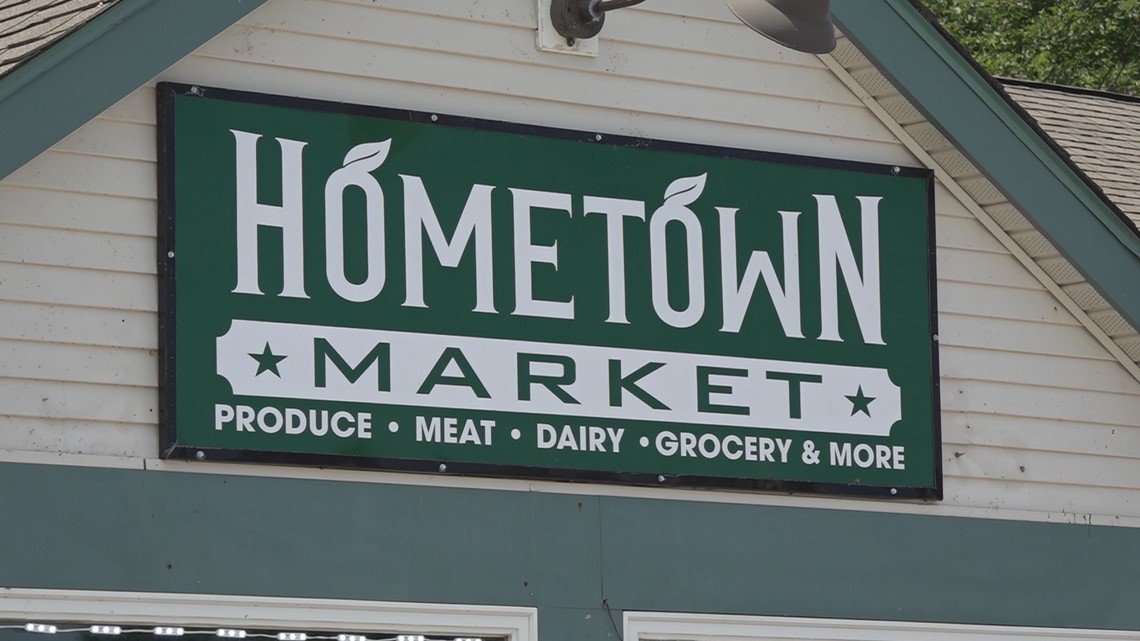 "It's beginning of summer. Normally the customers would be lined up at the deli getting sandwiches," he said. "We did notice a drastic decrease in the customer flow throughout the store."
He said June was not a fun month and keeping shelves stocked and customers happy was a challenge. Joshua Cope of Old Wethersfield said his shopping list was shorter than normal last month.
"It limits my selection, right? Unfortunately, you stray away from going with name brands and everything like that. You go for off brands that are cheaper," Cope said. "Usually spend about $120 a week on food and now I'm looking at $150, $160."
The store manager says it was customers who helped keep the doors open. Cope said he could do that with help from coupons, deals, and limiting what he put in his cart.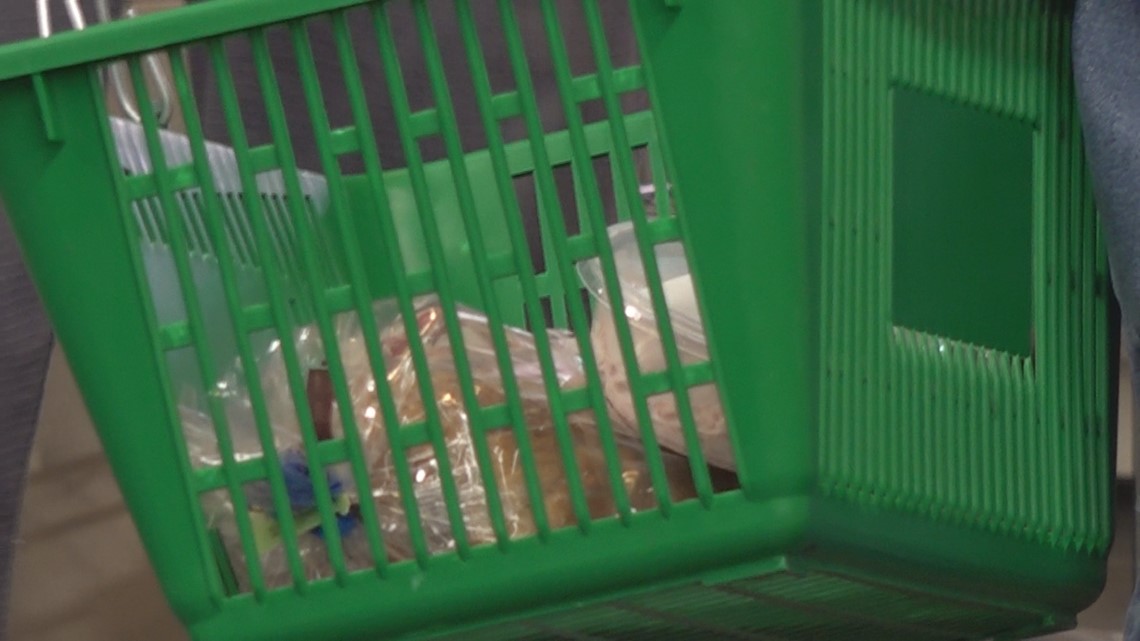 "Usually I'm buying a pound or two of ground beef. Maybe it's a half a pound," he said. "You end up not getting everything you need on your list."
It takes up to nine months for the relief to be felt at check out after an item price peaks, according to Paul Schatz with Heritage Capital, a personal investment management firm in Woodbridge.
He said pre-pandemic inflation rates are not likely to be seen any time soon.
"Help is on the way. There is relief coming. I thought it would have started in June but probably July or August they'll start to see just the very embryonic stages of inflation beginning to trend lower," Schatz said.
"Inflation is the strongest silent tax on Earth," Schatz added.
Miramant said the economy will begin to slow as demand decreases. While wages are up, he says that extra money is being spent on the increased prices.
The high inflation impacts smaller businesses like this whereas big companies can purchase large quantities at a discounted price, Miramant said.
"We kind of have to buy one box of this, one box of this," he said.
Miramant added they haven't seen relief just yet, while many are seeing it at the gas pumps. He's hopeful it will come soon.
Have a story idea or something on your mind you want to share? We want to hear from you! Email us at newstips@fox61.com
HERE ARE MORE WAYS TO GET FOX61 NEWS
Download the FOX61 News APP
iTunes: Click here to download
Google Play: Click here to download
Stream Live on ROKU: Add the channel from the ROKU store or by searching FOX61.
Steam Live on FIRE TV: Search 'FOX61' and click 'Get' to download.