HARTFORD, Conn. — Update May 7, 2020: The Red PUA button is now available on the DOL website. See instructions below.
The COVID-19 pandemic has caused hundreds of thousands of people in Connecticut to lose their jobs, or lose work-hours; and that includes the self-employed.
April 30, The Connecticut Department of Labor announced it will begin accepting claim applications for the self-employed.
Many self-employed indivuduals are eligigle for unemployment benefits under the Federal Pandemic Unemployment Assistance program.
"Our agency is proud of the work it has accomplished in order to serve the self-employed – individuals who have not been eligible to apply for unemployment benefits in the past, but are now facing workplace situations never seen prior to the COVID-19 pandemic," said State Labor Commissioner Kurt Westby.
"The new online ReEmployCT system meets mandated integrity requirements while providing a federally-required two-step application process," Westby said.
Self-employed or "gig" workers should file through Connecticut's unemployment system at filectui.com.
The CT DOL outlines a two-step process for the self-employed.
Step 1: File a regular state claim at filectui.com and click on the blue button to file. Self-employed individuals who have already file an application through this system should not file again. The DOL already has claims and is asking you not to file a duplicate claim.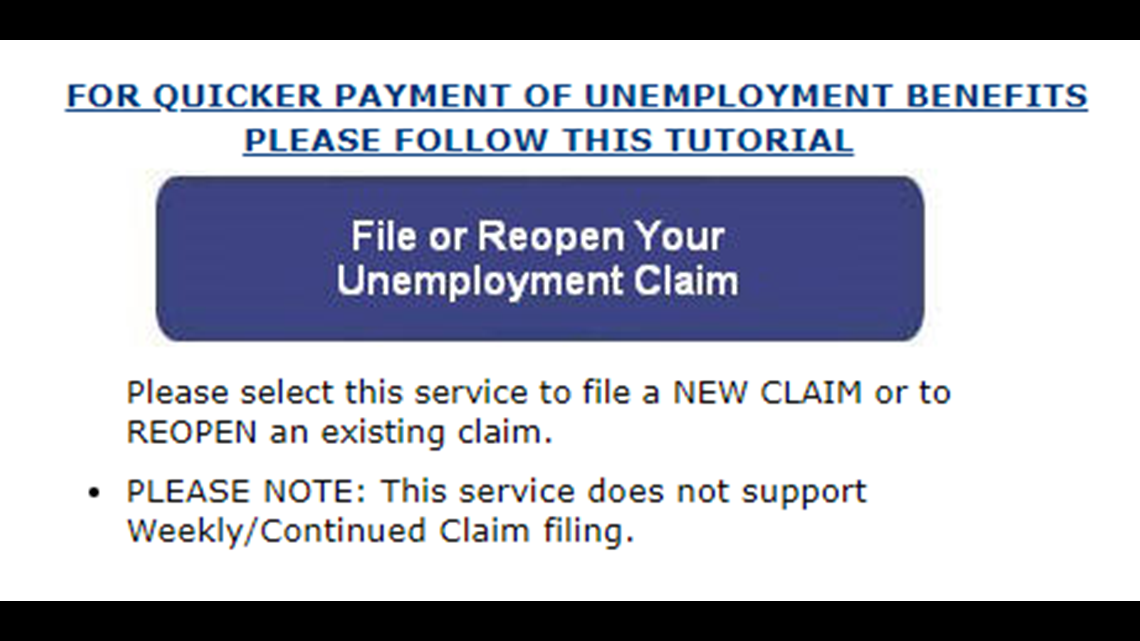 After filing, you should receive the following email (check your spam folder as well):
"Thank you for submitting your online application for unemployment compensation benefits with the Connecticut Department of Labor. … Please look for a CONFIRMATION EMAIL notifying you that your claim has been processed. This email will include your NEXT STEPS information including instructions for when to start filing your weekly claims."
Expect a second email from the CT DOL that says: "Your claim for benefits has been processed! If this is a new claim then we are sending information regarding your claim via US mail."
Now it's time to wait for your mail. The Department of Labor will send you a UC-58.
Step 2: Go back to filectui.com and click on the "PUA button".

Through that red button you will be able to fill out the Federal Pandemic Unemployment Assistance program application.
2019 IRS forms
1099
2019 W-2s
Schedule C.
earnings for 2019, broken down by quarters.
Those without tax records for 2019 can self-attest their earnings, but will be subject to audit. Applicants will be asked the date when COVID-19 impacted their employment. Federal guidelines allow this to go back to February 2, 2020.