BRIDGEPORT, Conn. — A 19-year-old Bridgeport man, Diante Willoughby, has been charged with murdering 14-year-old Jose Nunez, and the victim's family says the suspect was offering the boy money in exchange for lewd photos.
Police said the suspect was taken into custody in Oxford following a traffic stop on Route 67. According to police, there was probable cause that Willoughby was responsible for Nunez's death.
Willoughby was charged with murder and held on a $1 million bond. The bond was later raised to $2 million Thursday night.
The parents of the murder victim, Jose Nunez, say their son had left home before and always returned home. But he didn't this time.
Now, I will never get to send my son to high school," said a sobbing Carmen Velez.
Nunez's mother says the suspect in this murder case was relentless in his pursuit of her 14-year-old son.
"This is not the first time I told them (police) that he kept contacting my son," said Velez.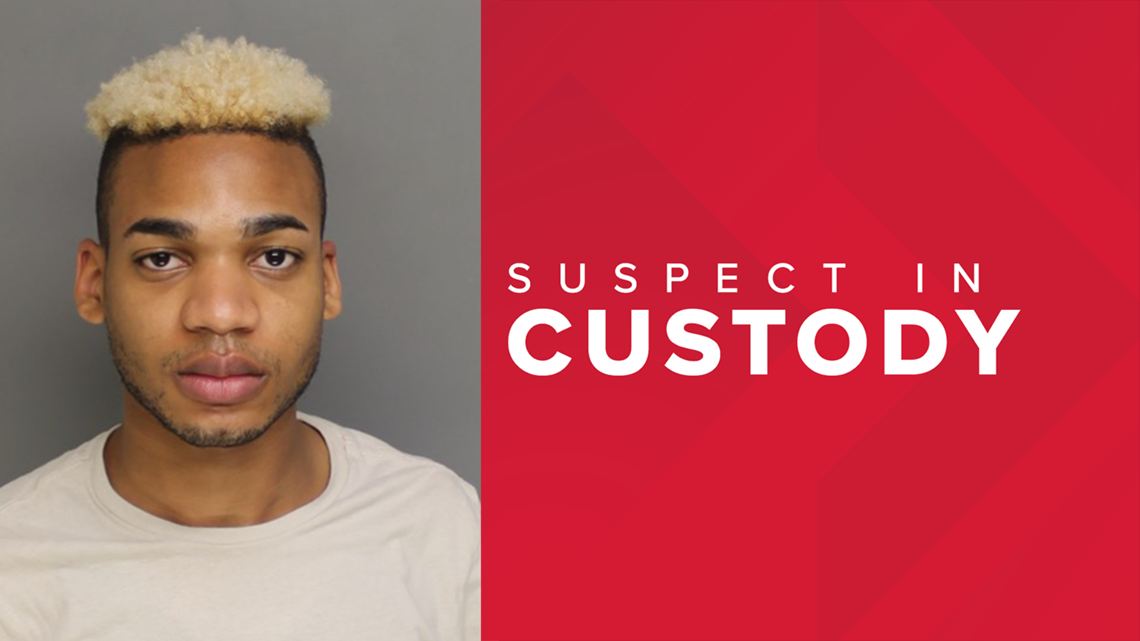 She and her husband, Higinio Campos, reported their son missing Tuesday morning and they had a hunch it was 19-year-old Willoughby, who regularly contacted the 14-year-old on Snapchat. So, the parents say they told the police.
"If I say I think this guy got my son, don't give me a yellow piece of paper and then tell me to go over here to waste more time," said Campos.
"We have nothing in our records, system to indicate that Mr. Willoughby was presented to us as somebody, who may be involved in sex crimes.," said Capt. Brian Fitzgerald of the Bridgeport Police Dept.
Police Chief Armando "A.J." Perez said he would look into it. Willoughby has been accused of murdering Nunez. The autopsy revealed Nunez's cause of death was strangulation.
"He made admissions to his involvement in the death of Mr. Nunez," Fitzgerald said.
Police won't say whether they believe others were involved, citing an ongoing investigation. Nunez's body was discovered in a wooded area off of Wyant Road in Oxford Wednesday.
"As a father, I don't have words," said Chief Perez. "I don't have words to express."
The 14-year old's father delivered a plea.
"Please watch your kids, " Campos urged. "Please watch your kids with the phones. Please, please, please parents!"
Jose Nunez's parents say they actually spoke with Willoughby, on the phone, after their son disappeared.
"He was very calm like he didn't do anything," said the victim's mother. "Like he didn't just take my son's life away."
Police say they are still scouring social media to determine if a sex crime led to murder.
"On behalf of the Bridgeport Police Department, I want to express our condolences to the family of Jose Nunez. This is a tragic incident that is felt throughout our entire community. We cannot imagine the tremendous loss that Jose's family and friends are feeling at this time," stated Chief Perez. "I would like to thank our Detective Bureau and officers for working diligently to seek justice for Jose and his family."
Police say the investigation is still very active and are asking the public to call them at 203-581-5205 if they feel they have been victimized by Willoughby in the past, or if they have info regarding past criminal activity involving the suspect.