State Police, Eastern District Major Crimes, and FBI agents have served a search warrant at the home of 65-year-old Micahel Gramegna in Bolton.
State Police Commander of Field Operations, Lt Col. David Montini says executing the warrant will last for approximately three or four hours.
Officials say Gramegna had violated a protective order put in place not to return to his home at 65 Shoddy Hill Road, following a previous arrest.
As part of the order and a condition for his release, Gramegna was required to hand over 21 guns registered to him.
On February 4th, police had found unsecured weapons and ammunition inside Gramegna's home where four children lived and was charged with risk of injury, criminal possession of a firearm
According to police, Gramegna to this day has not handed over any guns.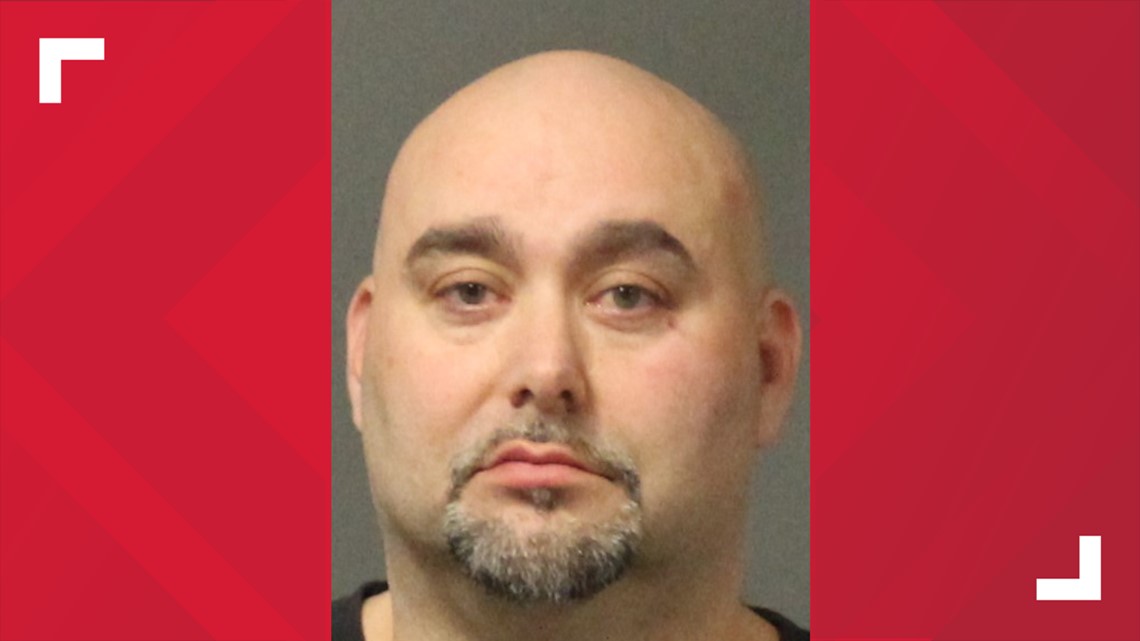 Troopers and FBI served the warrant around 9 a.m. Thursday to search Gramegna's 30-acre property on Shoddy Mill Road.
Officials say there's no known threat to the public at this time.
The Superintendent's office, First Selectwoman's office, Fire Chief, and ambulance crews have been notified, according to officials.
Shoddy Mill Road is closed at this time.