HARTFORD – This week marks the 88th National Dog Week.
Pet ownership is at an all-time high. Pet ownership in the United States increased about 3 percent, and more U.S. households own dogs than any other pet.
Pet owners spend a lot of money caring for their animals – $60 billion was spent on pets in America in 2015, with over 5 billion spent on services outside of vet visits.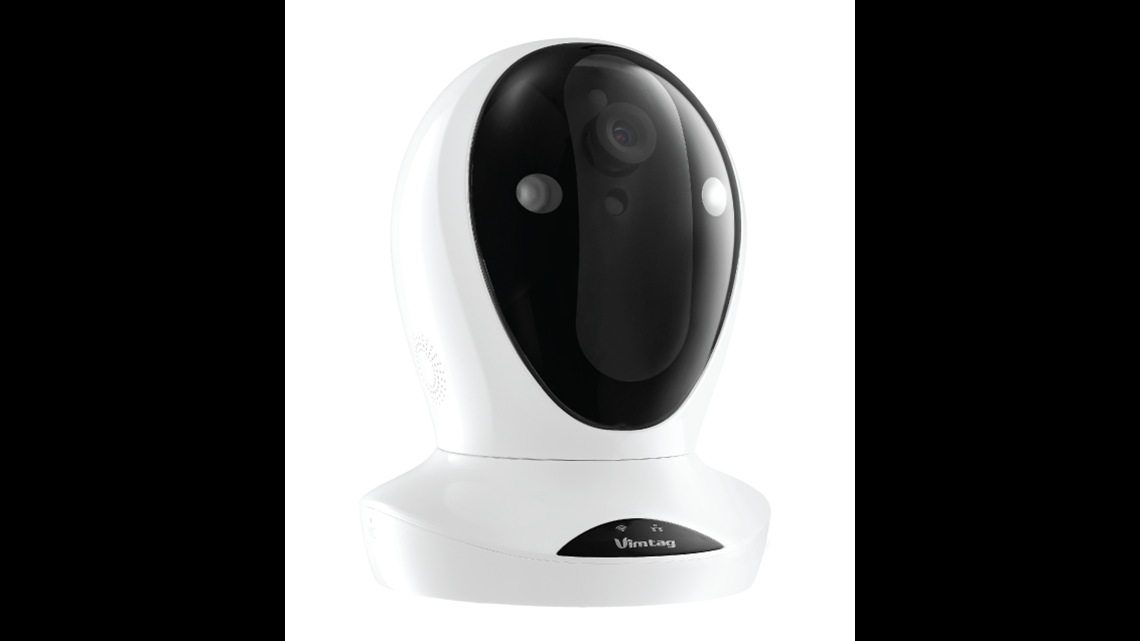 There are are products that help dog owners take better care their pups.
Vimtag's P1 IP camera features seamless two-way voice functionality, fully controllable pan-and-tilt function for complete inhouse coverage and advanced night-vision technology to keep an extra eye on man's best friend.
Camp Bow Wow  is the nation's largest pet services franchise, comprised of dog day and overnight care, training, and a 501-c3 non-profit (The Bow Wow Buddies Foundation), dedicated to providing urgent medical care funds to dogs in need.