TOLLAND -- For a slice of heaven in Tolland look no further than Camille's Wood Fired Pizza.
From traditional to ultra creative pies, owners and husband and wife Camille Malaspina and Dave Noad serve up flavors for just about every palate.
"It really comes down to giving people something a little different," said Noad. "We love what we do and hope our customers notice."
Noad and Malaspina met at a pizza shop, started dating and as Dave says, 'the rest is history'. After getting married, the duo opening a pizza joint of their own.
Camille's recently celebrated its fifth anniversary and its namesake says it's all about the whole package.
"It's not just good pizza with only the best ingredients," smiled Malaspina. "We pride ourselves on good service and an atmosphere for pretty much any occasion."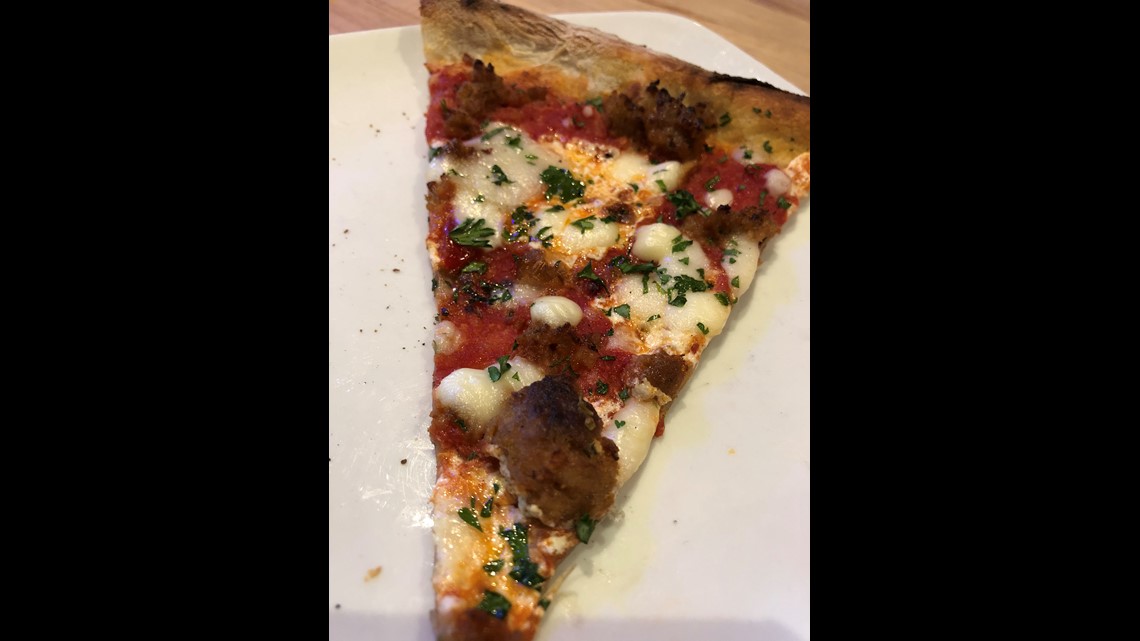 From cheese to margarita pizza to Mellville Meatball (special blend of meatballs with homemade sauce, local Mystic Cheese and cherry peppers to add a little heat), the eclectic menu shows off their talents in the kitchen.
If, by chance, you are looking for something other than a good thin crust pie, the small plate menu is filled with super options. Wings, eggplant fries or hand rolled egg rolls filled with homemade pork, will surely tickle any tastebuds.
Said Rebecca N. in a Facebook review:
"Delicious food, relaxed atmosphere, exceptional service! I would highly recommend, not just your average pizza joint!"