HARTFORD -- On Saturday FOX61's Amanda Raus tied for first place at CRIS Radio's annual "Dancing in the Dark" competition, where local personalities tried their hand, or feet, at ballroom dancing!
FOX61 Meteorologist Joe Furey was one of the judges and FOX61's Dan Amarante has participated in past years.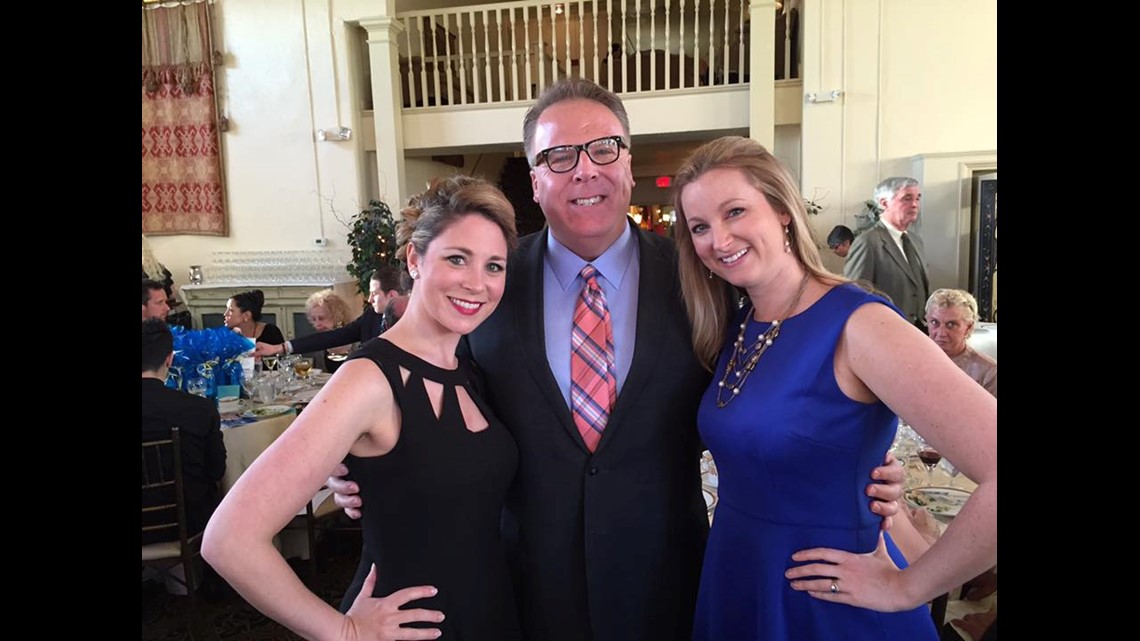 Last week, Raus and her dance partner and instructor Tom Varian from Arthur Murray Westfarms stopped by FOX61's Good Day Connecticut to talk about the fundraiser and competition, which supports Connecticut's only radio reading service for people who are blind.