HARTFORD, Conn. — One Trinity College student is dead and two others injured after a hit-and-run Thursday night by the college.
Police said they were called out to the area of New Britain Avenue and Henry Street just after 11:30 p.m. on the report of the pedestrian crash.
When officers arrived, they found the three students struck by an SUV. One of them, 20-year-old Jillian Hegarty of Vermont, was unresponsive at the scene. All three students were rushed to the hospital where Hegarty was pronounced dead from her injuries.
Another student, a 19-year-old female, is listed in critical but stable condition. The third student, a 20-year-old female, was treated for minor injuries and released from the hospital.
Police said the students were crossing the street when they were struck by the SUV. The SUV then drove off from the scene before police arrived.
The vehicle involved in the crash - a gray 2004-2007 Volkswagen Touareg - was found Friday early afternoon in New Haven.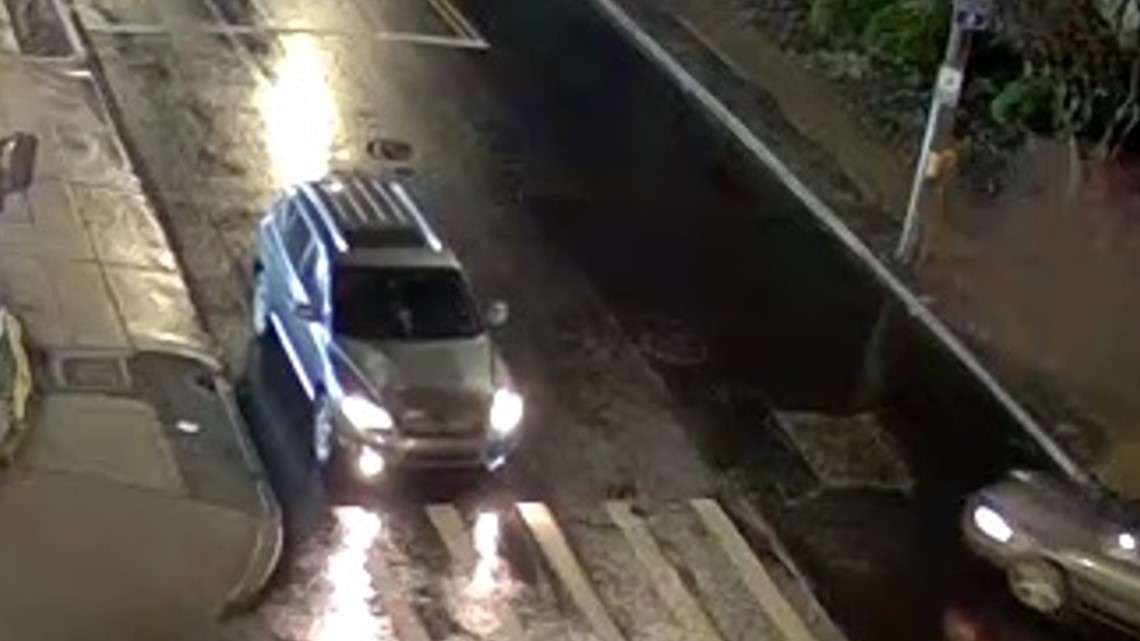 Trinity College released a statement Friday morning:
Trinity College is deeply saddened by the profound and tragic loss of our classmate and friend Jillian Hegarty '24. Our hearts go out to the Hegarty family and to our students.
The college is working to provide all available resources to support our campus community and we ask that you respect the privacy of those affected. We are grateful to the Hartford Police Department as they investigate this incident.
Students on campus on Friday said they were shaken and devastated by the crash.
Trinity student Jack Impronto said he didn't see what happened but that news about the crash traveled quickly.
"Still a little in shock I never expected for this to happen and having it be right here it just seems like it's something out of a movie it's just not real," he told FOX61 News.
Another student described Hegarty as an "exceptional human being."
"She was always willing to say 'Hi' to people – had a really bubbly personality," the student, who did not want to be identified, said.
Impronto said he hopes the crash gives everyone on campus a sense of awareness to be safer just crossing streets.
"Just walking around," he said. "And hopefully, that we get cameras and lights to avoid things like this happening and there are more precautions taken."
Officials said that this was the fourth fatal pedestrian crash this year in the city.
Jennifer Glatz is a digital content producer at FOX61 News. She can be reached at jglatz@fox61.com.
---
Have a story idea or something on your mind you want to share? We want to hear from you! Email us at newstips@fox61.com
HERE ARE MORE WAYS TO GET FOX61 NEWS
Download the FOX61 News APP
iTunes: Click here to download
Google Play: Click here to download
Stream Live on ROKU: Add the channel from the ROKU store or by searching FOX61.
Steam Live on FIRE TV: Search 'FOX61' and click 'Get' to download.