HUNTSVILLE, Ala. — An investigation is underway after racist graffiti was sprayed on an overpass in Huntsville.
The Huntsville Police Department says the graffiti was done overnight.
Racial slurs and swastikas were sprayed on the walls at South Memorial Parkway and Airport Road. City crews came after eight this morning to clean up the graffiti.
Lt. Michael Johnson says investigators will look at video from nearby businesses.
"We ask everybody, don't get emotionally hijacked over this, alright. These are just a couple of individuals trying to stir up some emotions in a very intensified state that we are nationally, and we don't want anybody here in our community to be alarmed right now."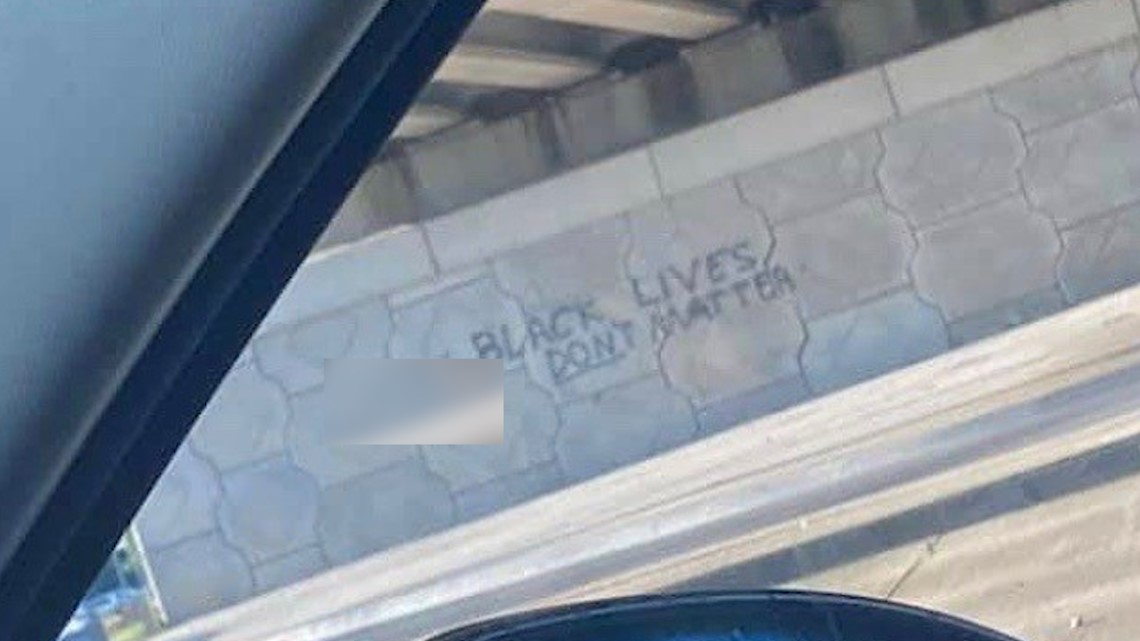 At this time investigators are determining if this incident is linked to similar racist graffti a few months ago.