VERNON, Conn. — Police continue to investigate a deadly hit and run that occurred Tuesday afternoon.
Officers responded to the evading car vs. pedestrian collision at 151 Phoenix St. Street shortly before 3 p.m. and located a male victim who was pronounced dead at the scene.
He was identified as 44-year-old Andrew Aggarwala, of Vernon.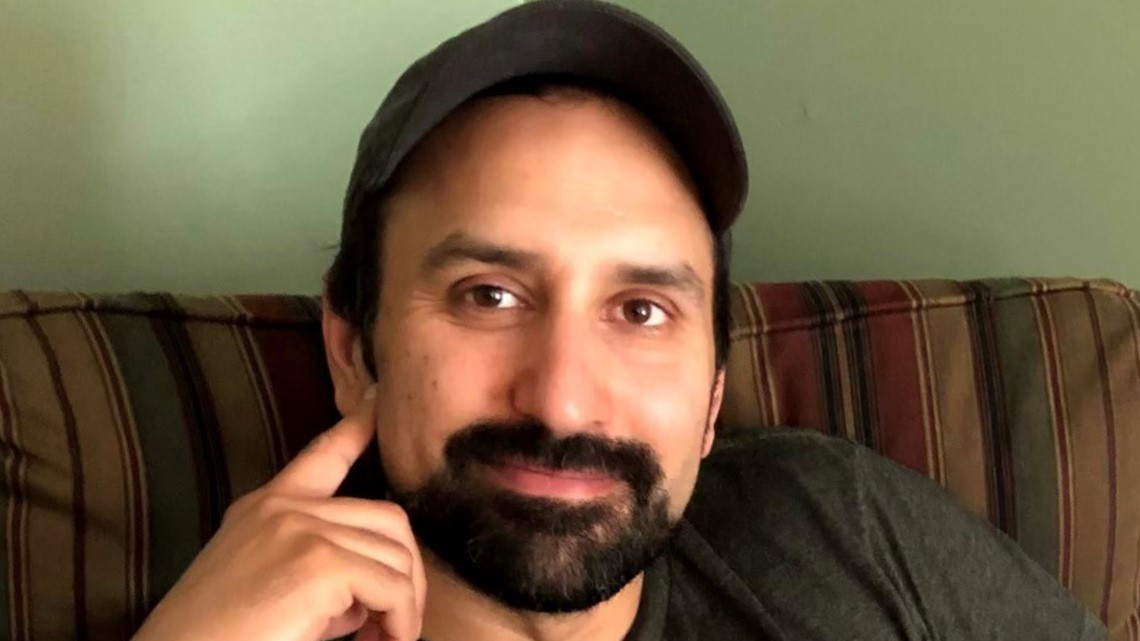 Aggarwala has two children who attend Vernon Public Schools, police said. He was well-known in the Vernon community for his volunteer work as a youth sports coach and was a leader with the Vernon Soccer Club and active with other youth sports organizations.
Vernon Public Schools have made counseling available to the school community.
The Vernon Soccer Club issued the following statement:
"The Vernon Soccer Club offers its heartfelt condolences to Andrew Aggarwala's family," Club President Keith Hodson said. "Andrew was well-loved among our club and will be missed. Andrew was a dedicated board member, coach, and friend to all who knew him. He was recognized with multiple awards for his volunteerism and community involvement. Andrew was to be the recipient of our 2020 Volunteer of the Year for his dedication to the Town of Vernon and its youth. Our hearts break for his wife, kids, and entire family. Each of us who knew Andrew were truly blessed by his kind, warm, and genuine personality."
According to officials, initial investigation suggests Aggarwala was walking his puppy along Phoenix Street when he was struck by the vehicle that left the scene.
The dog ran off and police and Vernon's animal control officer have been trying to locate the dog.
If seen, residents are asked to call 860-798-2000.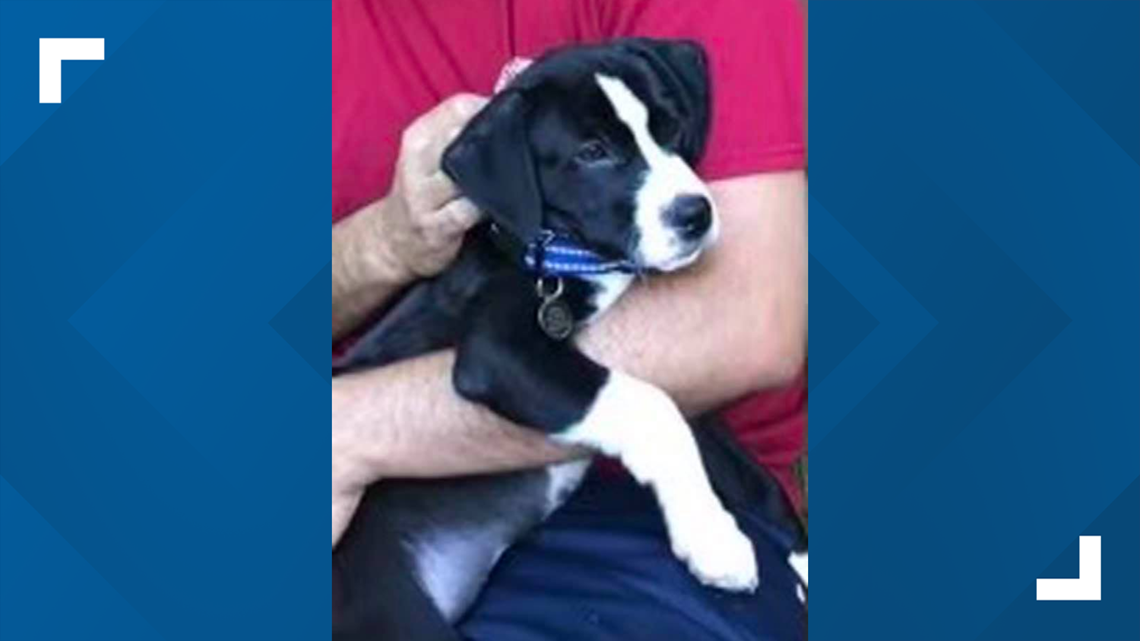 Officers are looking for video of the roadway from houses on Church Street, Phoenix Street, Maple Avenue, Warrane Avenue, Washington Street, Birch Street, Lake Street, Taylor Street, or any neighborhood nearby.
Anyone with information is asked to call Vernon Police at 860-872-9126. Callers can remain anonymous.
Anyone with information or video is asked to call the Vernon Police Department at 860-872-9126.