Naugatuck Animal Control responded shortly before 11 a.m. to the store at 1100 New Haven Road.
Upon arrival, officials used an Infrared Thermometer to obtain temperatures of the interior of the vehicle.
They were between 99.5 degrees and 102.5 degrees, officials said.
According to witnesses, the vehicle had been parked with the dog inside for at least 26 minutes.
Officials said in a release that the dog's panting and breathing inside the vehicle, the inside temperature readings, statements of bystanders provided probable cause to make an arrest.
The man identified as 46-year-old Andre Rodrigues,of Naugatuck failed to protect his pet from the weather by leaving the dog in the car for at least 26 minutes where the temperatures inside the vehicle exceeded 99 degrees, police said.
FOX61 spoke to Naugatuck police where Officer Danielle Durette explained "the owner came out while animal control was up there. They made contact with him and advise him regarding the timeline and had him turn on the car, put the air on immediately needed to cool the car down, he checked the dog. There are certain signs of dehydration heavy panting is one of them. There was no water in the vehicle which is also an issue. (The officer) did advise him that he would be issued in a misdemeanor summons for cruelty to animals"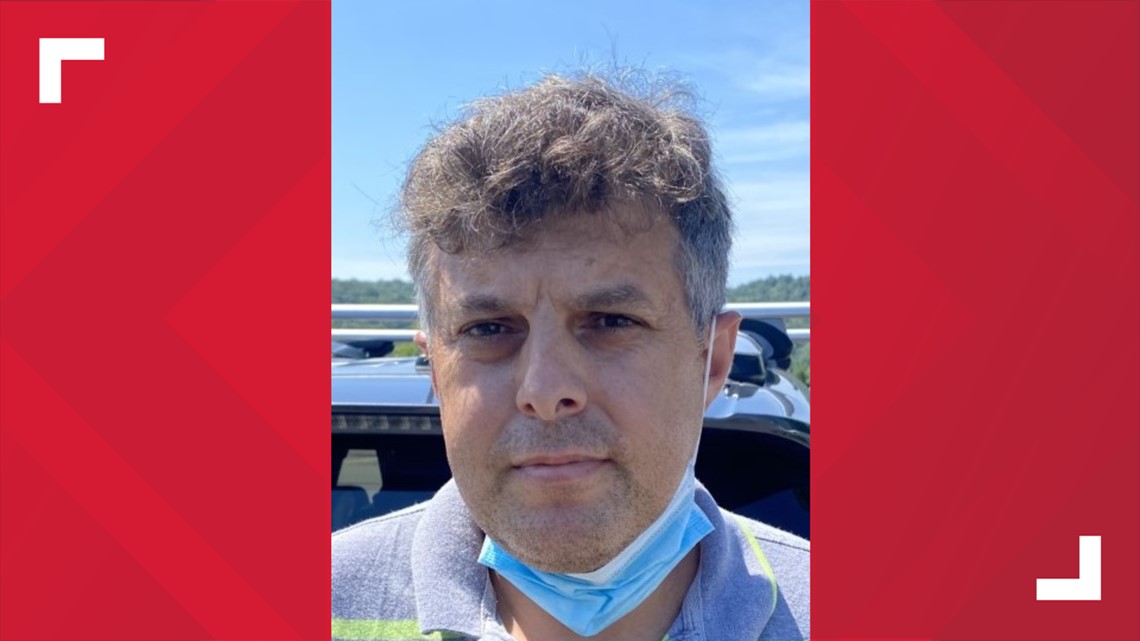 He was issued a Misdemeanor Summons for cruelty to animals and released on a $500 non-surety bond.
Rodrigues is expected to appear in Waterbury Superior Court on September 10.
Naugatuck Police and the Naugatuck Animal Control remind the pubic that anytime in a vehicle during the summer months is too long.
On a 95-degree day with the windows rolled up it only takes 30 minutes for the inside of a car to reach 130 degrees!
The Connecticut Humane Society sharing that even with the windows down it can cause harm to the pet inside the vehicle. "Their internal temperatures it's just over 100 and when it gets beyond that they can't one open the door they can't text you or honk the horn and it doesn't take long for them to become distressed injured or possibly die" shared James Bias, The Executive Director of CT humane society. He went on to say "dogs don't have the ability to perspire like we do they can through respiration dissipate heat through panting but once that outside air reaches their body temperature even with that cracked window it's over 100° inside"
The public must remove pets from their vehicles or face possible criminal charges, NPD said.
Below are pictures of the temperature readings: