ANSONIA, Conn. — State Police were investigating an officer-involved shooting on the Derby/Ansonia town line that happened on Monday morning.
According to officials, a Derby police officer was at a red light down the street from Griffin Hospital in the area of Division St. when two men approached him around 7 a.m.
Derby Police Chief Gerald Naroski said the two men were "pounding" on the police vehicle's windows in apparent distress.
He said the police officer, who has not been identified, moved to a curb to determine what type of help the two men needed.
Around the same time, one of the two men reportedly turned and fired gunshots at a car coming toward them.
The police officer engaged the armed man, shooting him in the "lower extremities." The suspect was taken to a hospital with a gunshot wound and is said to be in stable condition.
No other injuries were reported at the scene.
A juvenile was involved, police said, but they were not the person shot.
The Derby Police Department does not have body cameras at this time.
Connecticut State Police Major Crime Squad truck arrived on the scene around 10:30 a.m. to assist in the investigation. They will be working with both Milford and Danbury's State Attorney's office.
State police announced later Monday, they arrested a suspect involved in the police shooting.
Police say 29-year-old Corneilus Mccullough of Derby, was found to be in possession of a gun and is not a valid pistol permit holder. He was taken to the hospital for the injuries he suffered and when he discharged, was charged with carrying a pistol without a permit and criminal possession of a firearm.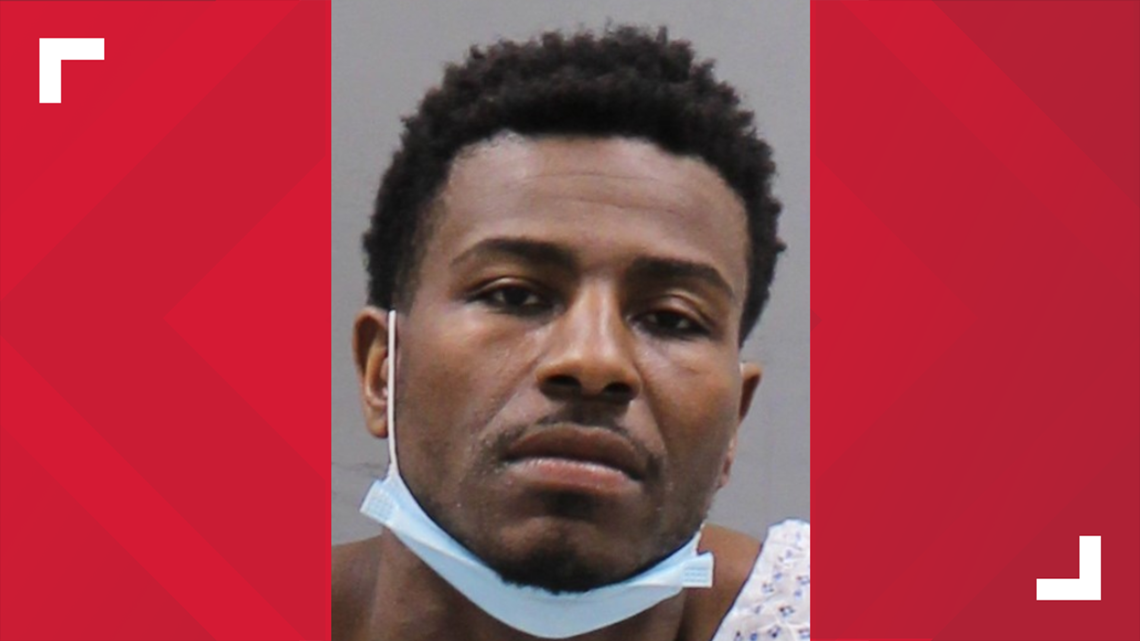 Mccullough was held on bond and is scheduled to be in court on April 27. Police say more charges are pending further investigation.
HERE ARE MORE WAYS TO GET FOX61 NEWS
Download the FOX61 News APP
iTunes: Click here to download
Google Play: Click here to download
Stream Live on ROKU: Add the channel from the ROKU store or by searching FOX61.