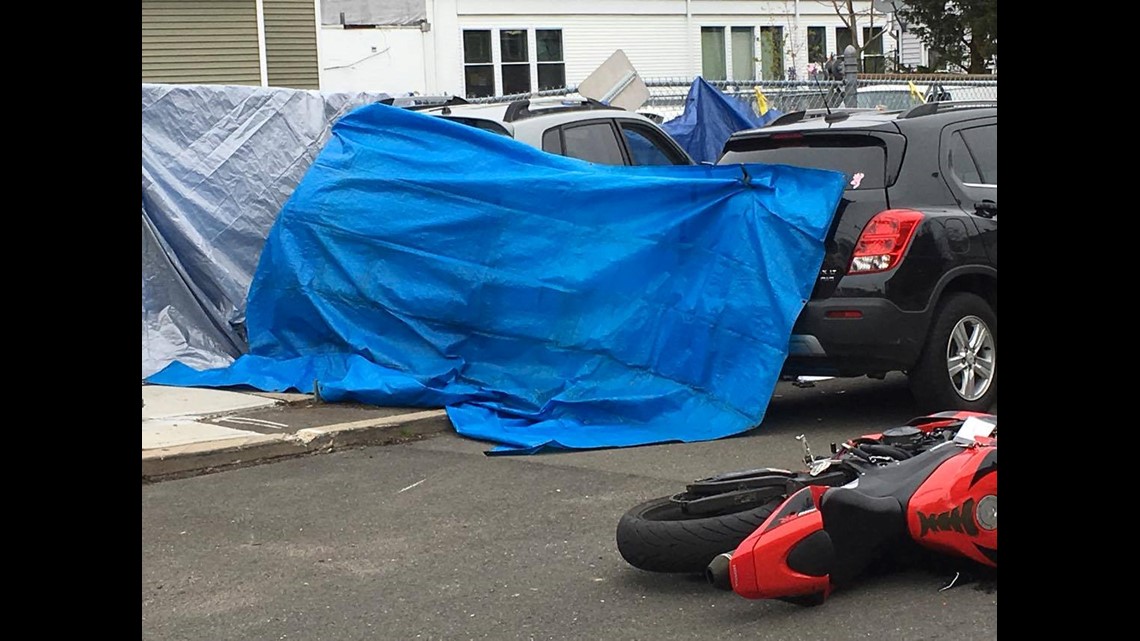 WEST HAVEN —  Police have confirmed that one person has died following a motorcycle accident Thursday afternoon.
West Haven Fire Department said the incident took place around 1 p.m. on Campbell Avenue and Lamson Street. At this time, information on the victim has not been released as police are still conducting an investigation.
Stay with FOX61 as this story develops.