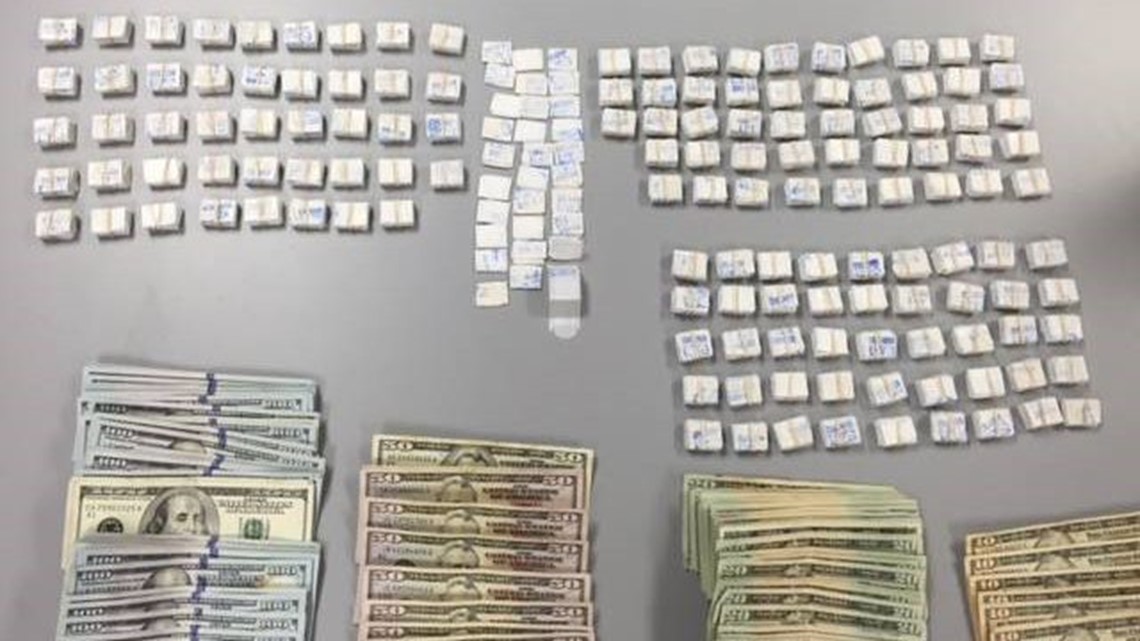 The North Central Regional Narcotics Task Force obtained a search warrant after an investigation for a house on Moody Road in Enfield. The investigation began when someone made a complaint that the house was being used to store illegal narcotics.
Police found 1,400 bags of heroin, as well as about 2 grams of cocaine, four oxycodone pills, more than $15,000 in cash and a .40 caliber handgun.
The residents, Jorge Maldonado, 25, and Charise Gonzalez, 30, were charged with possession of heroin with intent to sell, possession of cocaine, possession of narcotics and possession of drug paraphernalia. Maldonado was held on $400,000 bond and Gonzalez on $275,000 bond.