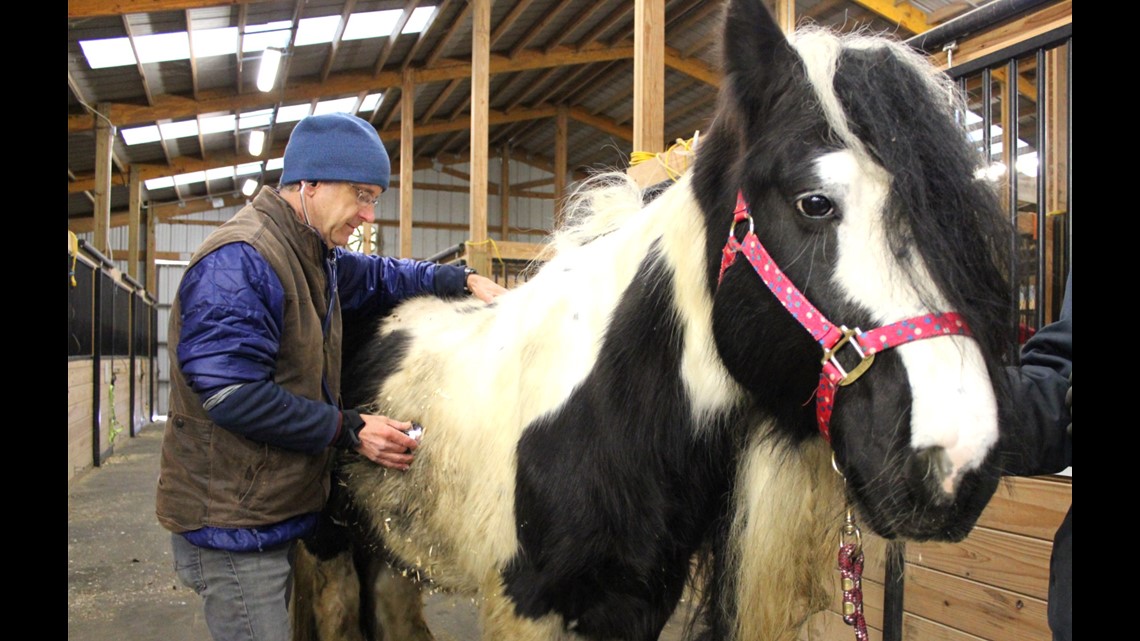 EAST HAMPTON — The owners of 32 horses and numerous other animals seized last month from Fairy Tail Equine in East Hampton have been charged with multiple counts of animal cruelty.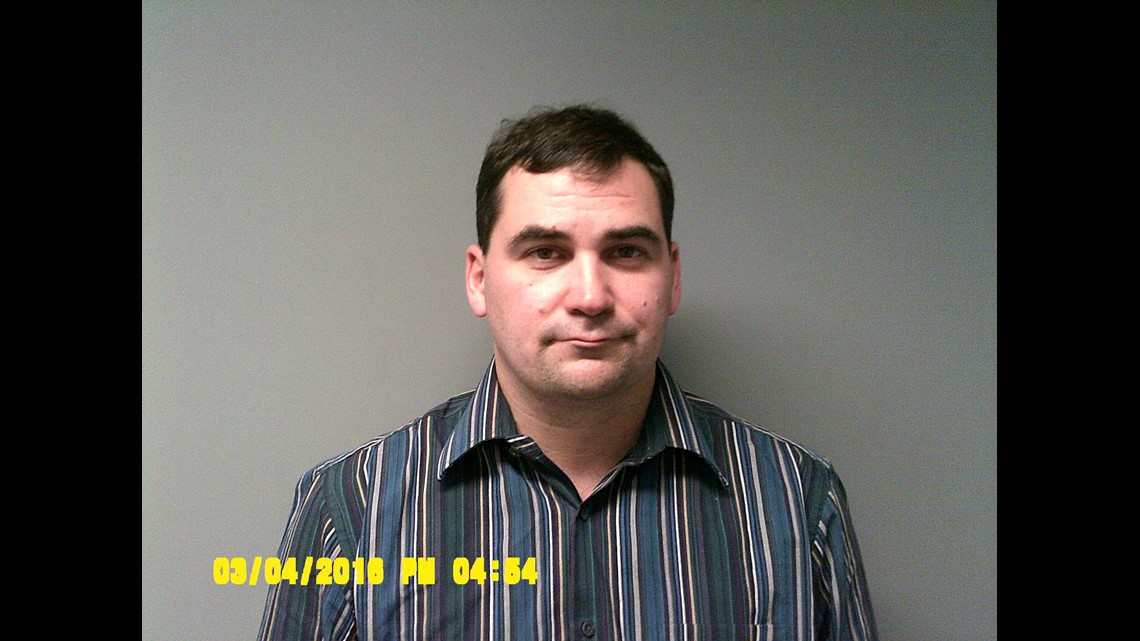 Both were released on $10,000 non-surety bonds and are scheduled to appear in Middletown Superior Court on March 15.
The Dept. of Agriculture will seek to obtain formal custody of the animals at a Hartford Superior Court hearing scheduled for March 8. The outcome of the hearing will determine what measures the department can take, if any, to find new homes for the animals.
"We have taken many dozens of calls from concerned people across the country wanting to adopt the animals or offering donations to be used for the animals' care," said Agriculture Commissioner Steven K. Reviczky.   "Their support is greatly appreciated and will help ensure the agency has resources to dedicate to the animals' rehabilitation."
Those wishing to donate to the care and feeding of the animals may make a contribution by check to:
THE ANIMAL ABUSE COST RECOVERY ACCOUNT
c/o Connecticut Department of Agriculture
165 Capitol Avenue, Room G-8A
Hartford, CT 06106
Donations can also be made through a GoFundMe page created by State Rep. Melissa Ziobron.
As of Monday afternoon, more than $16,000 had been donated. Donations to either fund will be used to purchase hay, grain, bedding, veterinary services and to cover other associated costs.