NORWICH —  Two men from Lisbon are facing criminal charges after a state police trooper said they fired shots at his cruiser.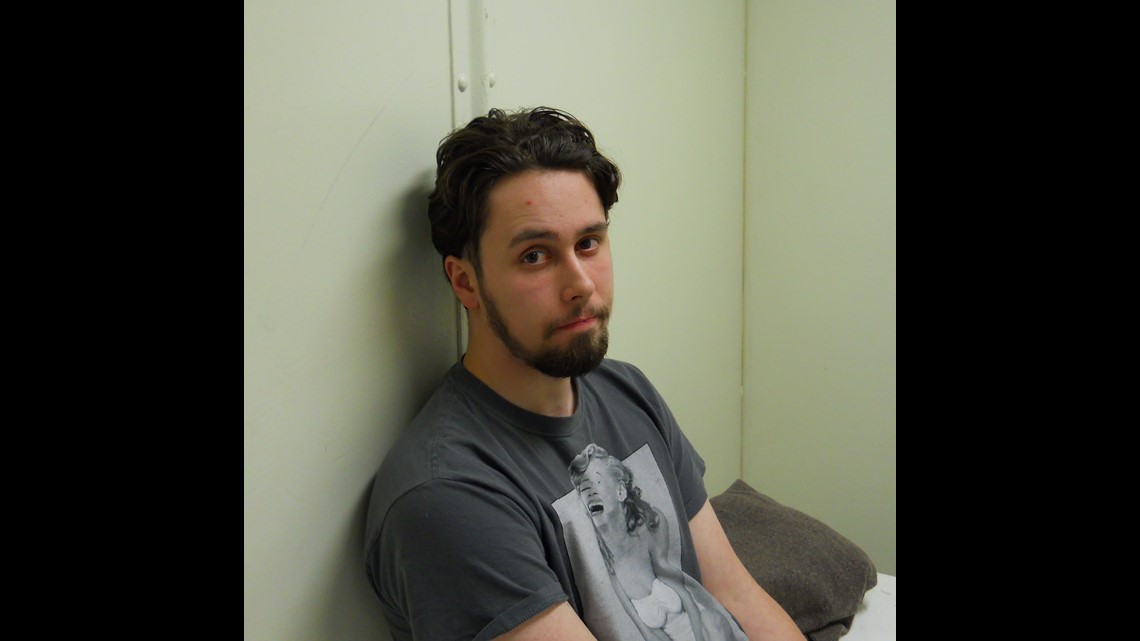 On Monday, January 30, State Trooper Timothy Bettencourt said he was parked on I-395 in Norwich near exit 18 when someone fired shots at him. He then pulled over the car where the gunshots came from and found a 9mm Glock 19 hand gun.
Police arrested Wesley Hine and Joshua Richardson, who are both 23.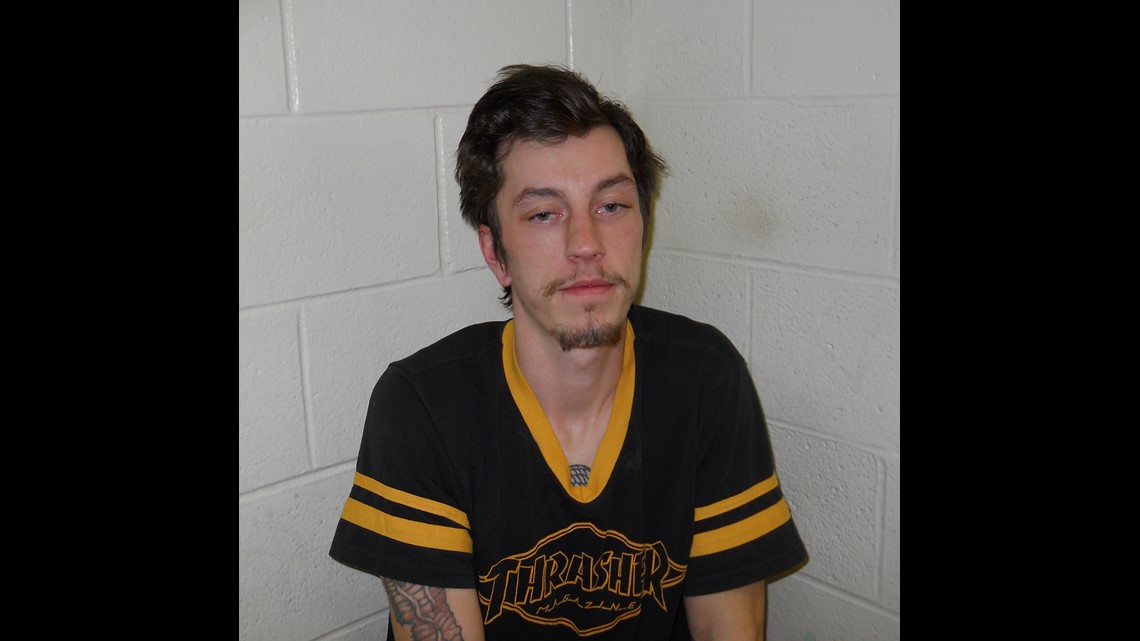 Hine was charged with unlawful discharge of a firearm, carrying a firearm under the influence and reckless endangerment in the first degree with the intent of intimidation. Richardson was charged with two counts of conspiracy misdemeanor. Hine was released after posting $5,000 bond and Richardson was released on$2,500 bond.
Both men are due in court in Norwich on February 9.