HAMDEN–Six months after a fire was set in a Hamden home to cover up a homicide, a second person has been arrested.
Jerome Dixon, 36, of Hamden, is charged with conspiracy to commit arson in the second degree and conspiracy to tamper with evidence in relation to a December 26, 2015 fire that was set at 28 Lila Ave. Jennifer Antonier, 45, of Hamden, was found dead after the fire was put out.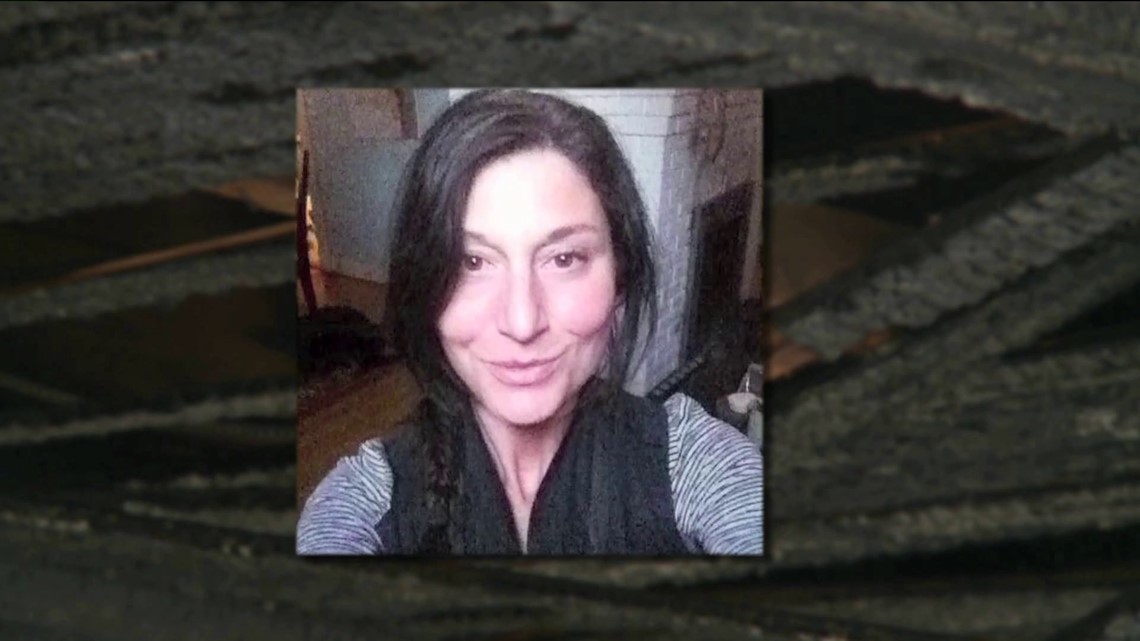 Carpenter was arrested in February and charged with first-degree murder, arson in the first degree, tampering with evidence, and related conspiracy charges. Cell phone data showed he was at Antonier's home just minutes before the fire was reported.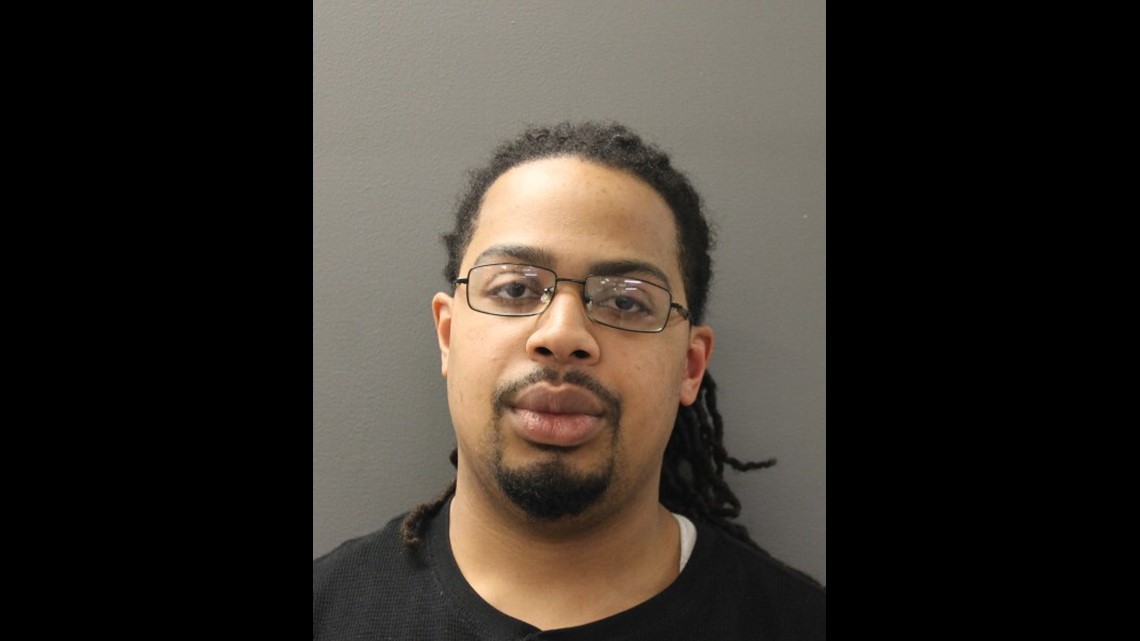 Carpenter claims Antonier wanted to buy drugs from him, and told his cousin that she and another man tried to rob him. Friends of Antonier's say she was a homebody and liked to paint and spend time with her dog.
At the time of Carpenter's arrest police had said more arrests were possible.
Dixon being held on a $150,000 bond. Carpenter remains in jail on a $1 million bond, and will next appear in court June 29 for a pre-trial hearing.