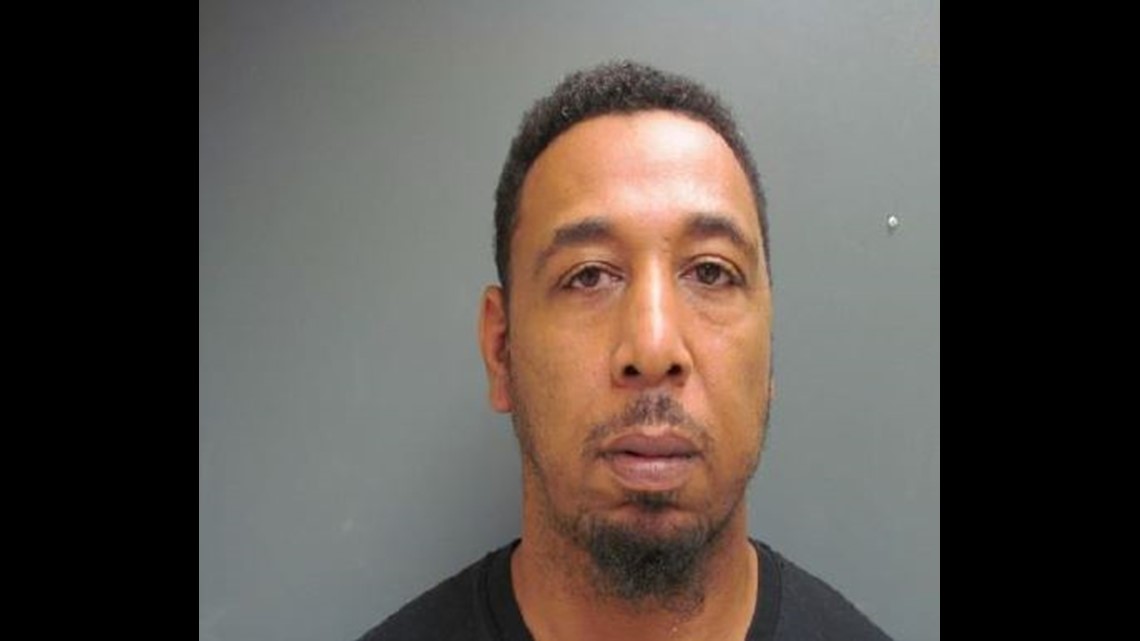 GROTON — Police said three people were arrested last Friday in part of a nationwide sex trafficking sting operation.
Groton police said on October 13, Groton police assisted in the FBI Operation Cross Country XI, which is the FBI's nationwide initiative that focuses on recovering underage victims who are forced to engage in prostitution.
Police said while they were observing suspicious activity in the parking lot at a Groton hotel, Othalia Sanchez, 24, of Rhode Island was arrested for prostitution. Police said Sanchez was transported to Groton police headquarters for processing on the prostitution charge.
Sanchez was also arrested on an outstanding warrant for failure to appear in the second degree. She was released after posting a $10,000 bond but is due in a New London court on October 27.
"During this operation Task Force members also observed and as a result of their investigation they arrested Christina A. Onorati and Rodney T. Rowe for drug related offenses seizing an amount of marijuana, 23.31 grams of crack cocaine, 34 oxycodone pills, and $1,273.00 U.S. currency during this investigation," said police.
Both, Onorati, 35, of Norwich, and Rowe, 42, of Norwich were taken to Groton police headquarters where they were processed and released on $5,000 bonds. Both are scheduled to appear in a New London court on October 27.
Police said Rowe was then remanded to custody by parole and taken to Corrigan Correctional Facility.