GREENWICH -- The beat goes on for a pair of sisters in Greenwich who both are piano prodigies.
Beatrice Klemann, 4, and her older sister, Eleanor, 6, are no strangers to the stage at Carnegie Hall. Eleanor has already played at Carnegie Hall twice, and Beatrice will take the stage there Sunday for the second time.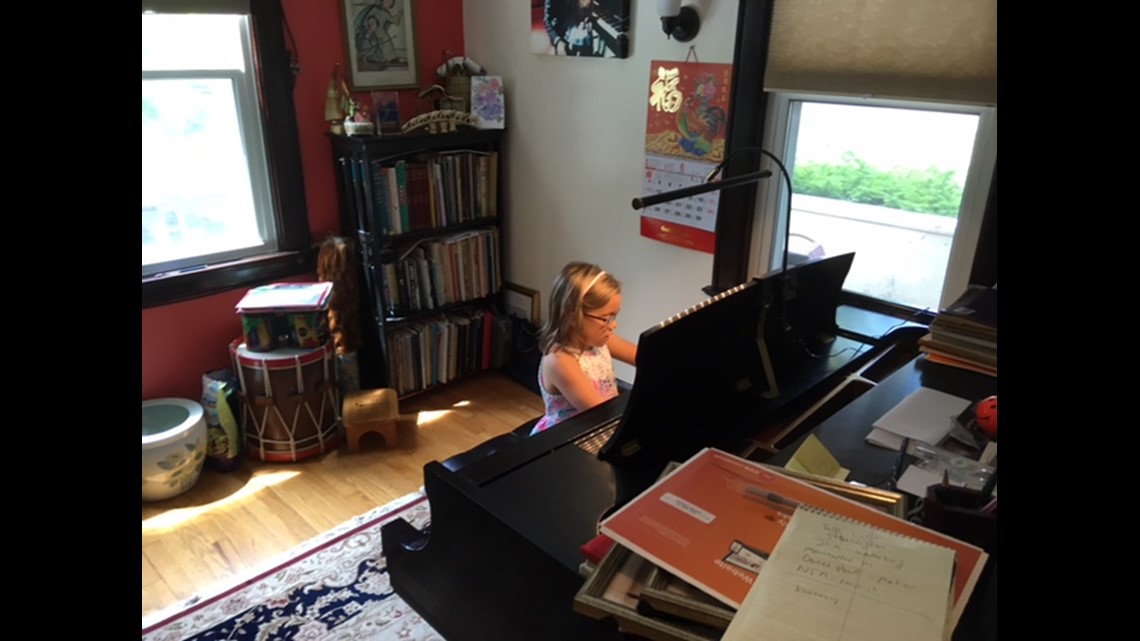 Beatrice was invited to perform at the Golden Key International Music Festival Gold Prize Winner Concert.
"I think their hearts connect with the music," said the Klemann's Piano teacher Felicia Zhang.
Beatrice, who began playing piano just about a year ago at the age of three, has quickly picked up some ambitious works, happily performing "Scherzo" by Dmitri Kabalevsky.
"She plays so elegantly, so gracefully," Zhang said.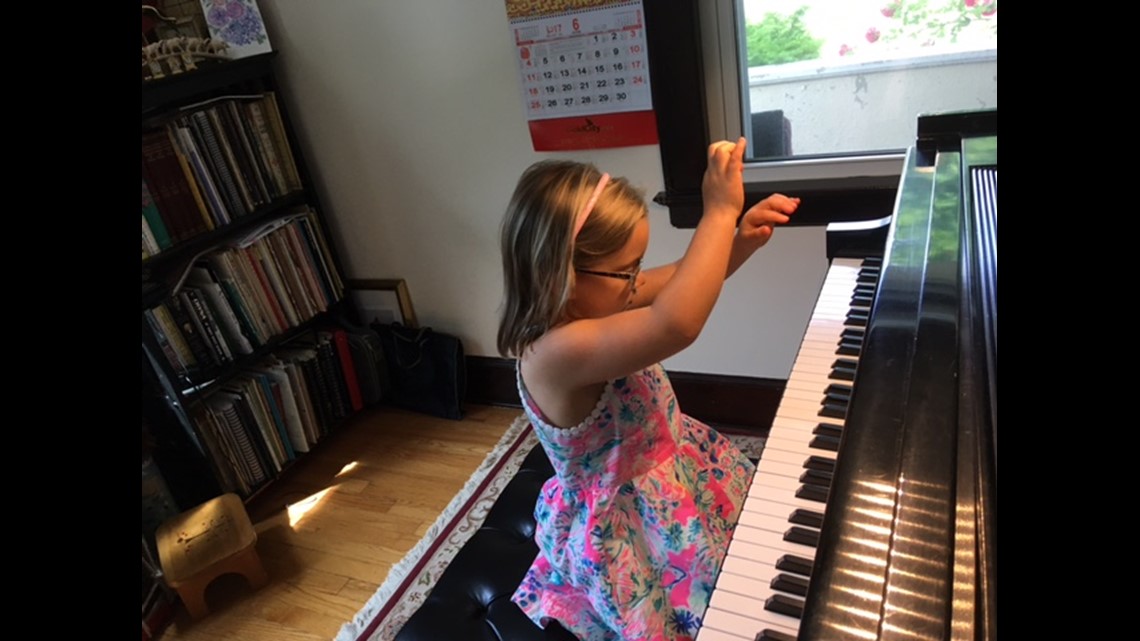 Mother, Heather Klemann, said she doesn't play much piano anymore but certainly plays proud mother.
"My goal as a parent is to give them the tools that will help them survive in life and I firmly believe that if you have music in your life, in some form, you are going to be a happier person,"
The youngest of the Klemann kids is 3-year-old Gilbert, who has just begun playing piano as well.