The school unveiled a previous version of a new logo in June, with a different typeface and, most notably, a lowercase "u" for university.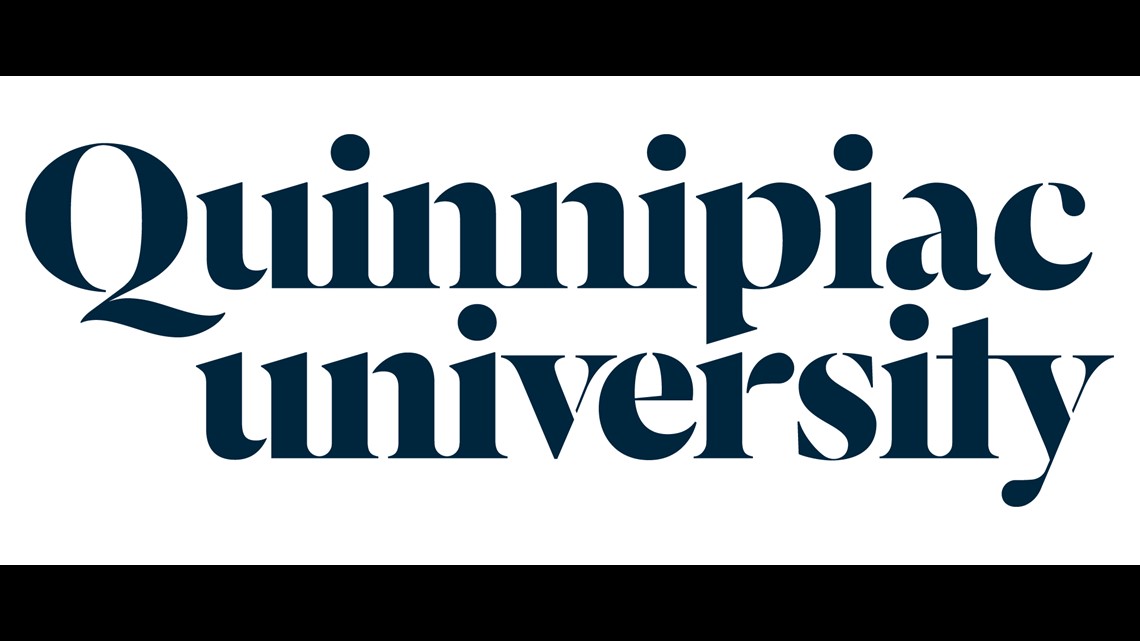 Once school was back in session, students weren't happy about it. One student, Marisa Viggiano, pointed out that besides it looking strange, it was bad grammar.
"As a student, it kind of makes us sound like we aren't smart enough to know that it's a proper noun," Viggiano said.
Freshman Shelly Ann Medina thinks it's just plain ugly and doesn't mesh with the vibe of Quinnipiac.
"When you walk on the university you can look out any window and see a beautiful view," she said. "Then you have this thick, kind of '70s-like font, and it just doesn't connect."
"We have no intentions of looking back, only forward as we work to improve Quinnipiac's stature and visibility in the higher education community," Lynn Bushnell, vice president for public affairs, told FOX 61 at that time.
There was an online petition that went around to try to get the university to change the logo back.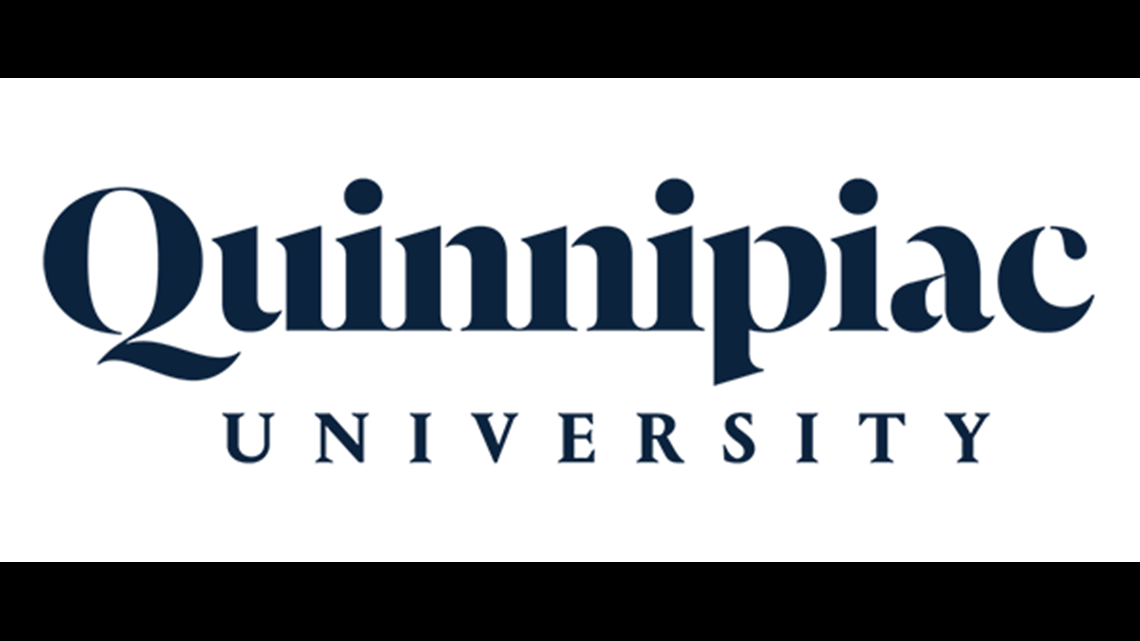 The university put out this statement on Monday on Facebook:
"During the past year, the University has been rolling out our new brand identity across our various communications channels. As part this process, we achieved additional design knowledge as we applied the new design elements across hundreds of different applications. We determined that our secondary and full wordmark "Quinnipiac University" appears substantively different from our primary wordmark by giving too much weight to the word "university" at a time when our goal is to shift attention to the "Quinnipiac" brandmark.

This new wordmark design structure is also more closely aligned to higher education industry convention — namely how other prestigious institutions apply the word "university" to their primary wordmarks.

We hope that you feel as strongly as we do that our new full wordmark better represents the status and esteem of our institution."
In other words, the new logo makes the word University smaller so that Quinnipiac stands out more, and the "U" is now capitalized.