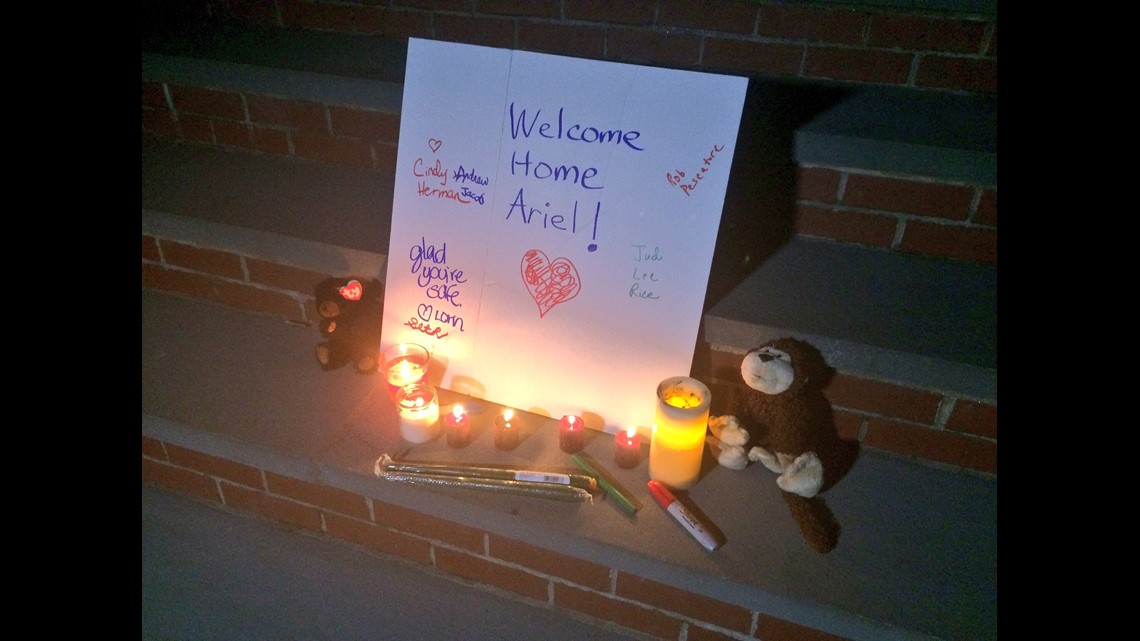 TRUMBULL  — Police have canceled an Amber Alert for a 7-year-old Trumbull boy.
The alert for Ariel Revello, 7, was canceled Saturday evening after the boy was found safe in Queens, New York. The boy's father, Rodolfo Revello, 43, called Trumbull Police shortly after 5 p.m. Saturday and said he was leaving his son with a relative. Police in New York responded and confirmed the boy was safe and unharmed. Arrangements were underway to reunite the boy with his mother.
Rudolfo Revello's whereabouts are unknown. The incident is still under investigation and police are on the lookout for him to arrest him on multiple charges.
An Amber Alert was issued Saturday morning for the boy who police said was taken by his father after a violent domestic argument.
Police said the boy was taken by his father after he attacked his estranged wife in a Unity Road house around 4:30 a.m. Police said he broke into the house and attacked her, and at one point got a knife from the kitchen but was disarmed by his stepson. The wife had a restraining order against Revello issued in September.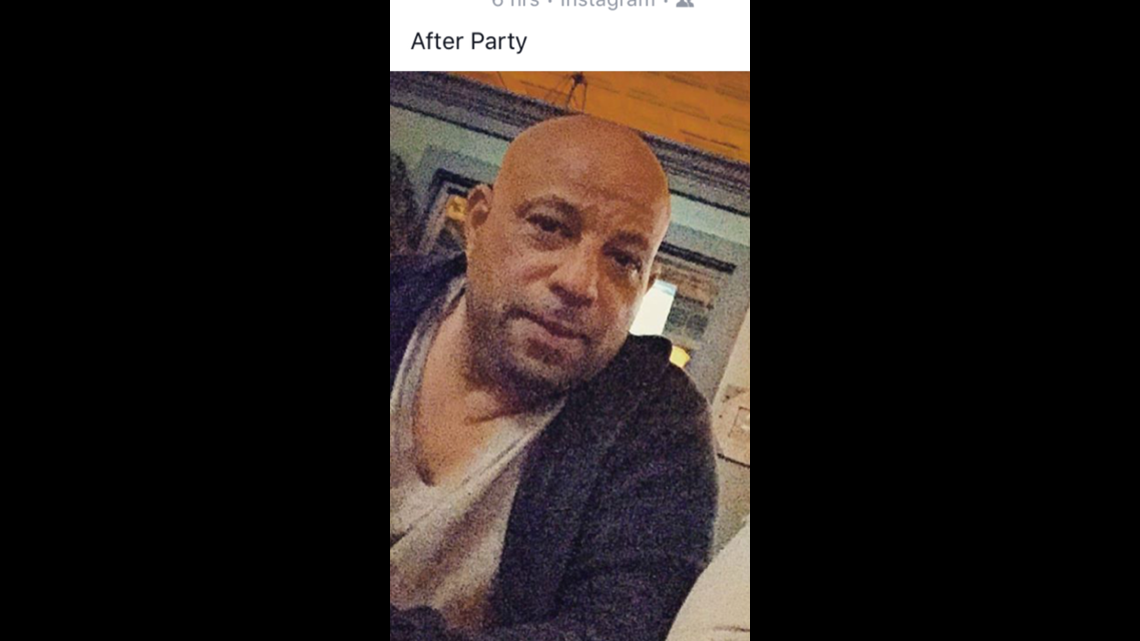 Police said the wife was able to jump out a window and hide outside. Revello took several thousand dollars worth of cash and jewelry from the home, before waking his son and taking him from the home, said police. The wife was treated for her injuries at the hospital.
They couple had shared custody of the children.
He is 4-feet-8-inches and weighs 75 pounds.
He was last seen wearing gray and blue pajamas, a grey sweatshirt, olive-green puffy jacket and blue croc shoes.
Police are looking for a white 2015 Ford Transit cargo van with the combination plate C040379.