NEW HAVEN – An effort to bring concerts back to the Connecticut Tennis Center at Yale University has fallen through.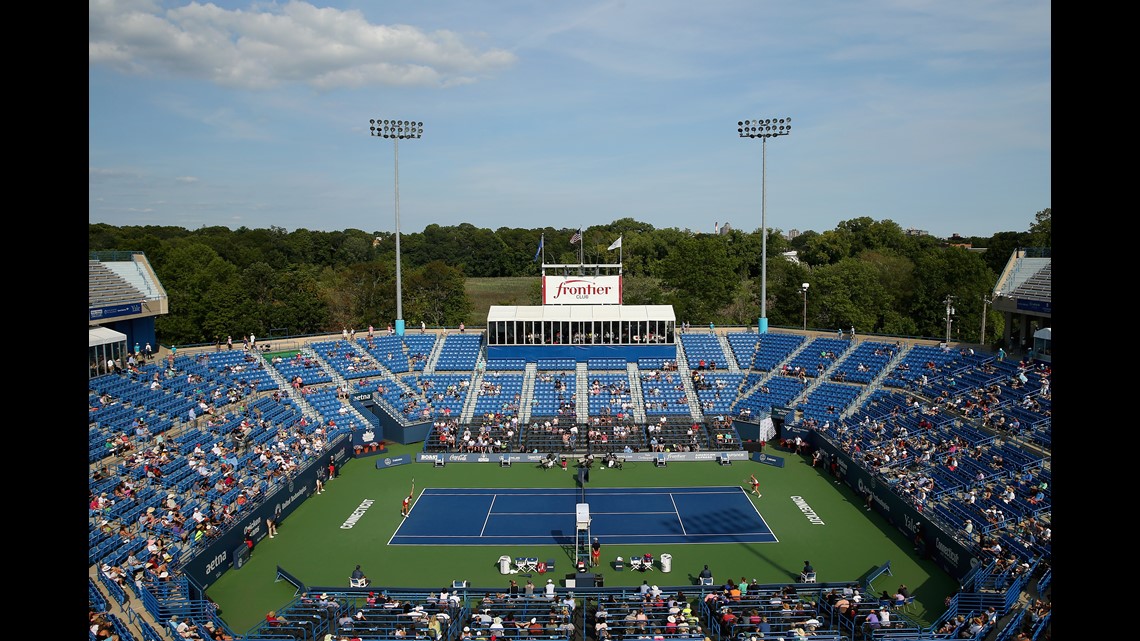 Anne Worcester, the tournament director for this week's Connecticut Open tennis tournament, says a hoped-for show by soul superstar Aretha Franklin at the tennis venue in September won't happen.
The city's Board of Alders in June unanimously authorized the Tennis Foundation of Connecticut to host the concert for what was then an unannounced act.
Worcester said there was not enough time to get all the details in place for the show, but says the promoter has expressed interest in putting on future concerts.
Worcester acknowledged the 13,500-seat stadium is not ideal for many acts, because production trucks can't fit through its narrow tunnels.
The Tennis Center last hosted a concert in 1994.