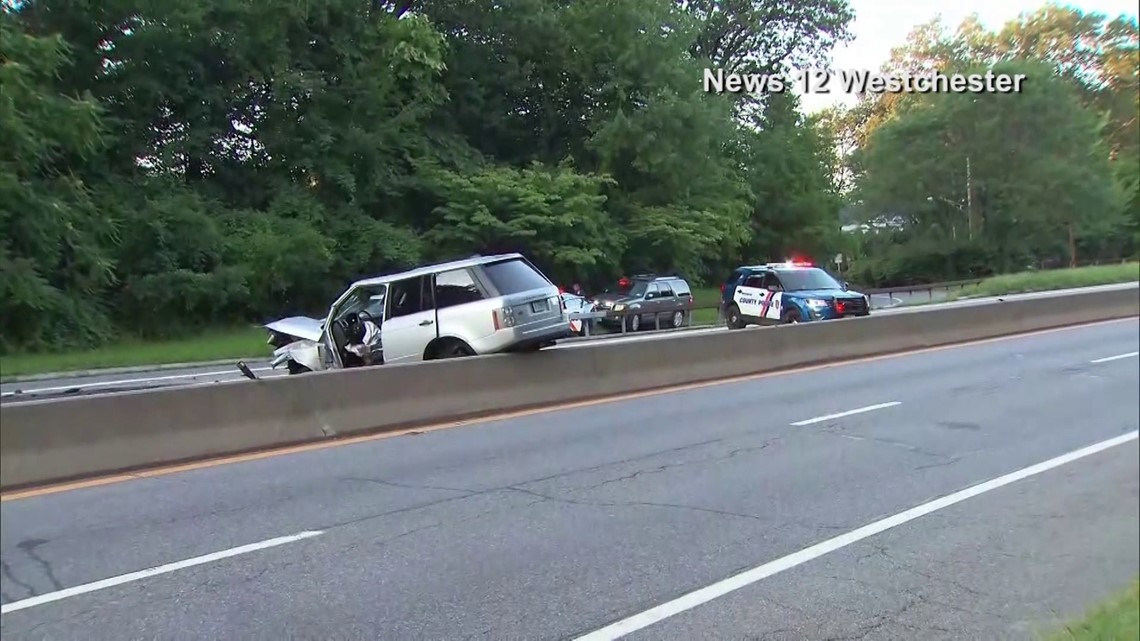 SCARSDALE NY — A Beacon Falls woman was killed and two other people from Connecticut people were injured in a crash Sunday.
Police said they were involved in a multi-vehicle accident early Sunday morning  along the Hutchinson Parkway.
One woman from Beacon Falls was killed, her passenger from West Haven critically injured, and a Waterbury woman seriously injured. A passenger in a third vehicle denied medical treatment.