-- The capital city has suddenly become a hotbed for a sport you might have never heard of.
Hundreds came to the armory to take their best shots in a game of pickleball.
This weekend the Atlantic Regional Championships for Pickleball are in play bringing around 475 competitors to compete.
"It's a great sport and we say most Pickleball players are addicts," said Christine Barksdale, from Phoenix, who is the director of competition for the USAPA -- the USA Pickleball Association.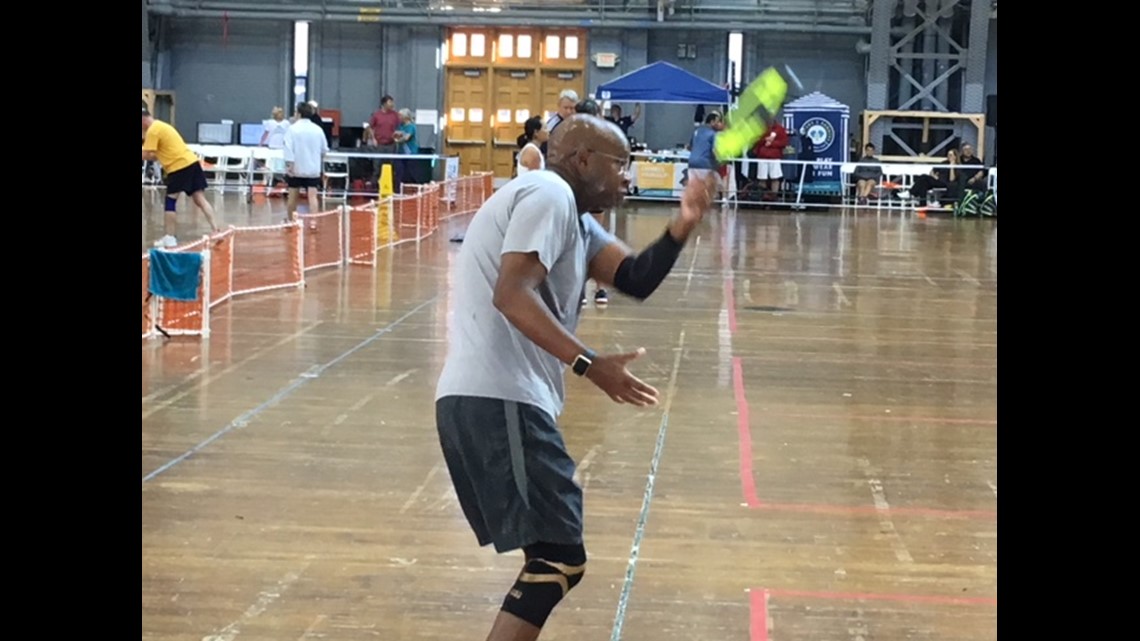 Pickleball, which is a cross between Tennis, Ping Pong, and Badminton uses a whiffle ball and, according to the loyal cadre of participants at the Hartford armory, is a game on the rise.
"It's very popular with the 40 plus and 50 plus bracket but its starting to get popular with the 30 and 20-year-olds," said Patrick Fisher the executive director of the Connecticut Sports Management Group.
Fisher added that competitors from all over North America have come to the tournament to play Pickleball.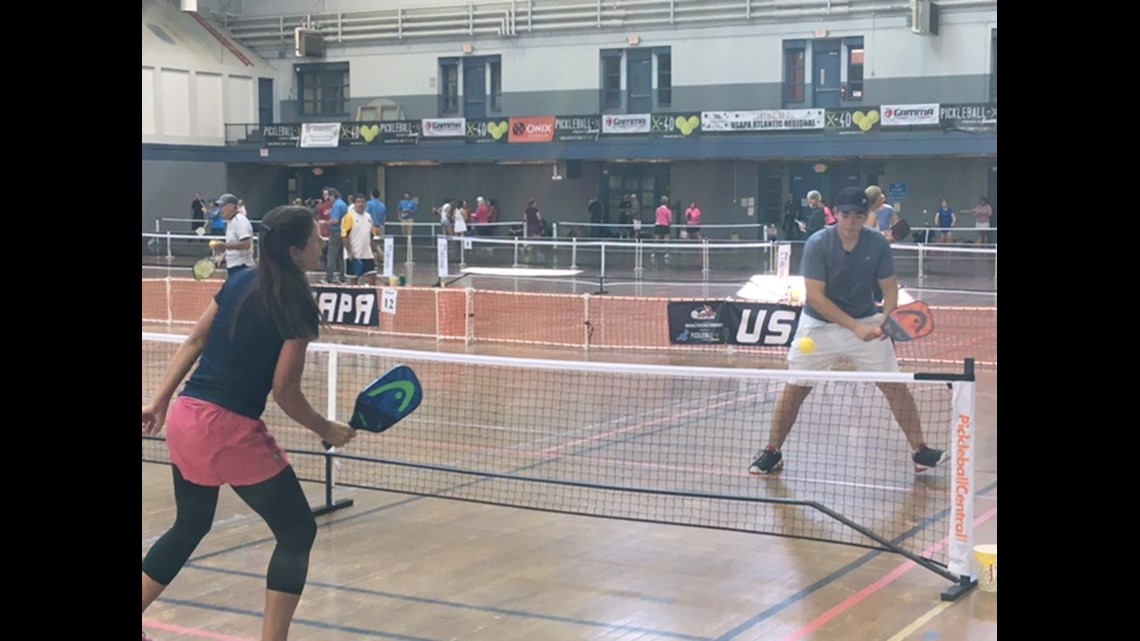 Ernesto Fajardo, and 18-year-old player from Montreal said, "as soon as I discovered Pickelball I started making the transition from Tennis to Pickleball because its so awesome, the strategy is so different."
To find out more about the USAPA Atlantic Regional Pickleball Tournament click here.