BRIDGEPORT — An Amber Alert issued Friday morning for Aylin Sofia Hernandez, 6, from Bridgeport, has been cancelled and her father is in custody. Police say her mother was stabbed to death in a domestic dispute with her father. The mother's female friend is in critical condition after the double-stabbing, police said.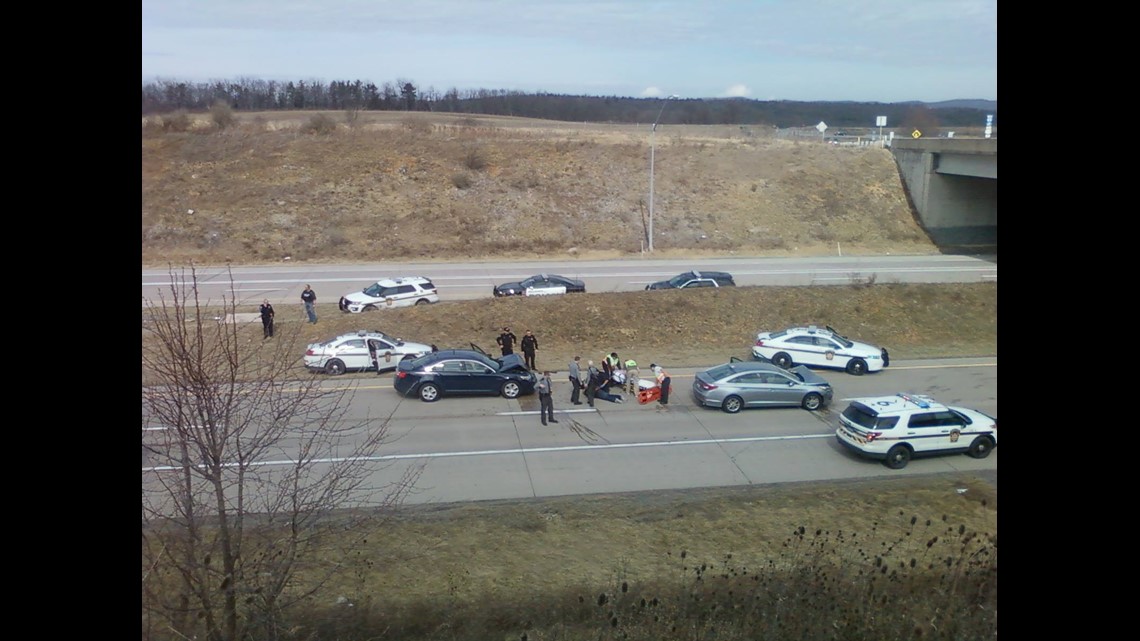 Police identified the victim as Nidia Gonzalez, 26, of Bridgeport.
The suspect, Oscar Hernandez, is the girl's father and was captured on I-99 in Philipsburg, Pennsylvania. He was previously spotted in the Bronx, New York. Police spent hours looking for a rental car 2017 silver-colored Hyundai Sonata with Connecticut license plate AG91925.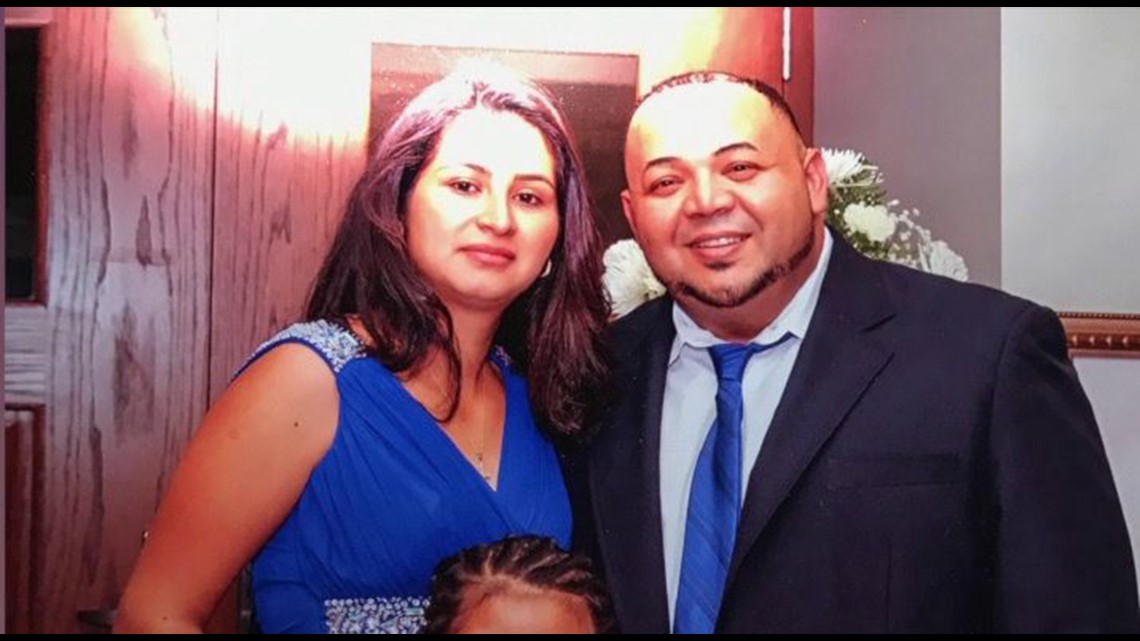 Chief Perez also said Oscar Hernandez is known to Bridgeport police for another situation in which there was a restraining order against him. Police say this was for an assault case involving another woman, not Aylin's mother Gonzalez.
"We are all absolutely relieved that after this horrible tragedy that resulted in the death of a young mother in Bridgeport, her six year-old daughter was not harmed, and is being held safely in custody," said Mayor Joe Ganim. "I want to thank everyone for their support and the combined efforts of police, the media, and the general public. This was not the work of one agency. With everyone's quick assistance to this case and the Amber Alert, the suspect was apprehended and we are grateful for the safe return of Aylin Hernandez."
"This is never a good situation, but we are pleased to report the perpetrator has been apprehended, is being detained, and the little girl is safe and in the custody of officials," said Chief Perez said. "We can thank the excellent investigative work of our Bridgeport Police Department as well as local police, state police, and law enforcement across the country."
The Amber Alert was active in Connecticut, New York, and New Jersey and then, Pennsylvania.
Anyone with information is asked to call police.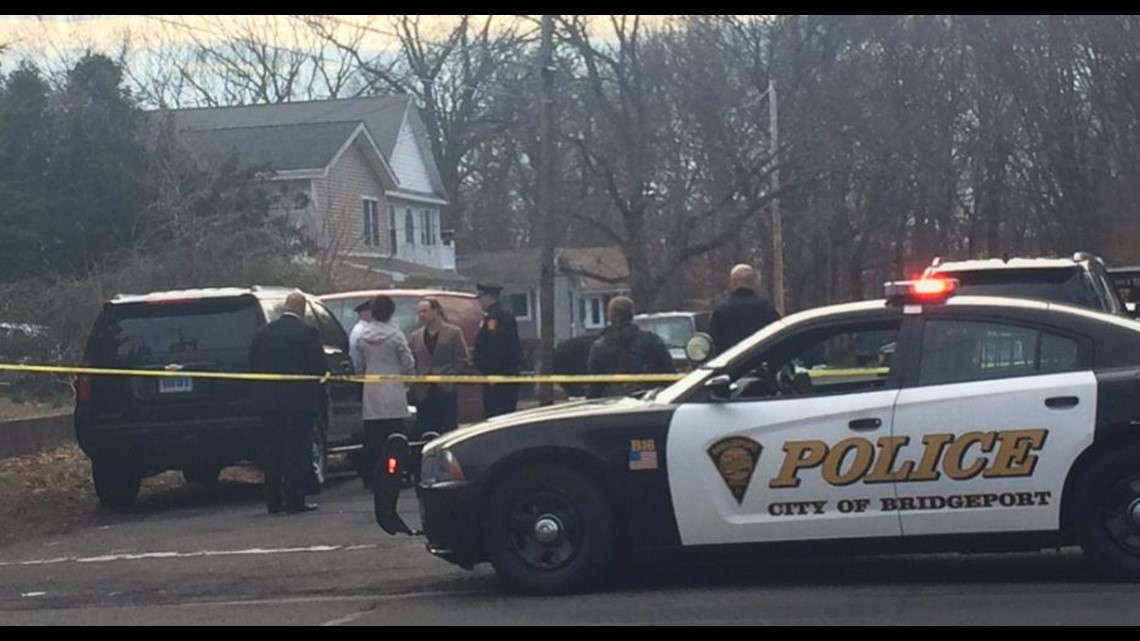 "I couldn't believe it!" said Chapman. "They're quiet people, you know. No cursing or throwing bottles or anything and then to see this happen, to hear it, it's like my gosh – I couldn't believe it!"
Amber Alerts are issued for children who are believed to be in danger. Silver Alerts are issued by law enforcement agencies for missing people of all ages.