HARTFORD -- An 18-year-old woman fell to her death from the roof of a building at 103 Allyn Street in Hartford around 12:30 a.m. Friday.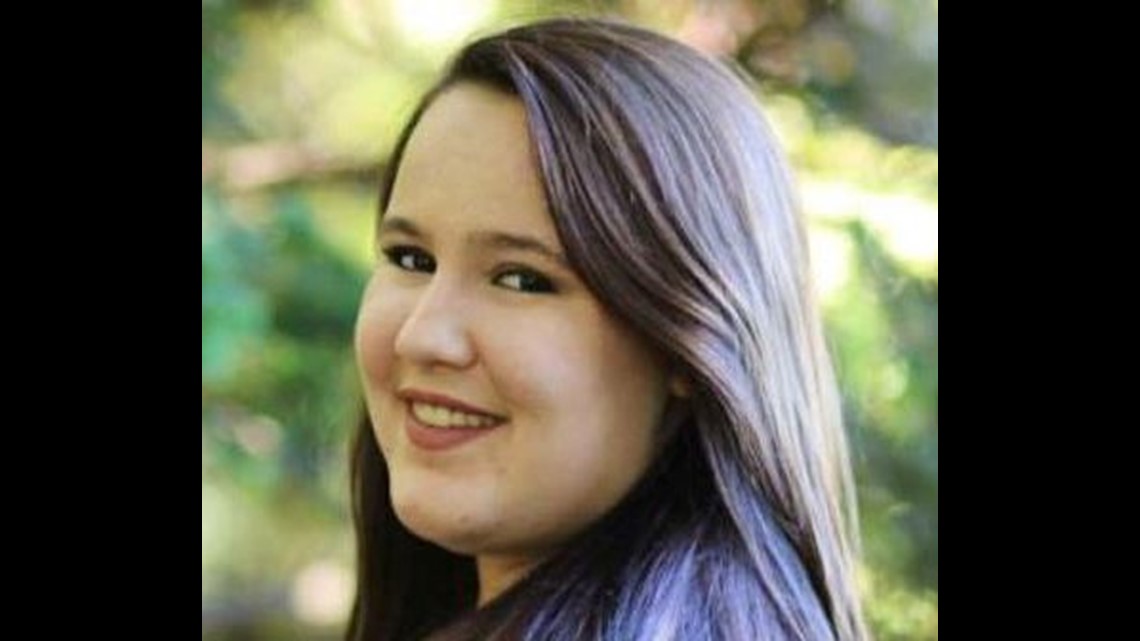 According to police, floors above the bar are vacant but she went up there using a stairwell from inside the bar.  That stairwell was easily accessible and not blocked off, even though the roof and stairwell aren't open to the public. Police are investigating several different scenarios but described the roof as treacherous.
Hartford Police Deputy Chief Brian Foley said this bar has been red-flagged for issues related to underage drinking in the past. He also said Lavoie had a "very good" fake ID.
"Right now we're focused on the untimely death investigation at the same time we have already launched a congruent investigation that would obviously involve the liquor commission," he said.
The Hartford Police Department appeared before the city's liquor commission on Wednesday beginning the process of investigating the bar. Foley said the bar has had three or four referrals in the past and fights were also a regular occurrence there. That investigation is active and ongoing.
Foley said police received several complaints and issues about the Angry Bull Saloon "for some now" and said he has seen correspondence dating back to last year regarding underage drinking at the bar.
Friday afternoon, owners of Angry Bull Saloon voluntarily surrendered their liquor permits up until March 24. They are cooperating with police on the investigation.
"The Department of Consumer Protection is actively collaborating with Hartford Police regarding the death that tragically occurred at the Angry Bull," said Lora Rae Anderson, of the Department of Consumer Protection (DCP). "We are reviewing every aspect of their operations and security. We're committed to working with law enforcement to ensure the public has information regarding our findings as soon as possible."
Deputy Chief Foley said Lavoie went out with a group of friends who got separated. He said they didn't realize she wasn't with them until they got back to campus.
Police also said there were no obvious signs of a struggle or of depression.
CCSU President Zulma Toro released a statement Friday afternoon:
Dear Colleagues and Students,

I am very sorry to report that one of our students, Taylor Lavoie, died early this morning. She was a first-year student and lived on campus. I extend my sympathies to those of you who knew her.  Vice President for Student Affairs Laura Tordenti has spoken with her roommates and offered counseling support to those who desired it. Other students wishing to speak with a counselor in Student Wellness Services can contact the office at 860-832-1945 or contact the office in person in Marcus White. Students can also contact John Campbell of the Campus Ministry at 203-218-9552.

Beyond the grief that we feel, tragedies such as this remind us how important it is for us as a community to cherish and support each other.
Lavoie's friends say she performed in theater, sang in the choir, and loved animals. She worked at a Vet clinic in Simsbury.
Anyone with information about the incident is asked to call police.