MIDDLETOWN -- The Coast Guard is searching for a mother and son who are supposed to be out boating.

On Sunday at 6:30 p.m., the Coast Guard got a report that Linda Carman, 54, and her son Nathan, 22, both from Middletown, Connecticut, didn't return from an offshore fishing trip. They were due back Sunday at 9 a.m., a friend of Linda's said.
Nathan now lives in Vermont, but grew up in Middletown. They left from Ram's Point Marina in Point Judith, Rhode Island on Saturday evening.
According to Monte Montegrio, a friend of Linda's who also lives with her, Linda and Nathan frequently meet up to go fishing since Nathan moved out, and the pair are very experienced fishers. They've traveled as far as Alaska for fishing trips in the past. He believes something must have gone wrong for them to go missing, and is worried about them.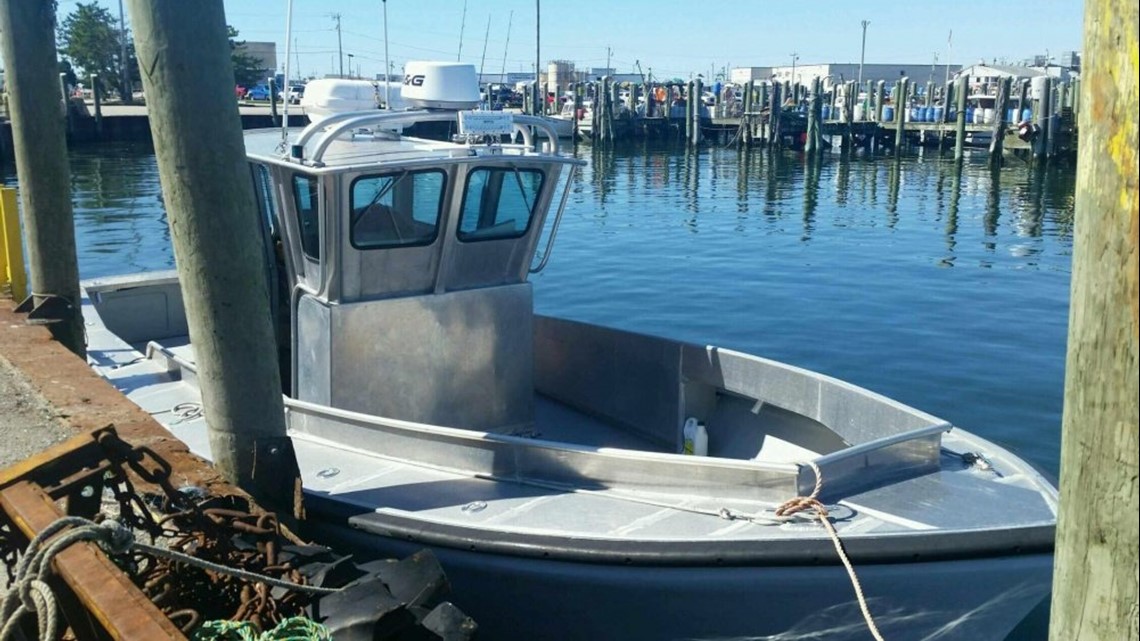 Their 32-foot center console boat is called the Chicken Pox.
The Coast Guard has expanded its search to about 11,000 square miles, about twice the size of Connecticut. The search was expanded on Tuesday from Block Island to about 100 miles south of Montauk, New York.
Anyone with information about the Carmans or their boat is asked to call the Coast Guard's First District command center at 617-223-8555.
Nathan has Aspberger's syndrome and previously went missing in 2011 after the loss of his beloved horse. He was found in Virginia a few days later and was unharmed.
After that incident, Gov. Dan Malloy declared August 23 "Missing Persons Day" in the state to support families of those who have disappeared. The day was in honor of Nathan, as well as Isabella Oleschuck, another person who went missing but was found safe in 2011. The Office of the Victim Advocate said the day is intended to remind people that you do not have to wait 24 hours to file a missing persons report.