HARTFORD — State lawmakers nationwide are working to expand the right to a free lawyer in civil cases for the poor.
The National Coalition for a Civil Right to Counsel says more than two dozen bills being considered in 18 states would increase low-income people's right to a free lawyer in certain civil cases.
A flood of poor defendants representing themselves — often ineffectively — in dire cases involving eviction, foreclosure, child custody and involuntary commitment has led to the push.
Everyone has a right to a free lawyer in criminal cases if they can't afford one. But the same right isn't guaranteed in civil cases.
John Pollock is a lawyer who coordinates the national coalition for the Public Justice Center, a nonprofit in Baltimore. He says the legislation is the most he's seen in his seven years tracking the issue.
"When your basic human needs are at stake, you should have a lawyer to protect those needs," said John Pollock, a lawyer with the Public Justice Center who coordinates the national coalition. "The consequences are too great."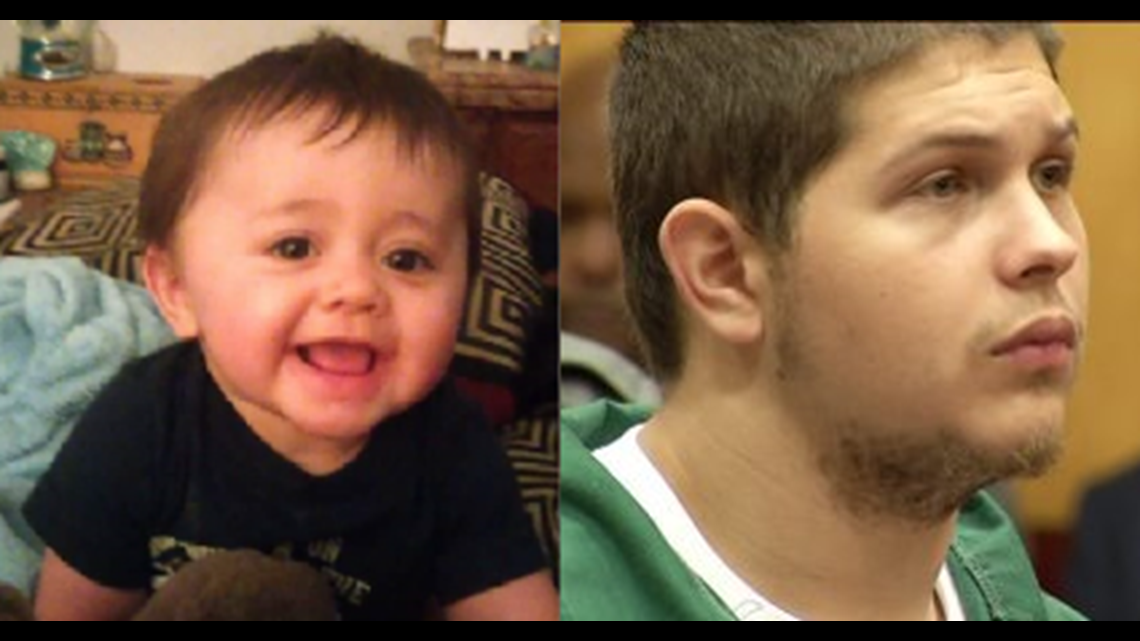 The baby died, but Moreno survived and has pleaded not guilty to murder.
The push to increase access to free lawyers has been led by a group of state Supreme Court chief justices and the American Bar Association.
"At the end of the day, we're trying to make sure people are treated fairly and the outcome is just," said Connecticut Chief Justice Chase Rogers.
In Florida, New Jersey and Pennsylvania, pending bills would give free lawyers to low-income people facing involuntary commitment to substance abuse treatment.
Every year, more than 80 percent of low-income people with civil legal troubles do not obtain the legal representation they need, and legal aid organizations have to turn away nearly a million people a year nationwide because of a lack of resources, according to the Legal Services Corp., a group funded by the federal government that is the largest provider of legal aid funding in the country.
Legal aid lawyers say scores of poor people who couldn't afford lawyers have been evicted, lost child custody or had trouble obtaining restraining orders.