WETHERSFIELD-- On Wednesday Gov. Dan Malloy announced plans to send equipment and personnel from the Connecticut Department of Transportation to Buffalo and the surrounding region in New York to help the area clean up the onslaught of snow it just received.
"This is a call for aid from our neighbors and we are definitely going to answer that call and I think it's reassuring to know that if we put out that call, they would be there for us," said Kevin Nursick, CT DOT Spokesman. "That's what it's all about, is teamwork, so we're happy to help."
Accumulations in Western New York have topped five feet, and more snow is expected in the coming days.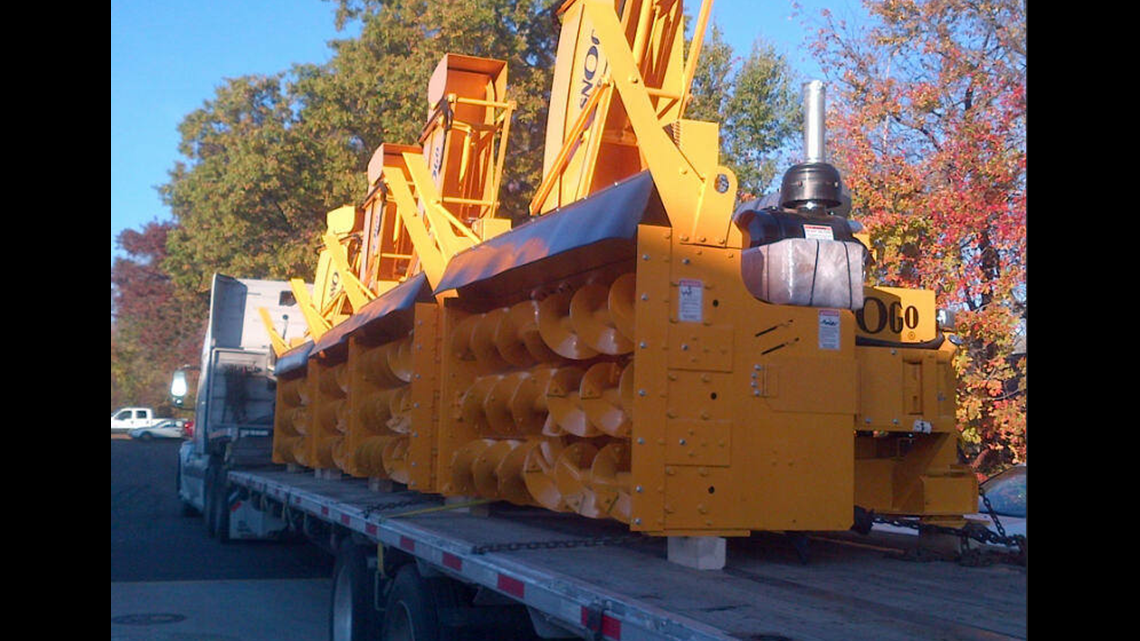 "This early and massive snowfall has paralyzed much of New York and, while we can, we should help our neighbors to the west," said Malloy. "Connecticut is well prepared in case of a heavy snow storm, but I am pleased that we can make these resources available to the state of New York."