The project will add a second lane to the eastbound side of Route 4, as well as add a traffic light at the intersection of Routes 4 & 10 and a back road to detour some local business traffic around the intersection.
Work is expected to finish in June 2018, but the DOT said crews are currently about 30 days behind schedule.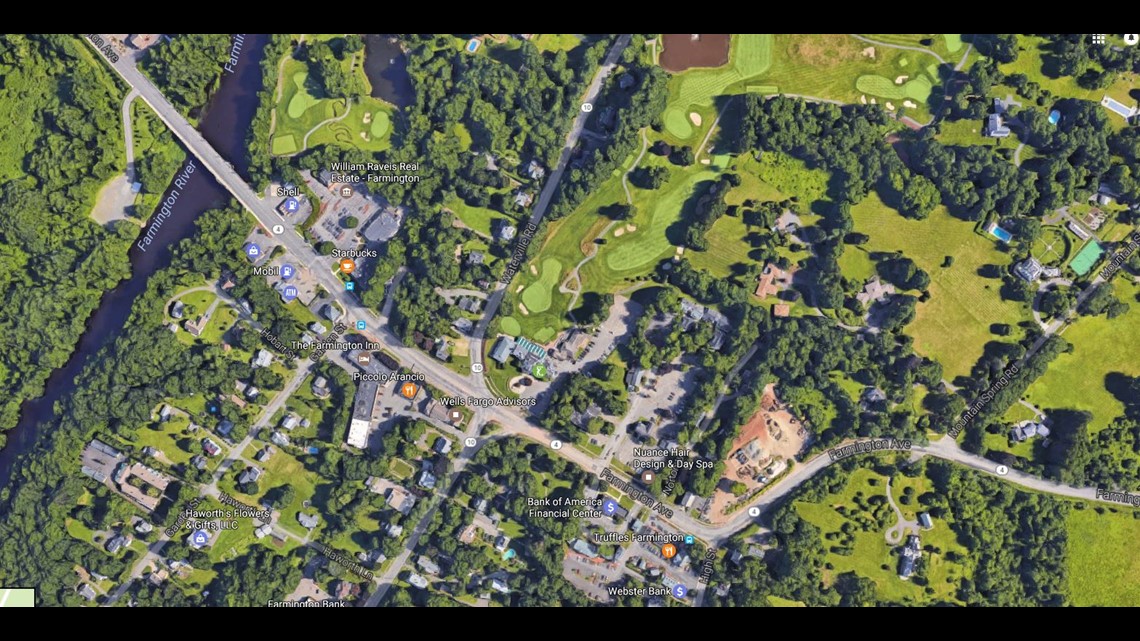 "We're doing our best to move the contractor along," said DOT District Engineer John Dunham. "Right now, he has five crews working. He's working around the clock at this point."
Dunham said the one-lane road is virtually the only option in the area for getting to I-84, and said several accidents happened as traffic moved in and out of local businesses along Route 4.
Dunham said the bulk of the construction work should be done this year, and he appreciates the patience of local businesses and drivers. "We can't just shut the road down and do the work," said Dunham. "We have to manage this heavy traffic through the area, so we have to do the job in pieces. That's what takes so long."
Heaher Grahling, who owns Vivid Hue Home on Route 4, said the construction does make it challenging to run a small business. "I know a lot of locals that avoid this area like the plague because they know it is so congested," said Grahling.
But, Grahling said she understands the work is necessary and takes time to complete. "I have patience, knowing their end goal is something that I'm excited about," said Grahling.
Next door at Truffles Bakery and Kitchen, business has been slower. "A lot of people just trying to pass in, get into the parking lot is a hassle, so a lot of people just prefer to keep going," said Truffles employee Cathleen Nowak. "So we have been kind of slowing down."
Timothy Demerchent said he drives through Farmington all the time for work. "It seems like every time we come through here...we're always stuck in traffic in the morning and toward the nighttime," said Demerchent.
Dunham said the traffic light and back road pass-through should both be operating by June.
​