On Thursday, December 1 at 10:40 a.m. a 1997 Ford Explorer was driving on Mountainville Road, near the intersection of Mountain Road.
Danbury Police Officer Jamie Hodge, 38, a one-year member of department, was working a roadside construction assignment as an extra duty job. He was near Main Street and Center Street when he noticed the Explorer, which Hodge recognized as being reported stolen.
Police said Hodge jumped into his own personal car and began chasing the Explorer. He reportedly called the chase into Danbury Police dispatch.
Elliot Spector, the attorney representing Hodge, disputes this. He said Hodge followed the Explorer but said Hodge did not chase the suspect's vehicle and that there was "no pursuit."  Spector said Hodge simply kept the vehicle in sight until other officers could arrive.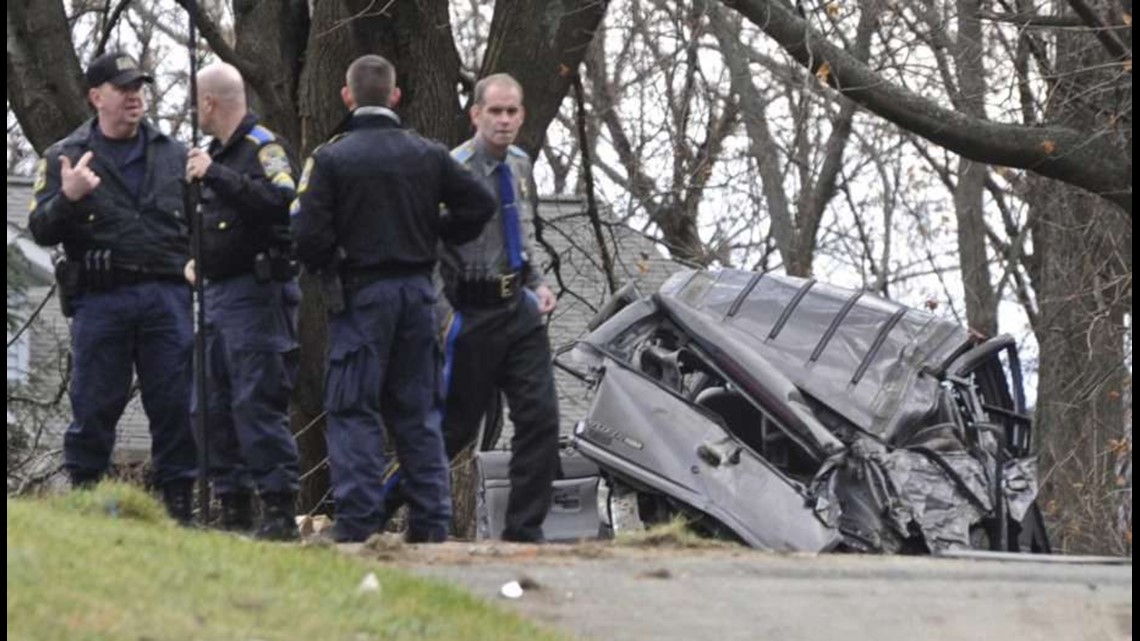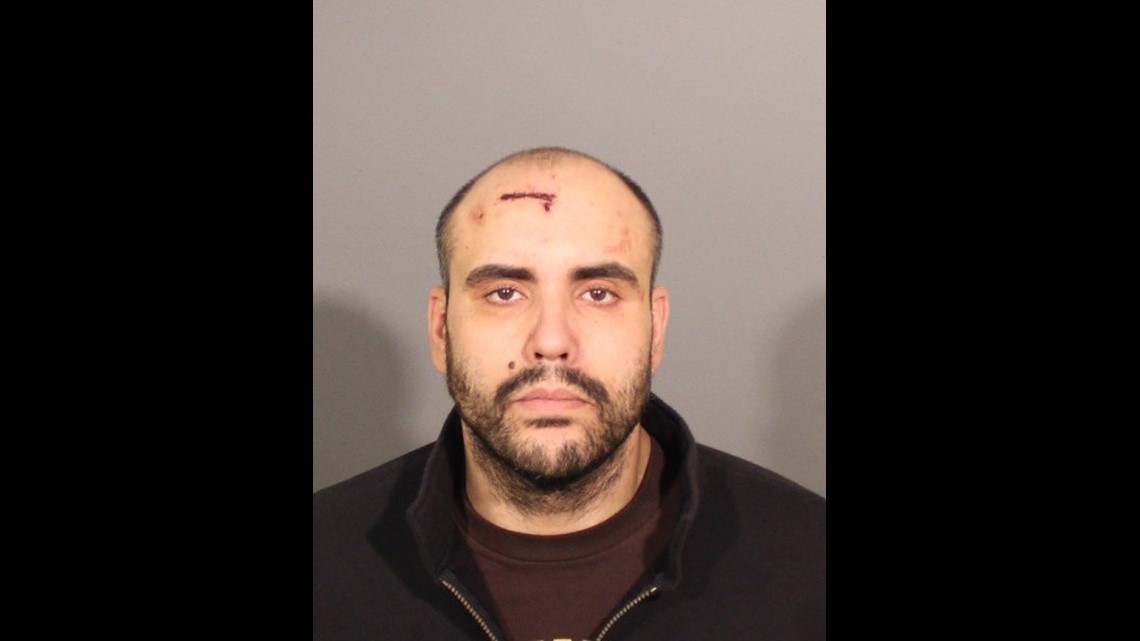 Spector said the driver, Ricardo Andre, 32, of Danbury, most likely did not know that he was being followed since Hodge's personal vehicle did not have lights nor a siren. He said that his client "didn't see the accident" that occurred when the Explorer left the roadway, hit a traffic sign and then kept driving while straddling the roadway and shoulder. The Explorer eventually hit a utility pole, then drove over a private driveway before rolling over on the grass and coming to a stop in a driveway.
Andre was taken to the hospital with a serious injury. A female passenger, Tiffany Fitzgerald, 26, of Danbury, was taken to the hospital with a serious injury, but died on Sunday.  The Connecticut Medical Examiner said the cause of Fitzgerald's death was "blunt injury."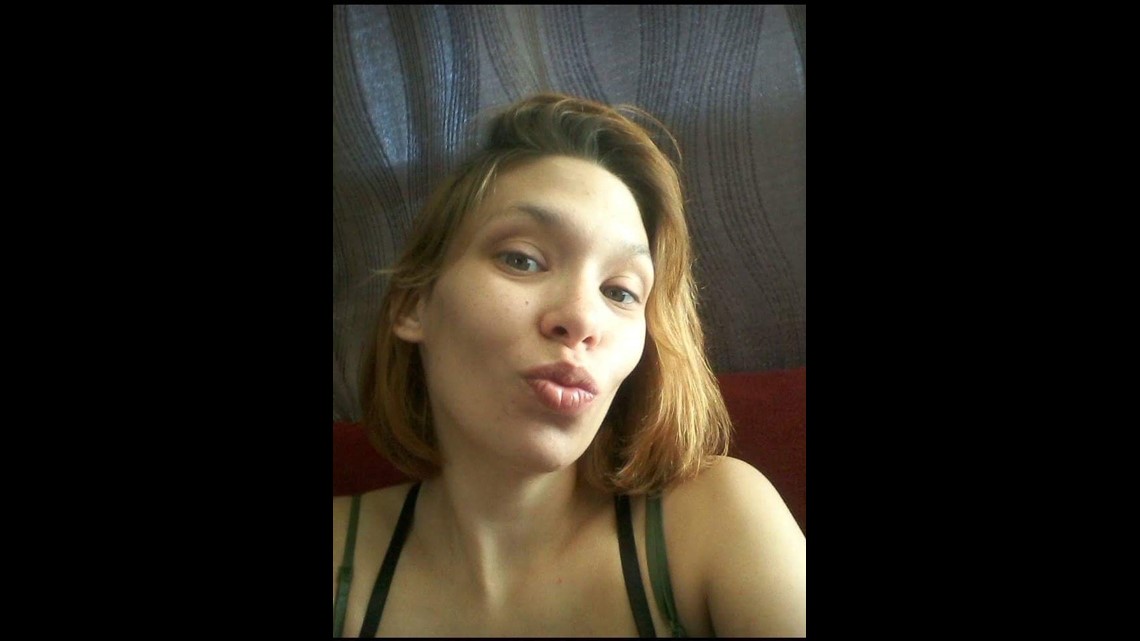 The State's Attorney's Office requested that State Police join the investigation, along with Danbury Police.
Before being discharged from the hospital Monday, Danbury Police arrested Andre on three outstanding warrants for charges including first-degree reckless endangerment, interfering with police and resisting arrest, reckless driving, engaging police in a pursuit and larceny. He was also charged with failure to appear in court for some of those charges.
If you witnessed the crash please call police at 860-779-4917.