CROMWELL — After pulling over a car with what appeared to be a damaged axle, Cromwell police arrested a man when they discovered drugs inside his car.
At 1:59 p.m. Saturday afternoon, police officers responded to a 911 call about a car driving erratically on Main Street in Cromwell. The rear axle of the car seemed to be heavily damaged and the car was pulled over, police said.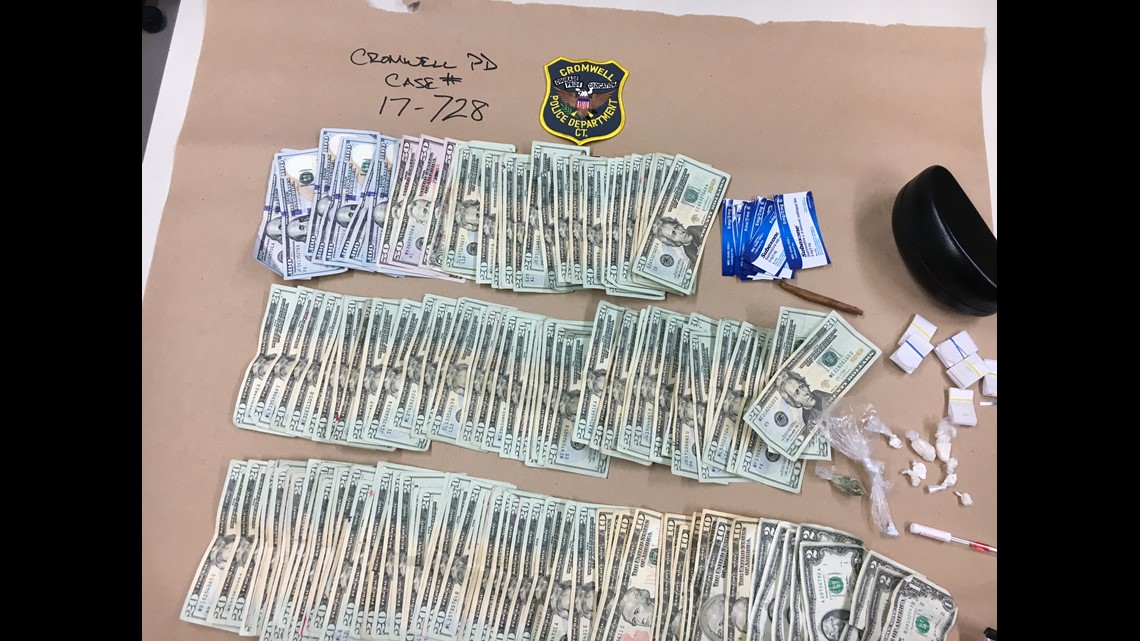 When officers approached the car, they smelled a strong odor of marijuana coming from inside the car. They saw what appeared to be narcotics inside the car and began to search it, police said.
They found 60 bags of heroin packaged for sale, 8 bags of crack cocaine packaged for sale, 4 percocet pills, and 8 packages of suboxone. $3,577 was also found in the car.
Adam Taylor, 29 of Hartford, was arrested and charged with reckless driving, failure to drive upon the right, possession of narcotics, possession of narcotics with intent to sell and possession of less than 1/12 oz. of marijuana.
Taylor has posted bond and has a court date of February 7 in Middletown.