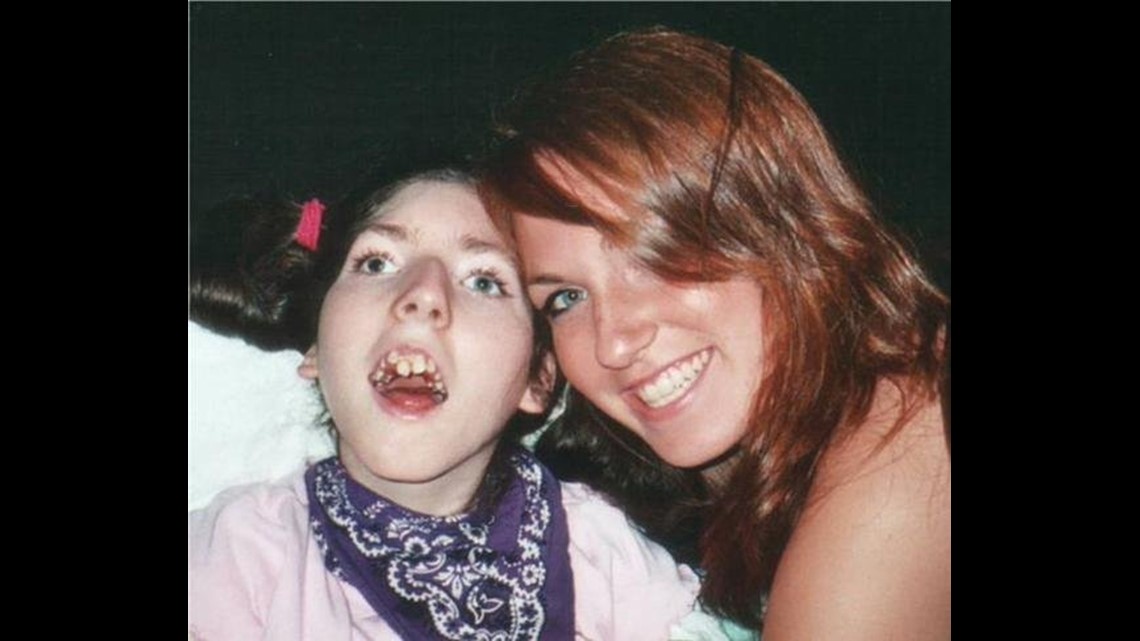 This Mommy Minute segment aired on Fox CT last week, profiling Mystic mom, Lisa Saunders, who was asking legislators to make Connecticut the second state in the nation, after Utah, to require education about CMV, cytomegalovirus, to expectant mothers.  The virus can cause severe birth defects, such as developmental delays, hearing issues and sight problems.
On Tuesday, Bill 5147 passed through the House but was skipped over during the Senate vote last night.  This means the bill didn't get traction this time around but could definitely be brought up again in the future.
In an email, Saunders responds:
Of course I will not give up getting a bill passed in Connecticut so women can be warned about cytomegalovirus….
Other parents are being inspired to get such a bill passed in their state. I've learned a lot in this process and can share what I've learned with others as I figure out new strategies with those passionate about getting the word out.
Saunders daughter, Elizabeth, was born with congenital CMV.  She was a quadriplegic with cerebral palsy and partial blindness.  She passed away when she was 16 years old.