THOMPSON — The death of a Connecticut prep school student from Massachusetts is under investigation after his obituary mentioned bullying from peers.
The 15-year-old Massachusetts native attended Marianapolis Preparatory School in Thompson and took his life on December 4.
"Connor Francis Tronerud, 15, took his own life on Monday, December 4th, 2017, after struggling with bullying from peers," the obituary starts. It goes on to describe a dynamic teen with a bright future. Tronerud lived with his family in Sutton, Massachusetts.
He was an altar boy at church, made the honor roll, loved hikes with his dad, frisbee team, and "chillaxing" with his iPad.
"They didn't want to hide the fact of what happened and why they thought it happened," Rev. Daniel Mulcahy, the pastor of Connor's parish in Millbury, Mass. told WCVB. "He had been bullied and it was online. As it would anybody, it really affected him."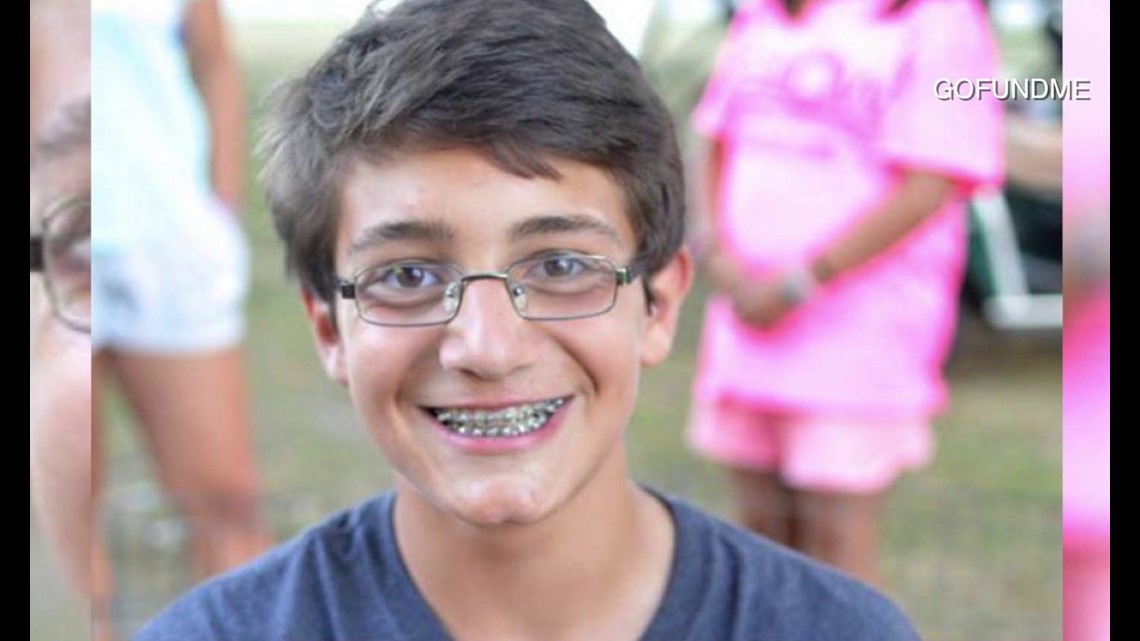 He was also an intensely private person. As he transitioned into adolescence, he struggled with peers invading that privacy in order to provoke a response . He had many spaces in which he felt safe and nurtured; others – including social media – proved overwhelming and harmful. No child should suffer marginalization; at the same time, the complexities of a "connected" world and its pathways to poor decisions can be difficult for adults and teens to navigate.
The GoFundMe page, which has raised more than $13,000 as of Wednesday night, is aimed at funding for "bullying prevention and self-harm awareness education."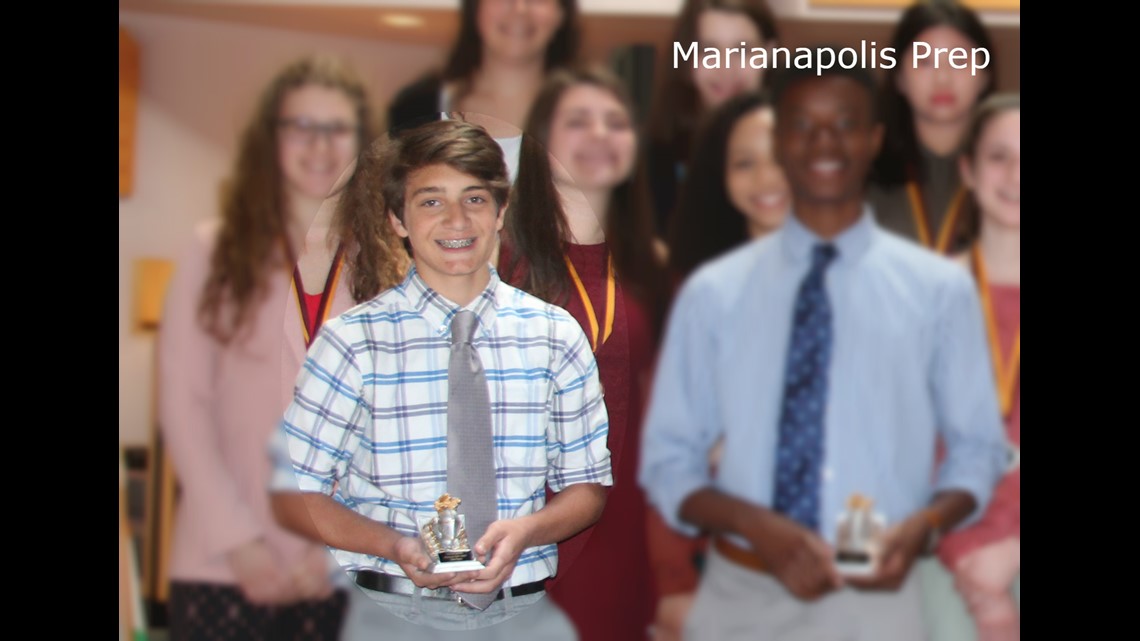 The head of Marianapolis Prep, Joseph C. Hanrahan, released the following statement:
"Connor Tronerud ('20) was an inquisitive
and committed student whose constant willingness to help others made him a very special member of our Marianapolis family. Connor was an enthusiastic participant in many school activities and our community is comforted that he found so much joy both as a student and a camper for six summers at Marianapolis' Camp Stonewall. We will always hold Connor close to us, and we offer prayers of comfort and peace for his family.

Students will be leaving campus for Christmas break on December 20th, and between now and
then we are making counselors available to any students who feel they need additional support.
Marianapolis is a community of faith, inclusivity, and unconditional love. We are continuously vigilant to
aggressive incidents of any kind, including cyberbullying, and whenever an issue is identified or reported we respond swiftly and compassionately with the safety of our students as our top priority. Marianapolis promotes a culture of transparency encouraging our entire community to raise any issues of concern and providing support services whenever there is a need."
A private "celebration of Connor's life" will be held at Marianapolis Prep this Saturday.
The Worcester County District Attorney's Office confirmed with FOX 61 that they along with the Massacusetts State Police are investigating the death of Connor.