RANDOLPH COUNTY, Ill. (WGN)  — Drew Peterson is accused of trying to hire a hit-man to kill Will County State's Attorney James Glasgow, who was the lead prosecutor in Peterson's 2012 murder trial.
Peterson had an arraignment this morning in Randolph County where he was charged with one count of solicitation for murder for hire and one count of Solicitation for murder. His next court day is March 3.
Illinois Attorney General Lisa Madigan told WGN that because this is a high profile case and James Glasgow is the intended victim, the attorney general's office got involved with the investigation.  She also said that the alleged planning took place between September 2013 through December  2014.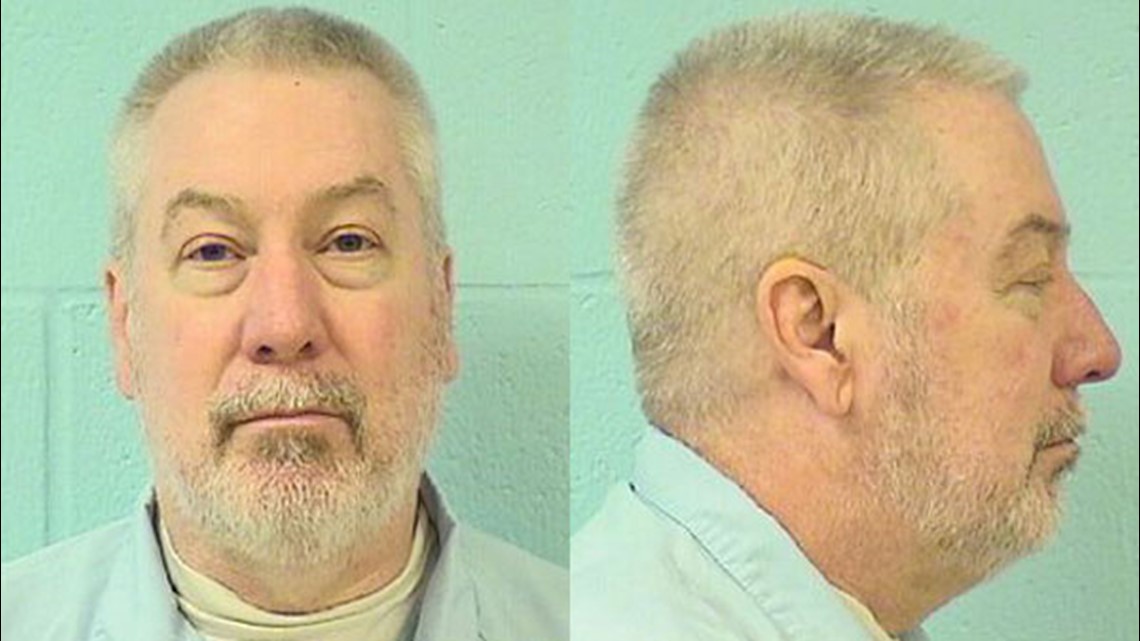 In 2012, Peterson was convicted of killing his third wife Kathleen Savio, who drowned in a bathtub. He received a 38-year prison sentence in February 2013.
When WGN asked former Peterson defense attorney Joel Brodsky if he was surprised about these allegations, he said, "Not really. When I was representing Drew we did a lot of things that were controversial, but apparently his new lawyers don't have control over their client, and that's unfortunate. "
Brodsky also said that while he can't specifically discuss conversations between him and his former client, he says that if he thought Peterson was intending to harm anyone , he would "have a duty to disclose that."
Savio's body was exhumed after Peterson's fourth wife Stacy went missing in 2007. Stacy remains missing to this day. Peterson contends Stacy ran off with another man and is still alive.
Stay with Fox CT as this story develops.