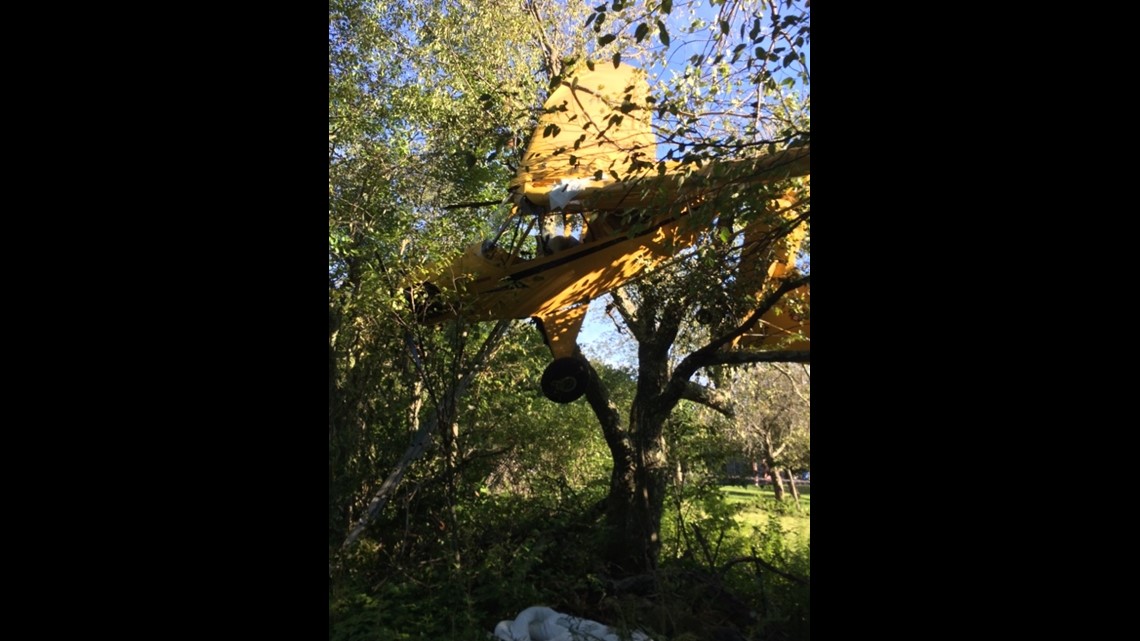 SALISBURY – Two people suffered minor injuries when a vintage aircraft crashed in the Salisbury – Lakeville area.
Connecticut State Police said the single-engine plane crashed into a tree in Salisbury at about 5 p.m. Sunday.
The plane's two occupants were out of the aircraft and on the ground when rescue personnel arrived. They were taken to a hospital for treatment of minor injuries.
Federal aviation authorities say the 1946 Piper J-3 Cub had taken off from the airport in Great Barrington, Massachusetts, about 15 miles away.
State Department of Energy and Environmental Protection responded to the scene to contain a fuel leak.
No names were released and the cause remains under investigation.