EAST HARTFORD -- It happens on Connecticut roadways all too often; drivers not getting out of the way for emergency vehicles.
That's the feeling from Matt Martinelli, a veteran paramedic and operations supervisor at Hartford based Aetna Ambulance Service.
Martinelli says cellphones haven't helped the trend of motorists who don't clear the way for first responders, but also says it is a sign of the times. "I think it's a little bit due to the lack of respect for the public service industry now. The lack of respect for the police has carried over to fire and EMS."
"It seems everyone is in a hurry to get somewhere," he said. "We just would like to be able to get to the scene in a safe manner so we can provide proper care for a patient."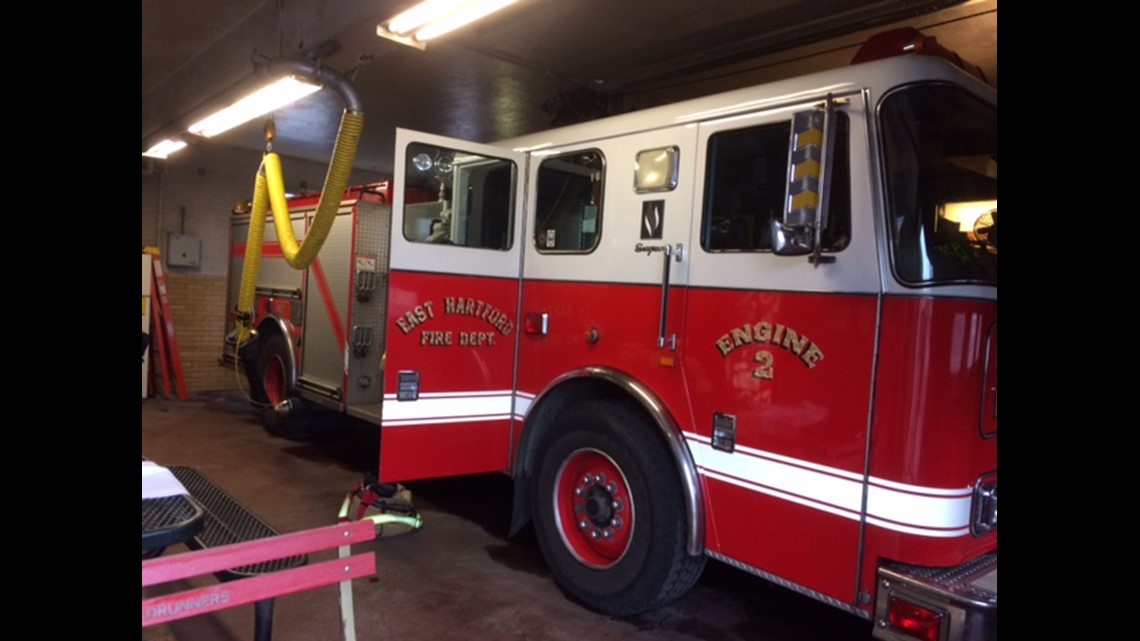 Martinelli remarked, "I think with a little more education it can get better but [drivers] need to pay attention, stay off cellphones and pay attention to their surroundings."