Juwan Givens got a chance to spend time with the mega-star at her Rhode Island mansion among roughly 100 other super fans. A victim of bullying, Givens said Swift inspired him in his most difficult times to "shake it off."
"I was in a time when it was a really dark period and when that song came out, I'm like, why should I care what people have to say?" Givens said.
He said Swift's individuality inspired him to celebrate his.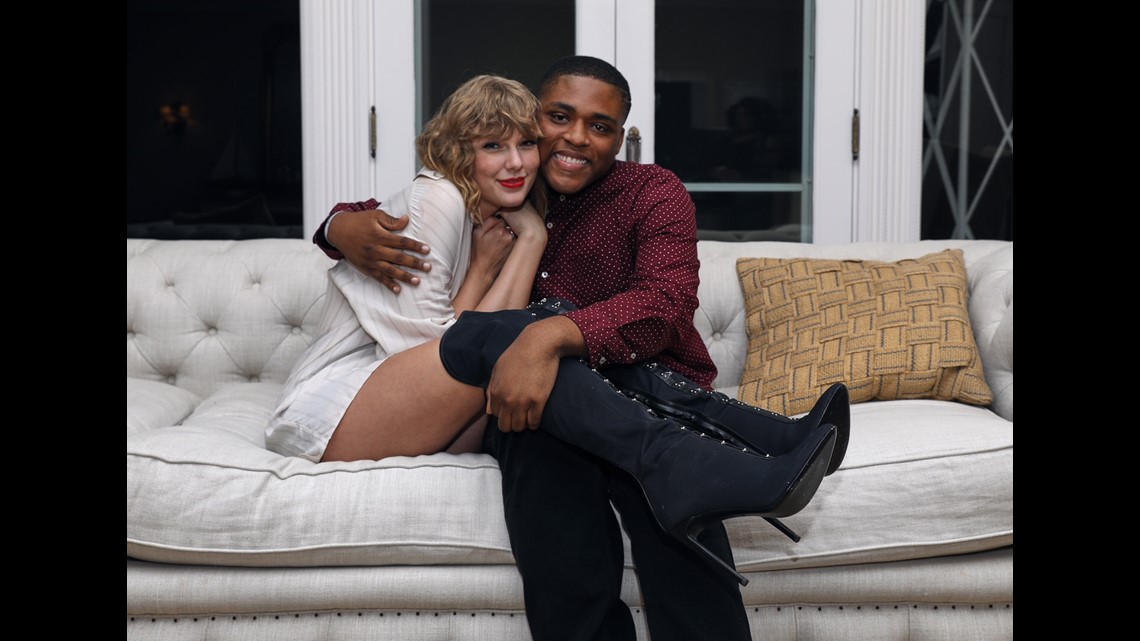 "The fact that she's genuine, she's herself, and she doesn't care what anyone says," he said.
He blogs and posts videos on the app Tumblr, including covers of Swift's music. He said he woke up one day to a follow and "like," from the superstar so he found the app as a way to connect to her.
He said he recently got a message from Swift's management about a top-secret event he could attend. He had no idea he was meeting Swift that night.
Givens got to bring along his number one fan, his mom who he also credits for getting him through his toughest times.
"When me and my mom walked in the garage at first we were like, 'what's going on?'," he said. "We were like, 'we're at Taylor's house', I'm just looking at my mom and everyone's freaking out -- it was just wow, I was just so stunned."
He said the group was sitting in her living room when she showed up which led to excitement, screams and what he calls an incredible moment.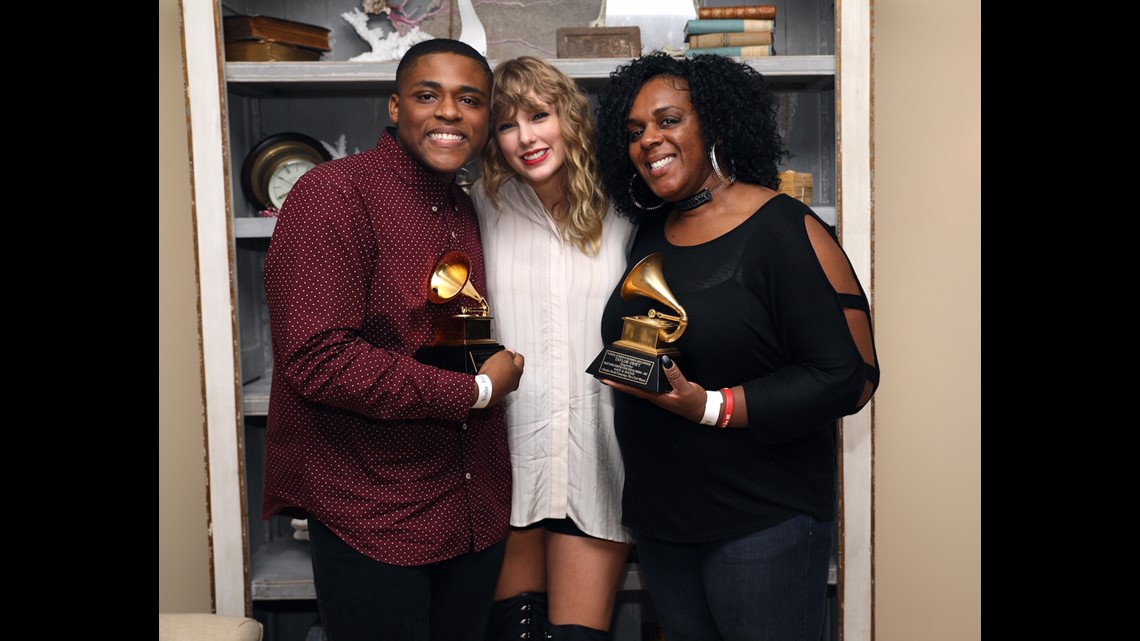 Swift gave the group a private up-close concert with her not-yet released songs from her album, "Reputation," according to Givens.
He said she knew him by name and even pointed him out while singing.
"I was speechless that she cares about each one of her fans," he said. "I didn't even look at her as a famous person, she's just a normal person who loves her fans."
Givens got a chance to take pictures with the singer and even hold her Grammy's. He said the moment inspired him to hopefully hold one of his own one day.