VERNON -- A local woman is warning other dog lovers to beware of a shelter she bought her puppy from.
Now, she is holding that puppy shelter responsible after her puppy died just a few days before she was even able to bond with it. Morgan Seeley, 29, of Manchester said the puppy was supposed to be a Christmas gift to herself, but she quickly realized something was wrong.
Seeley provided a painful audio recording of her 5 and a half month old mixed black Labrador crying just shortly before she died from canine distemper.
"It sounded like a baby screaming. It was awful," said Seeley.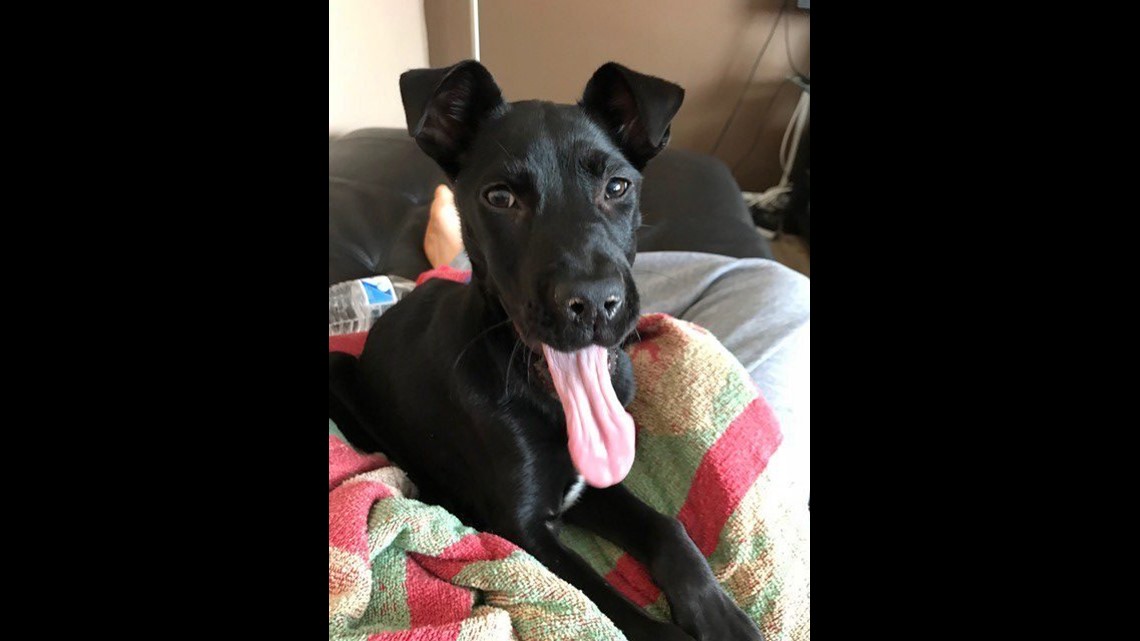 Seeley said she bought Abra on December 8, 2017, from Roberta Faltus, a woman who owns Freedom Paws. She added the minute she spotted Abra, she knew something was wrong. When Seeley suggested to Faltus she would bring Abra to a veterinarian, Faltus told her it was not necessary.
"Bleeding from her nose, not eating. I couldn't leave her there," added Seeley.
However, Seeley ended up doing so anyways.
"It became neurological at this time and they diagnosed her with distemper," added Seeley.
Five days later, Abra's condition got worse and Seeley decided to put her down.
"I was a mess, I was a mess," added Seeley.
Seeley said she filed a complaint with the Department of Agriculture and that is when officials found Faltus was not registered as a public charity, had no license to operate a shelter and could not provide a health certificate for Abra.
"She could not produce any veterinary records. What happens when the animals are imported into Connecticut is they have to see a Connecticut veterinarian in 48 hours upon coming to Connecticut. She failed to do that," said Ray Connors, supervisor of the Department of Agriculture.
Faltus was issued a summons to appear in court to face charges of: operating a facility without a license, failure to maintain medical exams for the dogs and importing them without a health certificate.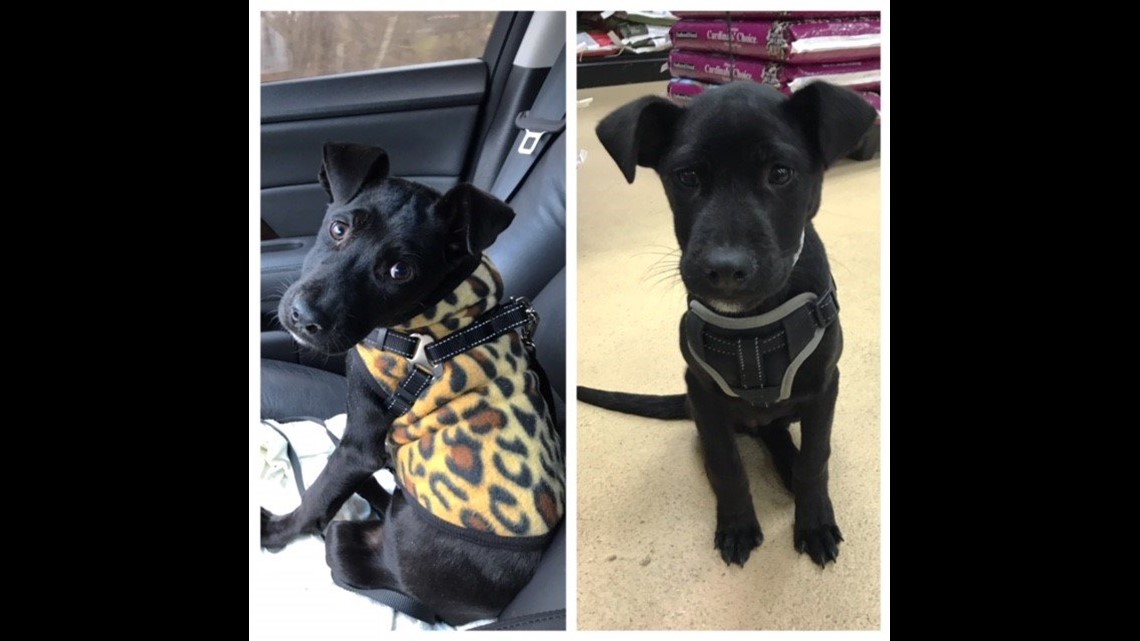 FOX61 went to the shelter listed as her home on Scott Drive in Vernon and when asked for a comment, blinds to the home were shut closed. The Department of Agriculture said Abra was imported from North Carolina. She is one of the 20,000 animals brought into Connecticut each year.
Despite a sad ending with Morgan and her Christmas gift, she said it was a lesson learned and hopes to use it to warn others.
"Beware of who you're getting them from. Just do a little more background check. Maybe go into the rescue and see what it looks like instead of believing them," added Seeley.
Faltus will be summoned to court Tuesday, January 16th at 10 a.m.
She could face up to $2,000 in fines. The Department of Agriculture also said there is a new law that went into effect on October 1st, 2017 in which shelters are required to register with them.