WESTBROOK -- If your daily workout is a bit mundane then you might want to see what they're doing in Westbrook.
The Fitness on the Water gym is trying to distinguish themselves by offering some alternative ways to burn off calories from stretch bands to surf boards.
"We just want to stay really cutting edge and stay on top of what's going on in the fitness industry," said fitness instructor and club manager Dana Brown.
Brown, a 20 year veteran of the fitness business, was teaching a Pilates based Barefoot Band class where students pull colored bands down from the ceiling and integrate them into their workout. "When you pull the bands down you engage your entire core," she said.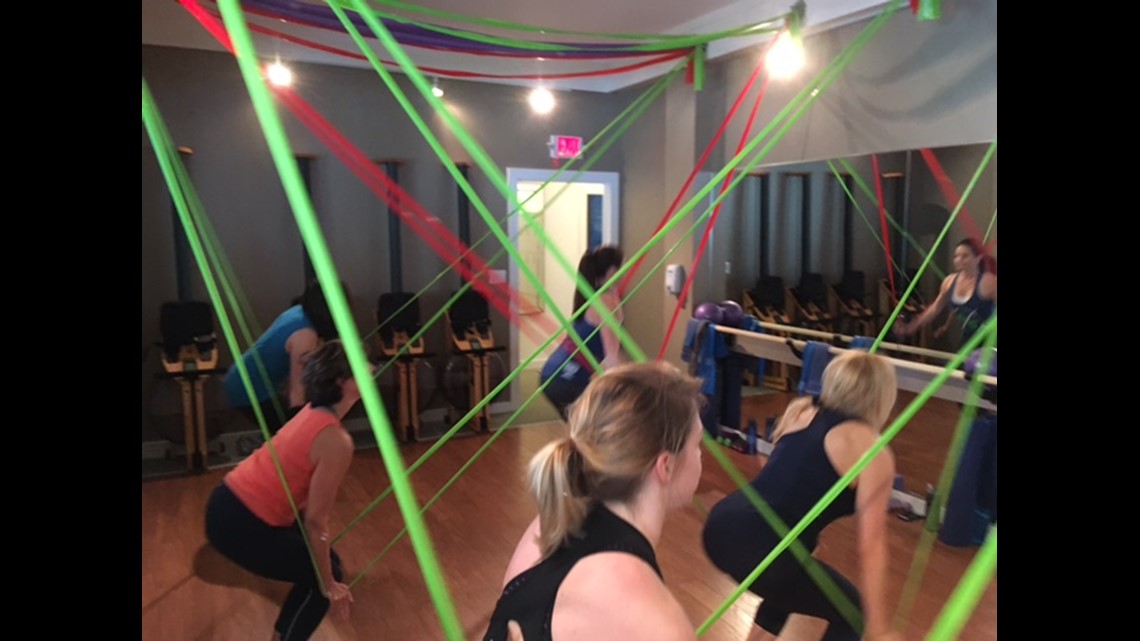 Also popular in the upscale fitness space are Pound-Fit classes where the participants pick up drumsticks and use them to give their workout a bit more tempo. "It's unique, it's different, you're not just sitting on a spin bike or getting on a treadmill," said Donna Scott, a manager at Fitness on the Water.
The most intriguing class is the new SurfSet workout where you hop atop an indoor surfboard and combine yoga and Pilates while trying to find a balance. Scott added, "working out needs to be fun, otherwise you won't go."
Saturday is National Pilates Day and, as part of their Westbrook fitness location's grand opening, Fitness on the Water will offer free classes and workshops for those who want to try it out.
To find out more click here.