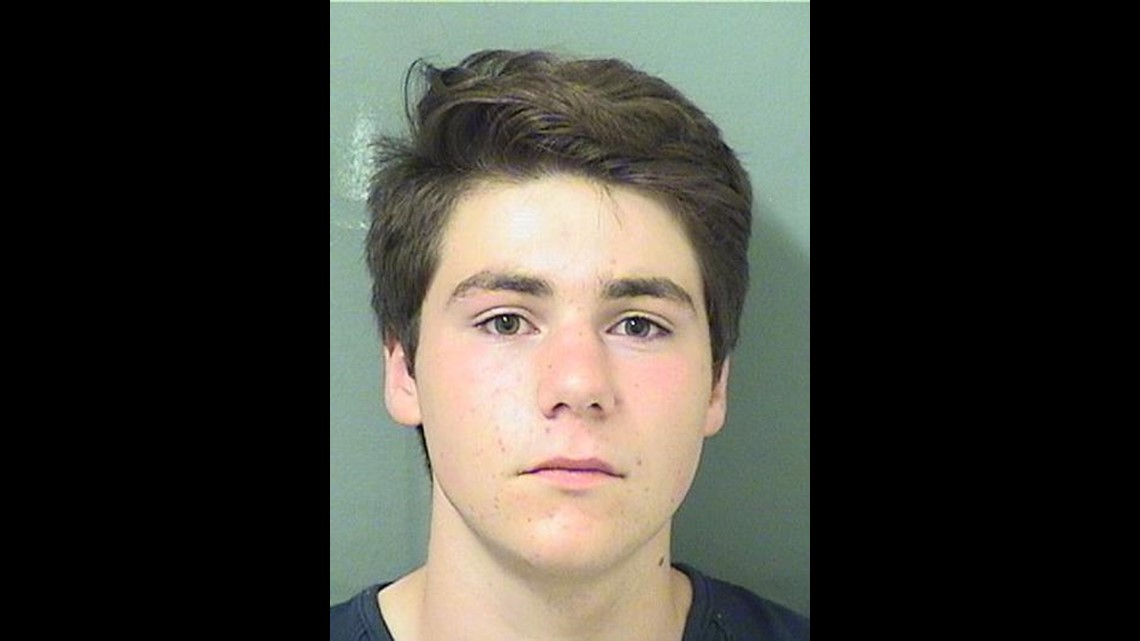 Officers were trying to take Gatti, 20, into custody after he ran away from the Wellness Resource Center barefoot just hours after arriving.
Gatti arrived at the rehabilitation center May 27 after spending time at a detox center in Fort Lauderdale for treatment for addiction to alcohol and drugs. He was released on bond on Tuesday, May 31.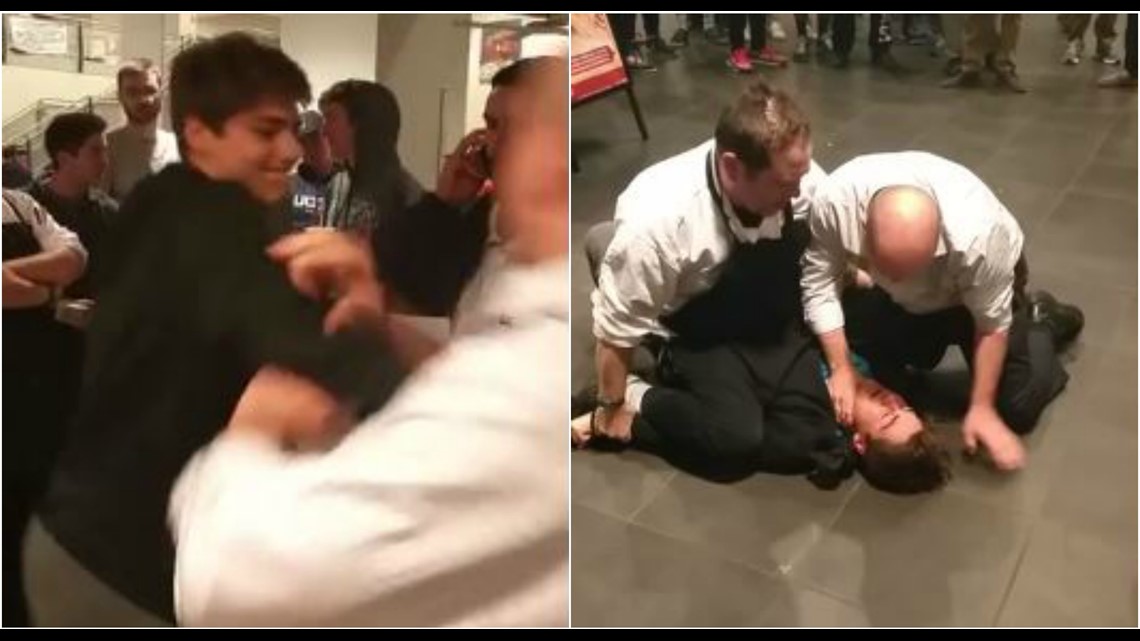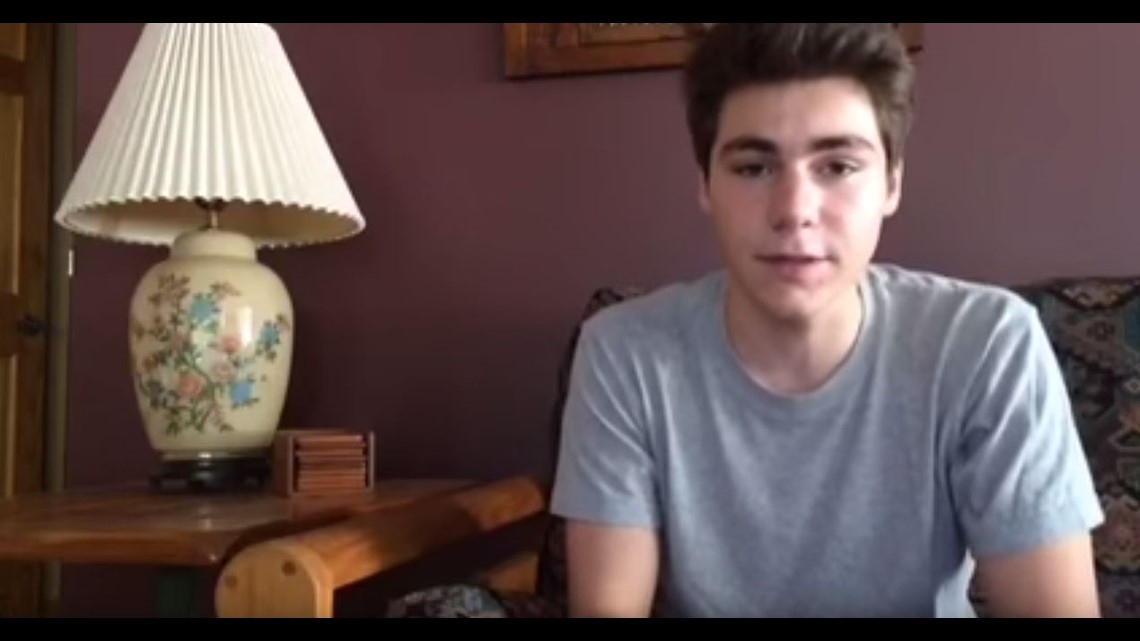 "I've got some problems that I am addressing. This was serious a wake-up call," Gatti said at the time. The dispute was the third incident in which Gatti had been arrested for disorderly conduct since September 2014. The first two incidents occurred in the fall of 2014 when he was a student at the University of Massachusetts, Amherst.
Gatti pleaded not guilty to the Florida charges and is due back in court July 27.