FAIRFIELD -- Police say they have arrested a Westport girls' soccer coach on public indecency charges.
Fairfield police say they received a report of a man exposing himself in his car to a pedestrian on October 23rd.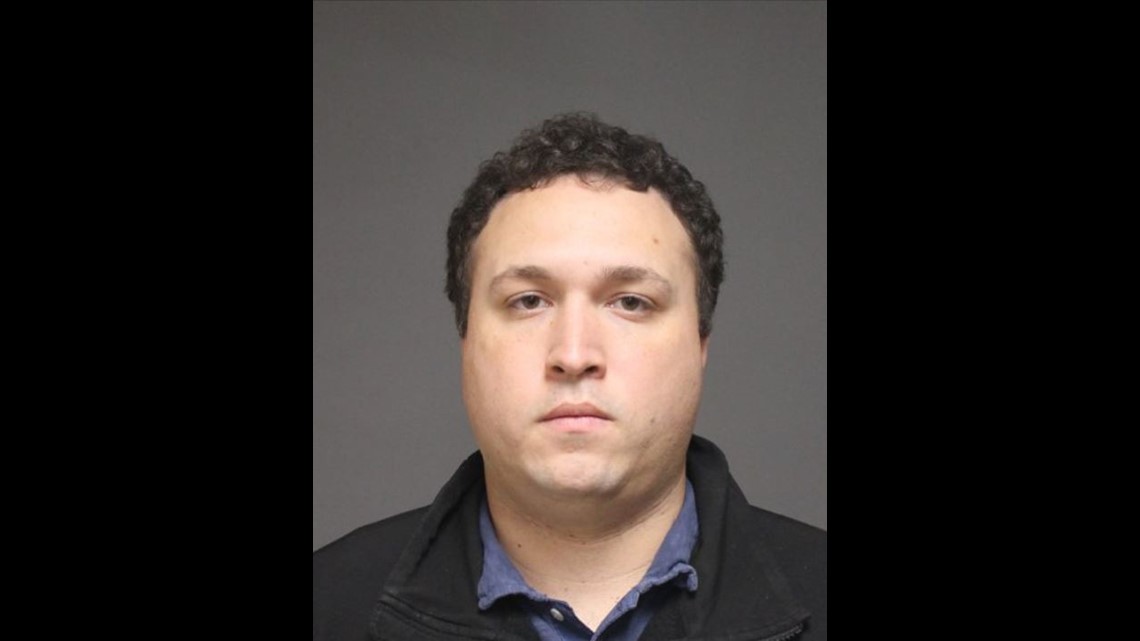 The victim, a juvenile girl, gave officers a description of the suspect and the car he was driving.
Police say they soon identified their suspect as 29-year-old David Sharpe of Fairfield. Sharpe coaches girls soccer at Staples High School. He resigned from that position after his interview with detectives, according to police.
On December 1st, Sharpe was charged with public indecency, and breach of peace.
He is expected in court on December 13th.
Police also indicate that this case may be related to a similar incident that happened in Norwalk on September 26th.