MIDDLETOWN — Connecticut State Police have resolved the Silver alert involving the two missing children who have been missing since Wednesday.
Police were advising the public to be on the lookout for three-year-old Natasha Thompson and one-year-old Jacob Meeks. Both were last seen in Middletown.  But now police say they found the two missing children in New Haven with their parents, Kristina Thompson and Andy Meeks,  The children were found in good health and were taken into custody by DCF.
The adults, Thompson and Meeks were taken into custody due to active arrest warrants with police.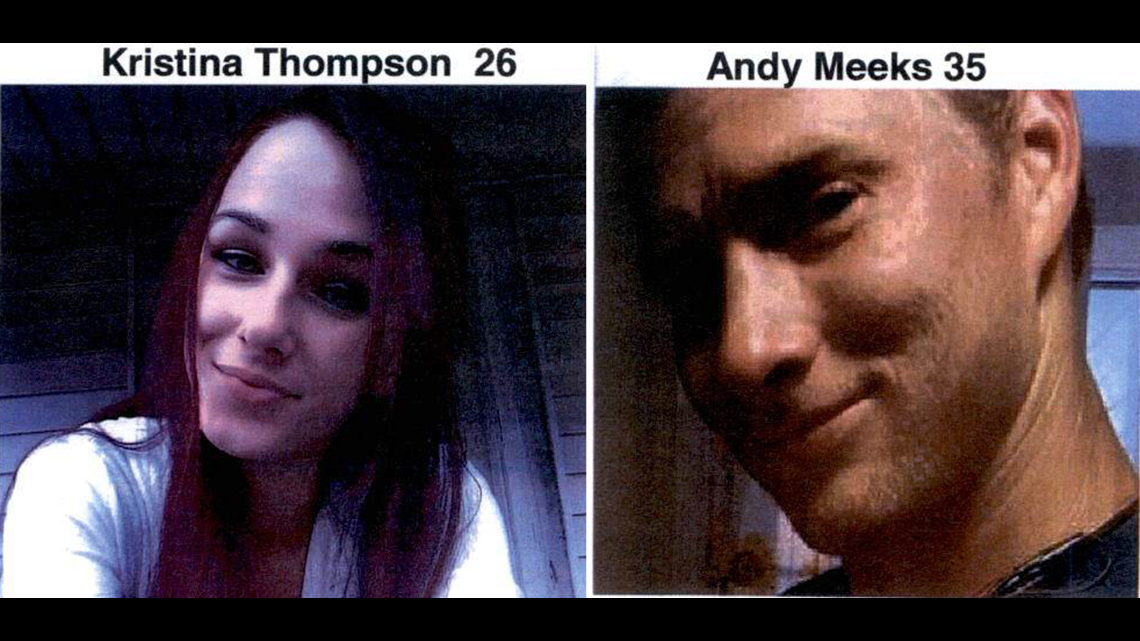 Silver Alerts are issued by law enforcement agencies for missing people of all ages. Amber Alerts are issued for children who are believed to be in immediate danger.
Anyone with information is asked to call Middletown Police at 860-638-4000.