WEST SIMSBURY -- The book "Eat, Pray, Love" made an impression on West Simsbury's Abby Helman Kelly. She knew that when she returned to the professional world — after leaving 14 years ago to raise her four children — she would need a new vocation that excited and inspired her.
So, last year, when the time was right, she considered her life as a gluten-free mom who likes to help others.
"I thought, 'There's really no good repository for all things gluten-free in Connecticut,'" she recalls. "I got designers, web developers and together we created this vision."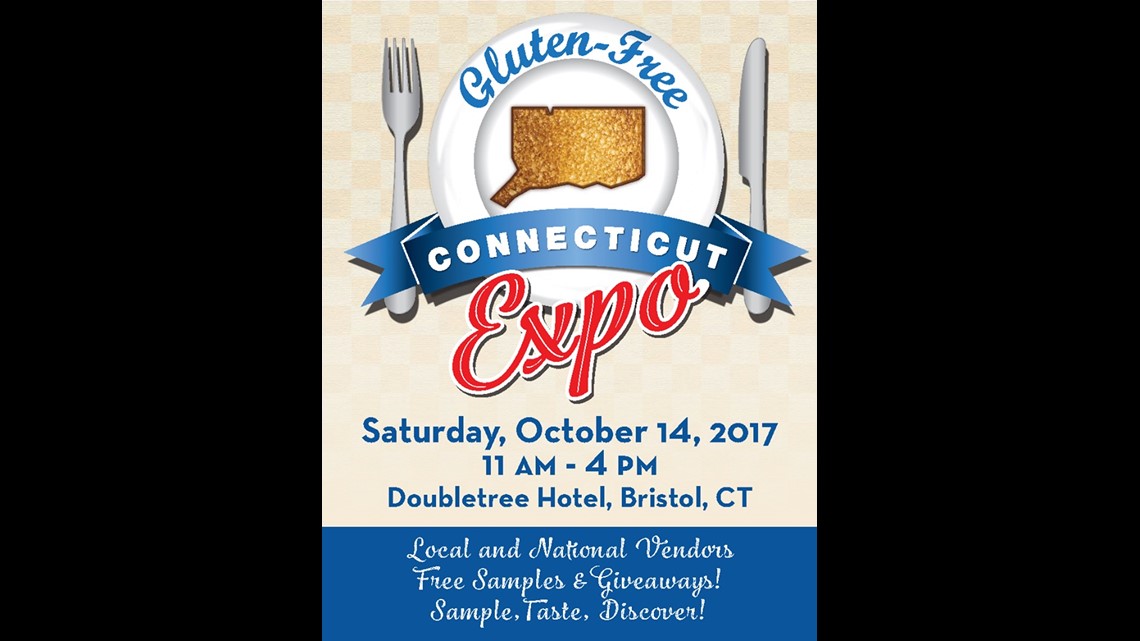 The result is a searchable directory found here. It connects consumers with restaurants, bakeries and caterers that provide gluten-free food options. One year after its birth, this mompreneur is proud that her website has taken off, garnering 20,000 hits per month.
"I love it," says Kelly who believes the gluten-free community was hungry for this resource. "I feel passionate about it. I think that's one of the reasons people like it — because I really care."
Click here for the entire column from the Hartford Courant.