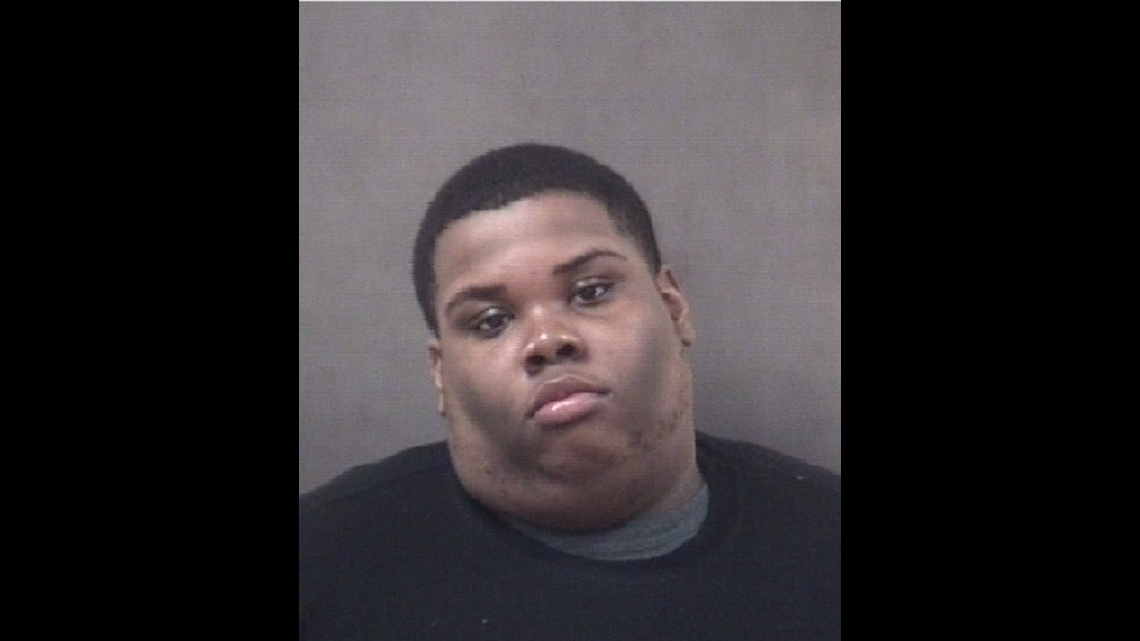 Police said Royshon Ferguson and Greg Mclaurin enter the restaurant on Boston Post Road. Ferguson was carrying a .22 handgun.  The two men ordered all the workers and customers into the kitchen. Mclaurin then ordered the manager to open the safe or he would shoot her in the head.
One of the customers, who was legally carrying a gun at the time, drew his weapon and  Mclaurin ran out of the kitchen.
The customer then focused his attention on Ferguson. He was able to hold Ferguson down and knock the gun out of Ferguson's hand. Ferguson then ran out of the store.
The good Samaritan provided arriving police with descriptions of the suspects, as well as the direction they ran off in. With the help of a K9 and its handler, the two would-be robbers were caught, said police.
The two suspects were found hiding in a storage facility parking lot not far from the scene.
Ferguson, 21 of New Haven, and Mclaurin, 22 of New Haven, were both charged with seven counts of kidnapping with a firearm, robbery in the first degree, larceny in the first degree, carrying a pistol without a permit, interfering with police, and carrying a dangerous weapon.