Tuesday is national coffee day, and plenty of chains are celebrating with a free cup of java for customers.
"America runs on Dunkin'" -- and customers will sure be running a marathon on Tuesday. All locations are offering a free medium cup of hot or iced dark roast coffee.
McDonald's is offering a free small hot McCafe coffee at all Connecticut locations, excluding Fairfield County, all day.
Cumberland Farms is offering a free coffee all day on Tuesday, but to get the offer you must text "FREECOFFEE" to 33733.
Pilot Flying J guests can get one free 16-ounce cup of coffee per customer with this coupon.
Pride Stores at Pride gas stations are offering a free coffee to all customers. You can get any size, hot or cold!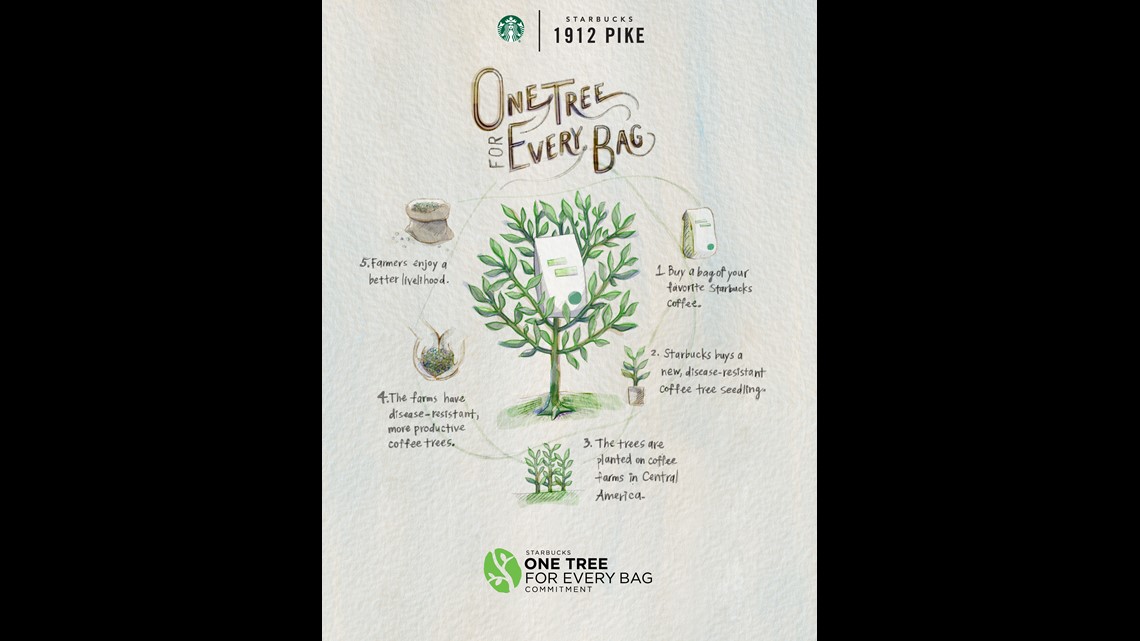 While Starbucks isn't handing out free coffee, it is celebrating the holiday in another way, through giving back. Starting on Tuesday, for every bag of coffee purchased through September 2016, Starbucks will donate a coffee tree to a farmer who has been impacted by coffee rust, a plant fungus that impacts millions of coffee trees worldwide.
Whole Foods is offering  a 12-ounce cup of coffee is available for 25 cents through September.
Meanwhile, Fox CT spoke to a local coffee roaster about the coffee creation process.
Ed Freedman's Shearwater Organic Coffee Roasters in Trumbull is the first organic coffee roaster in Fairfield County, and one of only a handful in the entire state. Watch the video above to see his process for making your morning cup.